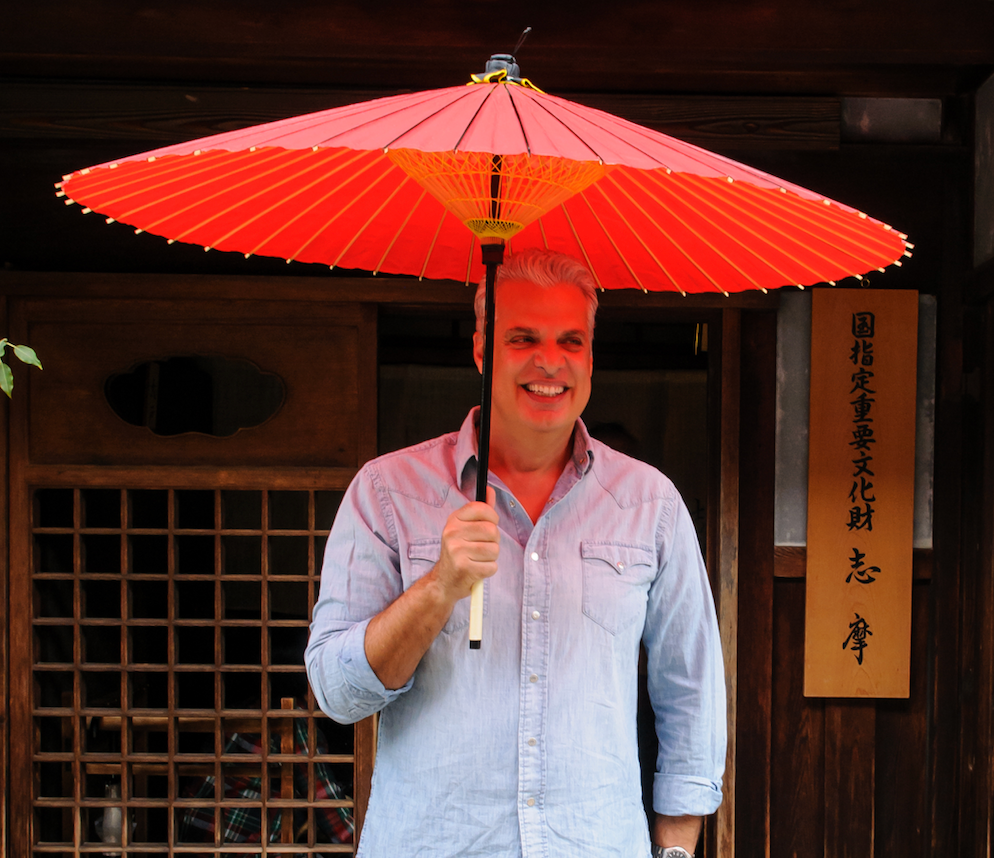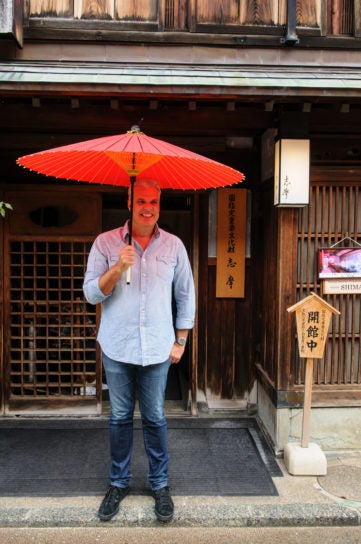 Eric Ripert, chef and co-owner of three-Michelin-starred restaurant Le Bernardin in New York, travels far and wide to find inspiration for his menu.
Japan holds a special place in his heart, especially Kanazawa, a charming city in central Japan. Ripert says, "It's a region that epitomizes the elegance, seasonality and local bounty of Japan. A meal here is not just about flavor, it's a ritualistic experience that excites all five senses."
His favorite restaurant there is Kinjohro; he hails it as a great example of the famed Kaiseki-style Japanese cuisine: "The thoughtfulness of the cuisine is something I will take home with me."
A traditional tea ceremony is one of his must-do activities. He says, "The traditional Japanese tea ceremony is a humbling and unforgettable experience. Gyokusen-en, one of the oldest teahouses in the country, has been practicing the tradition for nearly 400 years. Every move and every gesture carries a meaning, and the entire ceremony has a ritualistic flow that I find very meditative and beautiful."
Ripert's must-pack items blend functionality, luxury and a touch of mysticism. He always travels with a black cashmere hoodie, and is rarely seen without his Vacheron Constantin Overseas watch and a beaded bracelet made from Shungite, which "is said to have healing properties."
The sleek and durable Rains field bag doubles as his carry-on and as his work bag (Ripert walks to work every day, rain or shine, through Central Park).
And he is very fond of his Nannini glasses: "Thomas Keller recommended these reading glasses to me, and since then I have bought many pairs and keep them wherever I may need them — my desk, my carry-on or the kitchen. They are from Italy and fold flat — very cool and very practical. Thanks, Thomas!"
Chef Eric Ripert's Travel Essentials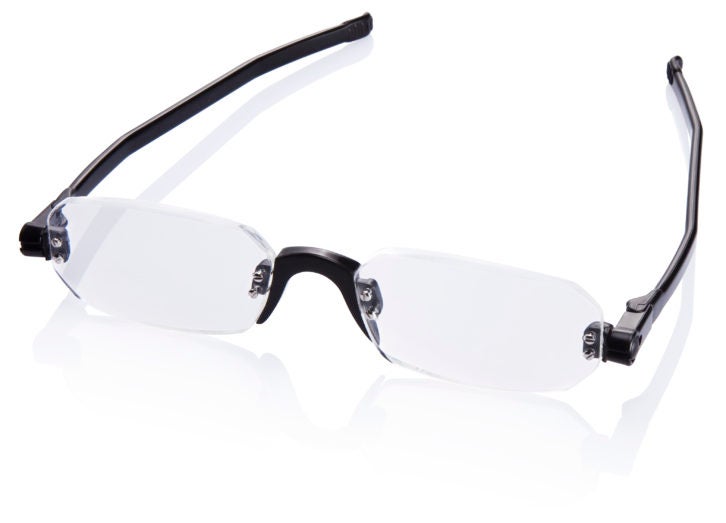 Nannini reading glasses, $23, nannini.com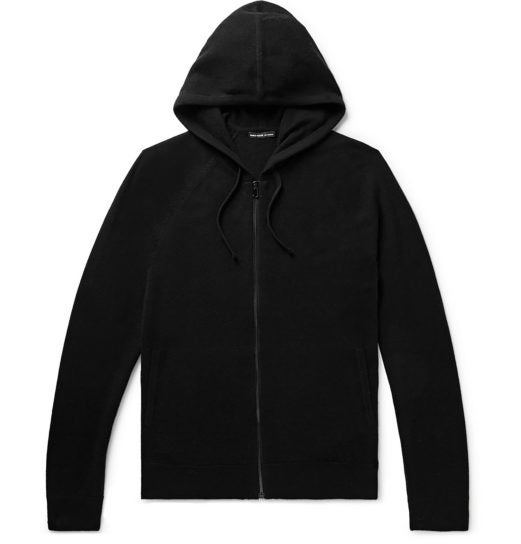 James Perse cashmere hoodie, $595, mrporter.com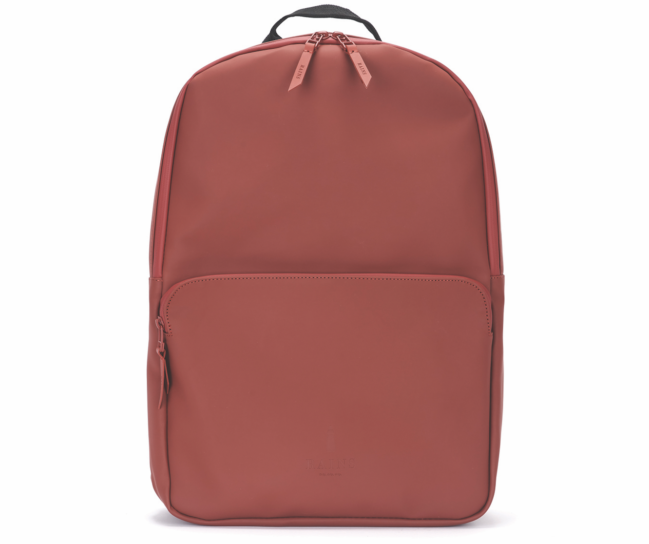 Vacheron Constantin Overseas watch in stainless steel, $19,700, vacheron-constantin.com