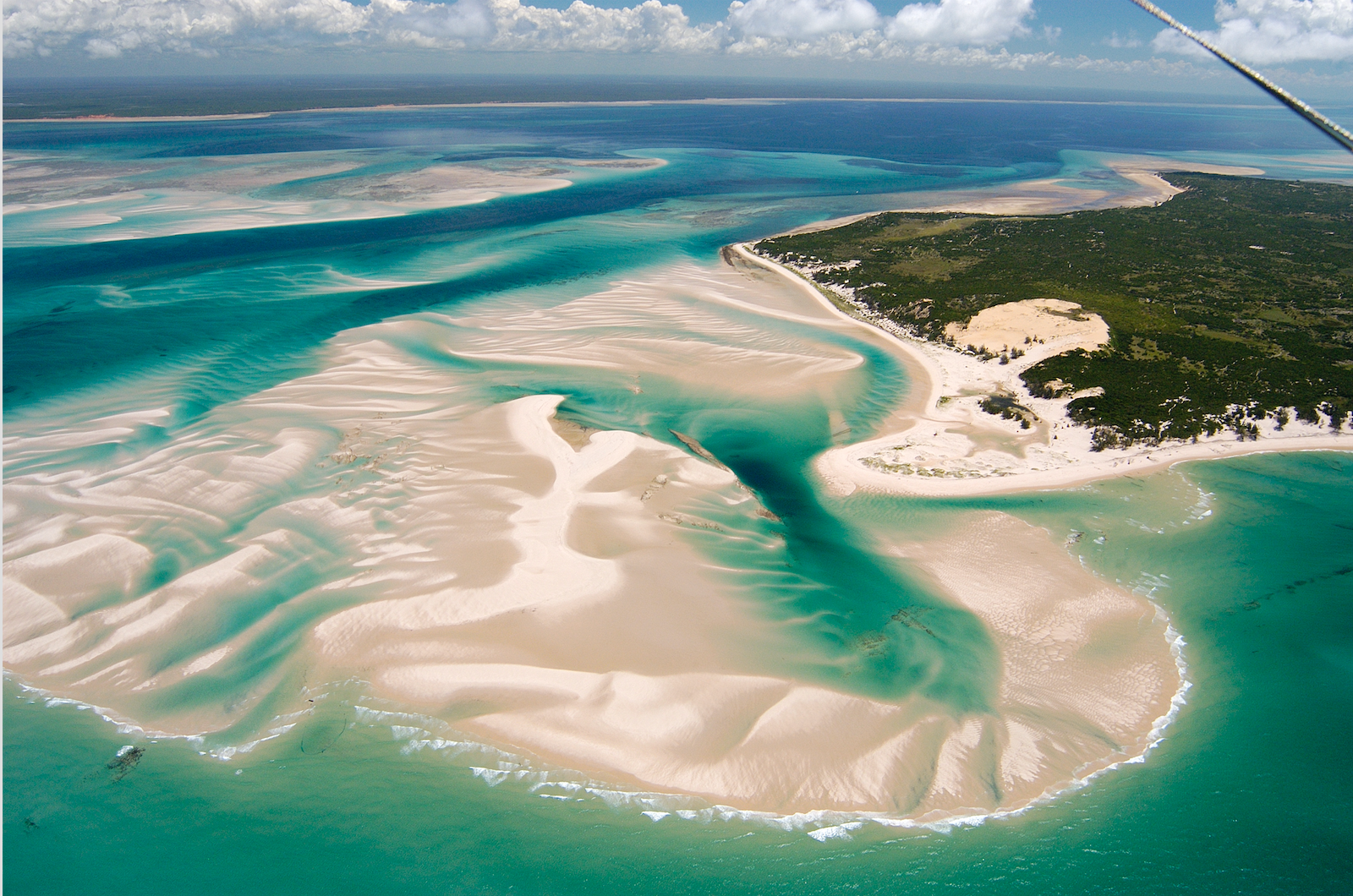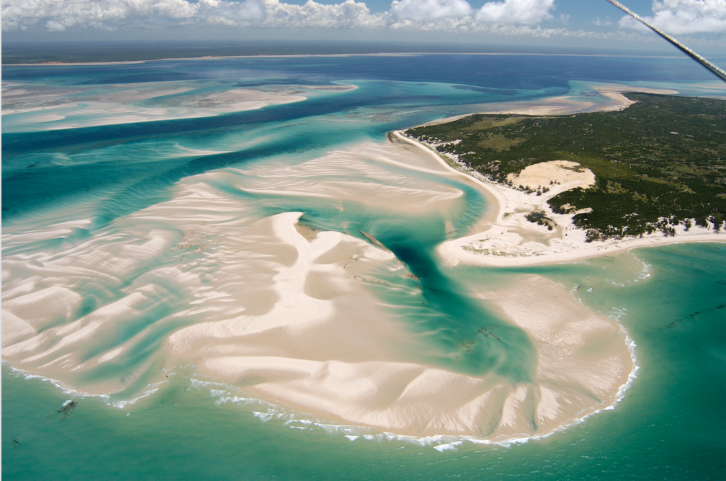 The experiential luxury travel company &Beyond has long proven its commitment to conservation with environmental initiatives being led from each of its resorts and lodges across a staggering nine million acres of protected land. Now, the company is turning its attention to conservation of the marine environments its island resorts lie within through Oceans Without Borders, an initiative established in partnership with Africa Foundation.
Through its three island resorts—&Beyond Mnemba Island off the coast of Zanzibar, along with &Beyond Benguerra Island and &Beyond Vamizi Island in Mozambique—and marine activities from &Beyond Phinda Game Reserve in South Africa, the brand will endeavor to positively impact more than 1,865 miles of the Indian Ocean's coastline.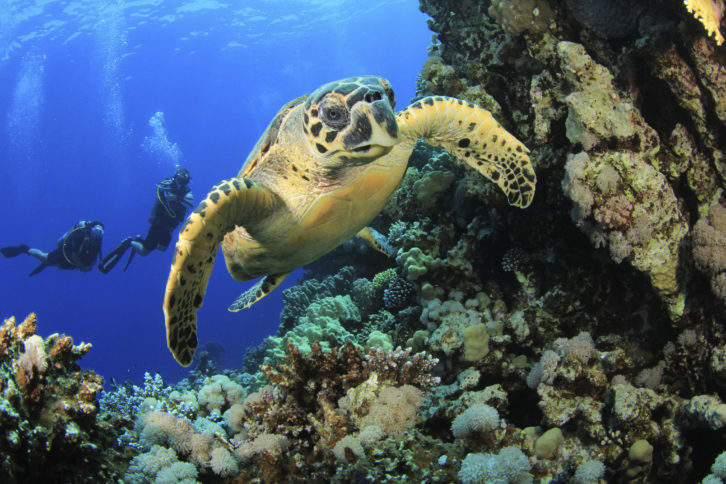 By increasing awareness on a global stage, establishing new projects and collaborating with local communities and governments, the Oceans Without Borders initiative aims to protect this breath-taking part of the world's vital marine ecosystems.
Joss Kent, CEO of &Beyond, explains: "Our oceans are facing unprecedented threats. Global climate change, over-fishing, pollution and a variety of threats from human populations all over the world are putting increasing pressure on marine resources. Oceans are the next battleground for global cooperation because they truly have no borders. Our vision has always been to leave the world a better place than we found it. We are very aware that, if we don't act now, we may face a world without coral reefs and the variety of species that they support in our lifetime. Our three island properties are in places that play a critical role in restocking coral reefs and fish populations and are thus crucial to protect right now."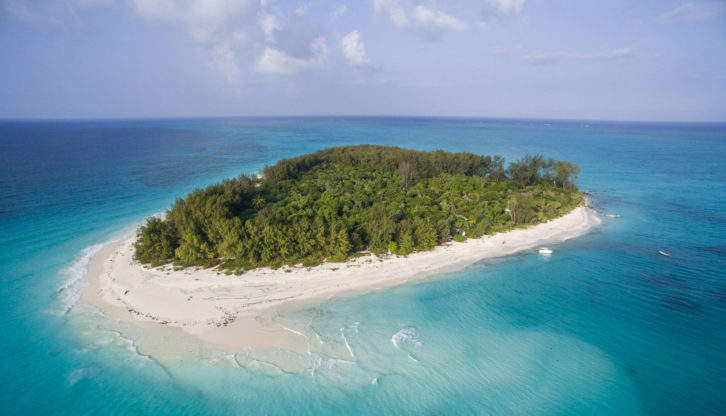 With the ultimate aim to establish a conservation model that can be applied to other marine environments across the globe, the project will provide support in expanding marine protected areas, develop sustainable community benefits through the tourism surrounding marine conservation areas, and help existing conservation projects, while also establishing new programs and using flagship projects to spread international awareness.
Each of the three islands has identified its own priorities for conservation. At &Beyond Mnemba Island efforts include upgrading the marine conservation area, at &Beyond Benguerra Island the initial focus is on community projects, and &Beyond Vamizi Island will be assessing the populations of predator species, focusing on the tagging of grey reef sharks and other species.
Some of these projects can be experienced first-hand by joining an Oceans Without Borders Small Group Journey, which incorporates hands-on experience of the various programs at &Beyond Vamizi Island. This experiential stay is hosted by Dr Tessa Hempson, operations manager of Oceans Without Borders, with all profits from the trips going back into the conservation program.
Find out more by going over to andbeyond.com.