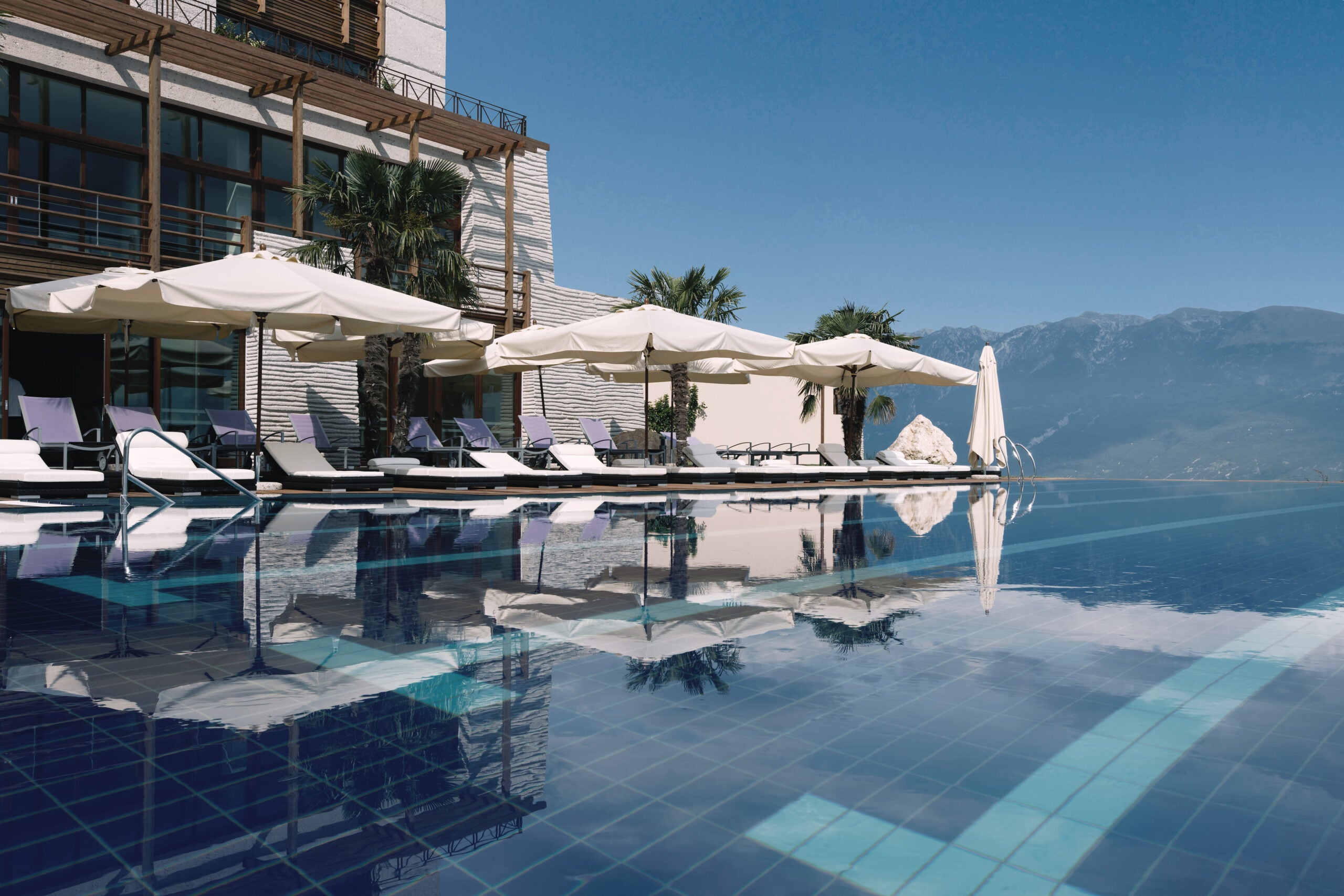 The winners of the Boutique Hotel Awards 2017 were announced this week during a ceremony held at the Merchant Taylors' Hall in London. Elite Traveler joined members of the press, boutique hotel owners and travel industry influencers from around the world to hear the winners of the seventh annual awards revealed.
Notable attendees included keynote speaker Wladimir Klitschko, two-time world heavyweight champion boxer and boutique hotelier, as well as Bouteco founder Juliet Kinsman, Visoanska Paris founder Elisabeth Visoanska and My Private Villas founder Paolo Macchiaroli.
In the lead up to the event, entrants are nominated by members of a committee of travel experts before experienced judges visit each and every property in the running. This year's winners were selected from over 600 nominees in more than 80 countries. Winners are determined by evaluating five categories: dining and entertainment, design, facilities, location, staff service and overall emotional impact.
The winners of the 2017 World's Best Boutique Hotel Awards are as follows:
World's Best Boutique Hotel
Akademie Street Boutique Hotel, South Africa World's
World's Best Beach or Coastal Hotel
Qualia, Whitsundays, Australia
World's Best City Hotel
The Serras Hotel, Barcelona, Spain
World's Best Classic Hotel
The Chester Grosvenor, England
World's Best Culinary Hotel
Vila Joya, Algarve, Portugal
World's Most Inspired Design Hotel
Ca Maria Adele, Venice, Italy
World's Best Honeymoon Hideaway
Carpe Diem, Santorini, Greece
World's Best New Hotel
Kensho, Mykonos, Greece World's
World's Best Relaxation Retreat
Castello Di Guarene, Italy
World's Most Romantic Hotel
Aenaon Villa, Greece
World's Most Sustainable Hotel
Cottars Safari Lodge, Nairobi, Kenya
World's Best Wellness Spa
Lefay Resort & Spa, Gargnano, Italy
World's Best Private Villa
Coco Prive, Kuda Hithi Island, Maldives
Over Yonder Cay, The Bahamas
The 2018 Boutique Hotel Awards are now open. For more information and for the full list of this year's winners, please visit boutiquehotelawards.com.