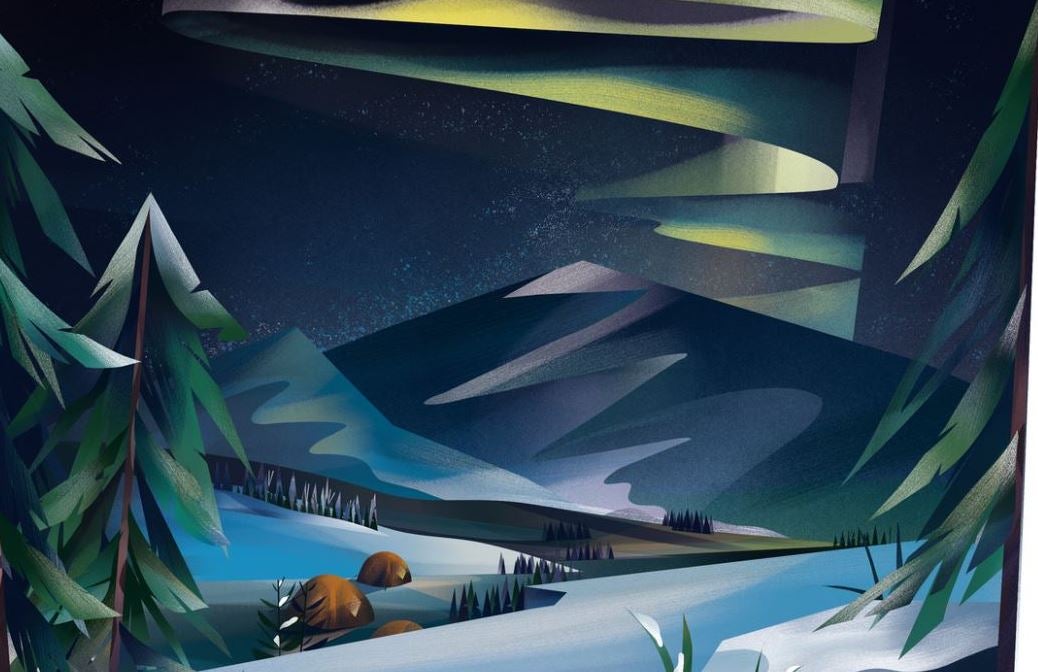 This story originally appeared in the January/February 2018 issue of Elite Traveler.
Iceland's Thrihnukagigur (roughly translated to 'three peaks crater') volcano, on the center of the Mid-Atlantic Ridge, last erupted over 4,000 years ago. Today, the inside of Thrihnukagigur is a vast solidified-magma chamber with a floor area the size of three basketball courts and a height nearly three times that of the Statue of Liberty.
This is the setting for a private candlelit dinner where you can feast on Nordic specialities from Dill, Iceland's first Michelin starred restaurant. Choose from arctic char with fennel; pork belly with parsnips and honey; or tusk fish, kale and black garlic.
Of course, a trip to Iceland means a hunt for the ethereal Northern Lights. Head into the Icelandic highlands for an evening of dogsledding with an expert astronomer. If you don't spot them then, head back to your own luxury camp to spend the night under the stars, surrounded by glaciers, mountains, rivers and black sand. The camp can be set up anywhere and decked out with anything you desire, like a Finnish sauna and cozy furnishings.
From $220,000 for two people, depending on specifications; larger groups can be accommodated. Contact Isobel Reid, travel consultant for Europe and Africa, isobel@brownandhudson.com, +44 203 358 0110, brownandhudson.com
Illustration © Jia-Yi