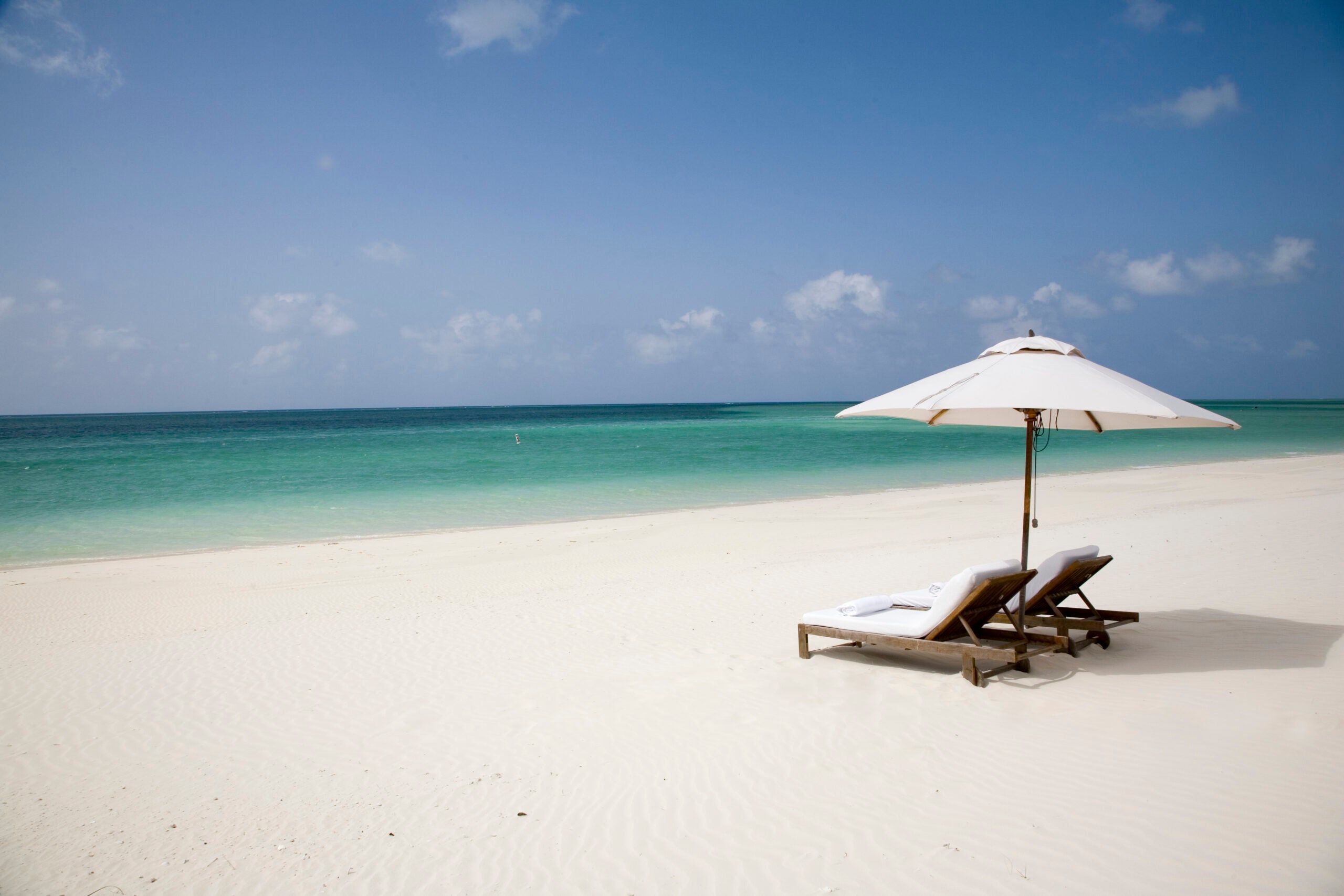 COMO Hotels & Resorts has now announced the re-opening date for the Turks and Caicos private island resort COMO Parrot Cay, following its extensive renovation. On December 15th, 2017, the award-winning resort will unveil its collection of upgraded rooms and suites, along with the opening of the highly anticipated COMO Beach Club and new restaurant Lotus.
The new beach club is set to become the new heart of the resort as it offers classic Caribbean food during the day and becomes the place to socialize each night with cocktails being made by international mixologists and views out across the turquoise sea.
COMO's Hotels & Resorts sister wellness brand COMO Shambhala has also had a part to play in this major renovation. Through an extension of the resort's existing wellness offering, the re-opening sees the arrival of a new fitness retreat incorporating the latest Life Fitness equipment, in addition to a new steam room, sauna and lap pool, which is all set within the island's lush flora overlooking the sea.
This December re-opening will also see the launch of Play by COMO, a program of activities ensuring each member of the family is engaged in every aspect of the resort throughout their stay. And in addition, to each room and suite's update, the re-opening will mark the completion of the new oceanfront two-bedroom residence Love Pumpkin and re-opening of the resort's coveted five-bedroom Residence.
Find out more by going over to comohotels.com/parrotcay.