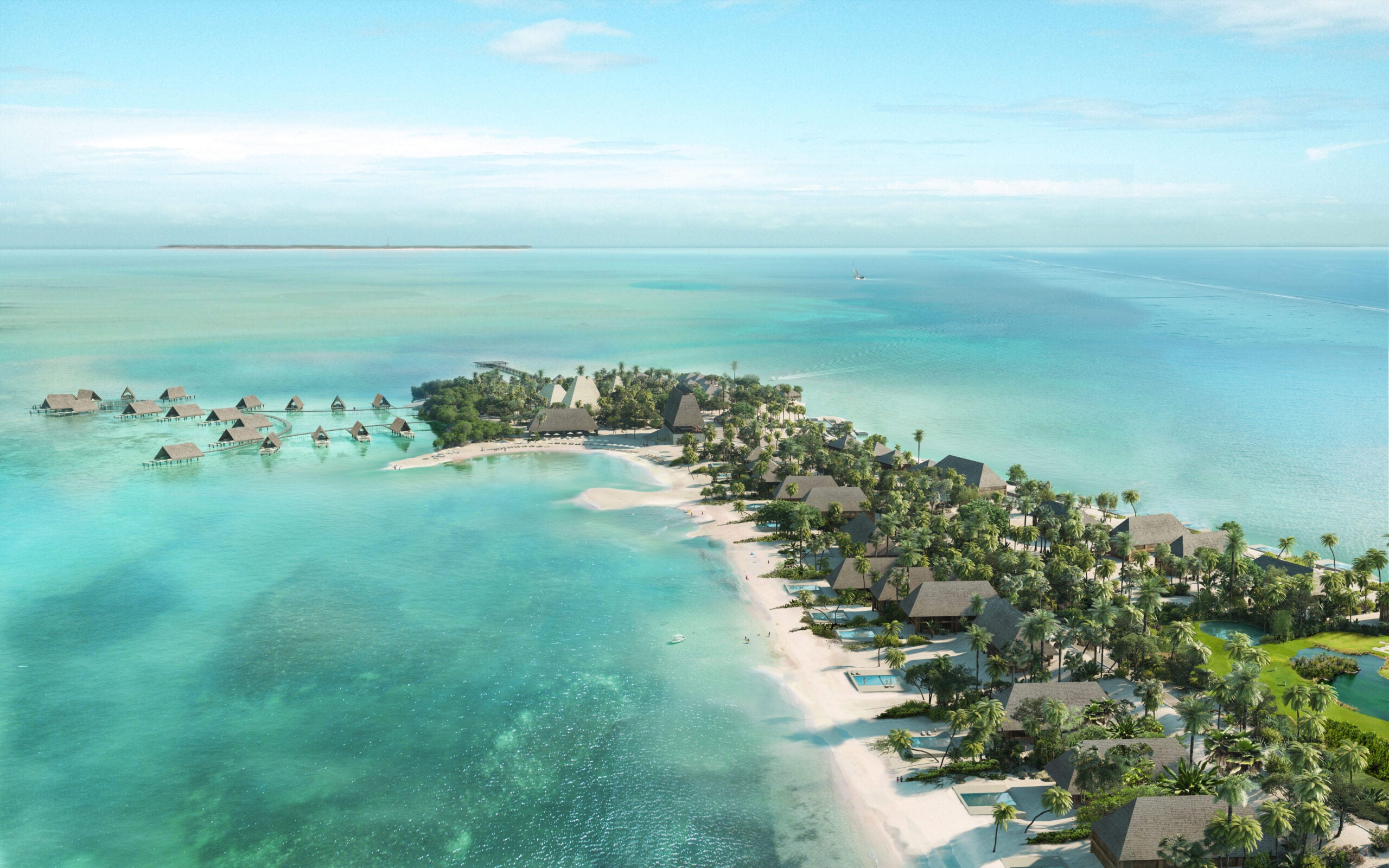 This spring, Four Seasons Hotels & Resorts announced plans for the development of Caye Chapel, a private island that's right by the Unesco World Heritage barrier reef system off the coast of Belize. Scheduled for completion in 2021, the 280-acre island will be home to a Four Seasons Resort and collection of lavish private residences.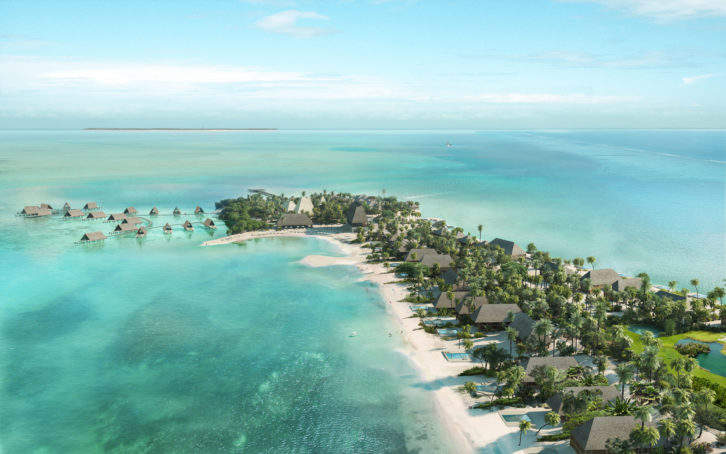 Four Seasons is collaborating with Mexico's leading real estate developers Thor Urbana, Inmobilia Desarrollos and GFA Grupo Inmobiliario in creating the island's luxury residences, oceanfront estates and over-water bungalows. Greg Norman is designing an 18-hole golf course in partnership with Lorena Ochoa, and a Fabien Cousteau nature and conservation institute, marina and private airstrip are also a part of the ambitious plan.
The president and CEO of Four Seasons Hotels and Resorts, J. Allen Smith, comments: "We are excited to be a part of the re-imagination of Caye Chapel into an exclusive luxury experience, and to do so in a way that protects and reinforces the natural wonders of the island."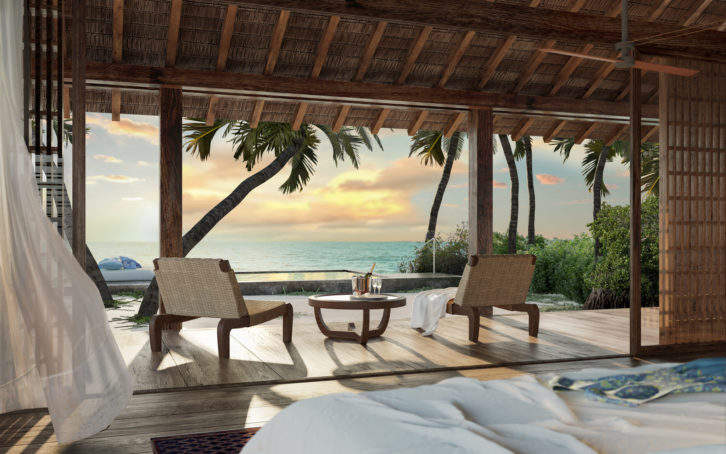 Just 26 km from Belize City, Caye Chapel can be reached in 30 minutes by boat or 10 minutes by plane, making it a convenient base for exploring the nearby cultural sites and areas of natural beauty. But as an island that's fringed with white sand lapped by turquoise water, Caye Chapel is a destination worth traveling for alone and an appealing location to own a home.
The resort will encompass a wealth of health and wellness facilities, two beach clubs, multiple restaurants and bars, a collection of boutiques, marina, tennis courts and young residents club. Guests and residents will be able to discover the surrounding environment's marine life through boat expeditions, snorkeling excursions, scuba diving and paddle boarding, as well as at the on-site nature and conservation center.
Residents of the 35 private residences and 50 private estates will have private beach and golf course access too, with the choice between sunrise and sunset facing lots.
Keep up-to-date with the island's development by going over to cayechapel.com.