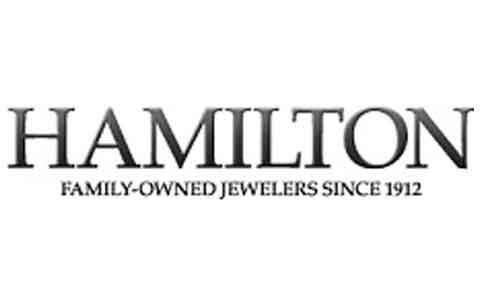 Hamilton Jewelers recently celebrated the introduction of Repossi to Palm Beach with an intimate private reception at Club Colette.  Hank and Andrew Siegel welcomed Repossi CEO, Benjamin Comar, and International Director Mathieu Cheyrouze who flew in from Paris for the event.  This exquisite line of fine jewelry is exclusively available in the U.S. at Hamilton Jewelers on Worth Avenue.
[masterslider id="90″]
"Repossi selected Palm Beach's Worth Avenue due to the destination's reputation for attracting a discriminating clientele who select items with a nod to enduring quality," says Mathieu Cheyrouze, International Director of Repossi.  "Repossi began as a family enterprise so the importance of partnership with another family business led the brand to form a relationship with Hamilton Jewelers."
The House of Repossi was founded in 1920 in Turin, Italy and is the official purveyor of H.R.H the Prince Rainier III of Monaco.  Hamilton is a 3rd generation firm with locations in Palm Beach and Princeton, New Jersey.
For more information, visit www.hamiltonjewelers.com.