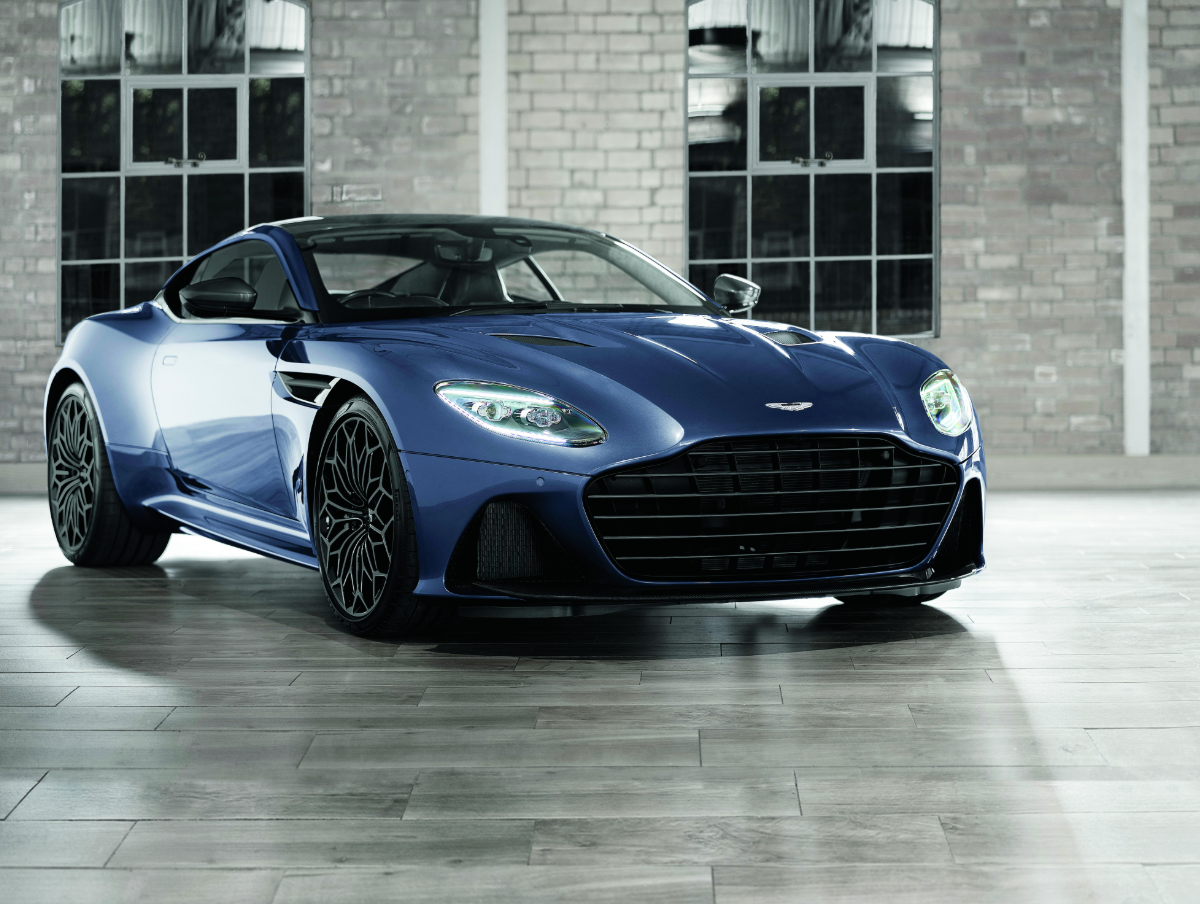 It is the age-old question: what do you get the person who already has everything? If you are buying a gift for one of the richest people on the planet, you have to think way outside the solid-gold box. Here at Elite Traveler, we have curated a list of ultra-exclusive, ultra-expensive gifts that are sure to set sparks flying, even in the mind of a billionaire.
Caviar, 18K Gold Airpods Pro Case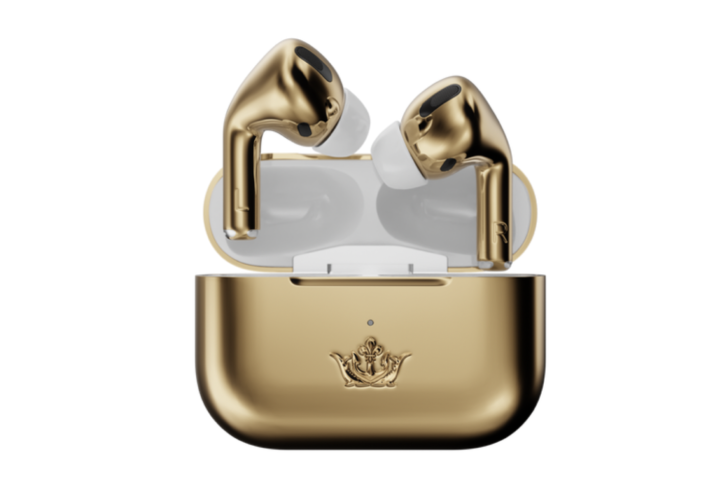 Leave it to Russian brand, Caviar, to create a $67,000 Airpods Pro case made of (what else) 18K gold. The company is responsible for gold- and diamond-encrusted iPhone cases, watches and other tech accessories that will set you back quite a bit. Though the brand has your standard Airpods cases, the new gold case is made of one piece of 750-content gold. Though there's only one edition of this set (which includes gold-covered Airpods) — it's possible that you can inquire about a special order.
From $67,290, caviar.global
Triton 11/2 MKII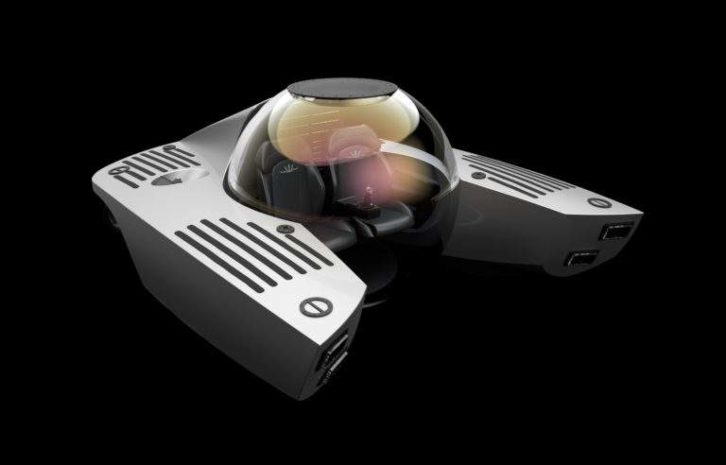 If you already own a superyacht, but have yet to explore the wonders that sit beneath the hull then your very own submersible is the answer. The outstanding technological developments at Triton submarine not only held explorer Victor Vescovo reach the bottom of all of the world's five oceans but has also transformed the private submarine industry. The class-leading 1000/2 MKII breaks new boundaries by allowing two people to explore depths of up to 1,000 feet in relative in comfort. The compact submersible can comfortably fit on the deck of a sizable superyacht and at 660lbs, is easily hoisted into the water by a standard crane.
Price on request, tritonsubs.com
Aston Martin, 007 DBS Superleggera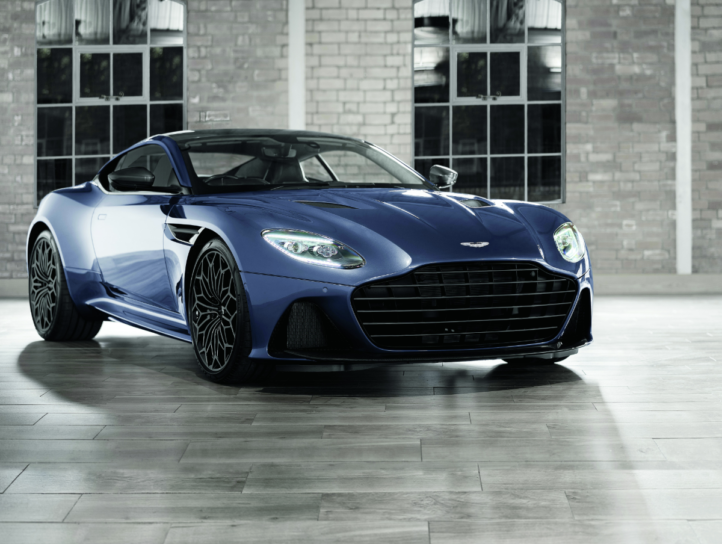 He may be a fictional character, but no one knows Aston Martin like James Bond. And no one knows James Bond like Daniel Craig, so who better to design a bespoke Aston Martin DBS Superleggera than himself? The star of four (soon to be five) Bond films has personally designed a limited run of the V12 supercar, which boasts 715hp and a top speed of 211mph.
With seven on offer as part of Neiman Marcus's Fantasy Gifts collection, each owner will be ferried to England to see their brand-new car role off the assembly line. They will also be presented with a limited-edition, all-platinum Omega timepiece featuring a unique hand-engraved case back and two tickets to the world premiere of Craig's fifth and final Bond movie, No Time to Die. To top it off, 12% of the purchase price will be donated to The Opportunity Network.
$700,007, neimanmarcus.com
Legado x Fabergé x Rome de Bellegarde Collectors' Box
Fabergé has recently unveiled an exciting collaboration with Barbados cigar brand, Legado Cigars, founded by singer Rihanna's brother, Rorrey Fenty, and Rome de Bellegarde cognac. This marks Legado's first collaboration sold outside of Barbados and a one-of-a-kind partnership with three luxury brands.
Launched in London in October, there are four collectors' boxes that have been created and stocked with a Fabergé timepiece, cigars and bottle of Rome de Bellegarde. The unique boxes have an artistic exterior and were designed by Gemma M de Ana, and design elements recall art from the locations each brand hails from.
From $760,000 to $1.2m, legadolifestyle.com, faberge.com, romedebellegarde.com
Senturion, Car Key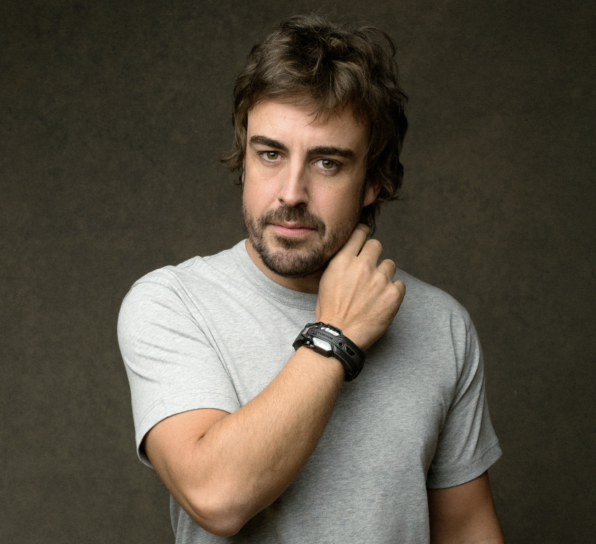 The Senturion Key acts as both a piece of fine jewelry and a key to your beloved supercar. Using standard wireless key technology, the bespoke wristband can be programmed to open your Ferrari, Lamborghini, Bugatti, Aston Martin or a number of other luxury vehicles.
The collection starts from just under $24,000 with a titanium piece, but you can pay anything up to $270,000 for the top-of-the-line Meteorite Core edition, which is made from real meteorite core and is set with 54 black or white diamonds. No matter which one you choose, you will be receiving the work of a master craftsman. Every piece is carefully put together by hand at the company's British factory, taking a minimum of 70 hours from start to finish.
From $23,900, senturionkey.com
Urwerk, AMC
The AMC is a decade in the making and is by far one of the most impressive, complex and expensive timekeeping devices in the world. A 77-lb sold aluminum unit contains an atomic clock, the most precise clock on earth which stays accurate to within a second for at least 317 years.
A specially-designed wristwatch sits within the Sympathique clock. Thanks to a complex mechanical linkage, the clock collaborates the time whenever it is returned to the cradle. While any smartphone in the world is frequently collaborated by a central atomic clock, this is the first time a wristwatch has been able to offer the same level of accuracy. It also winds it and can adjust the rate if necessary.
$2.7m, http://urwerk.com/
Brabus Shadow 500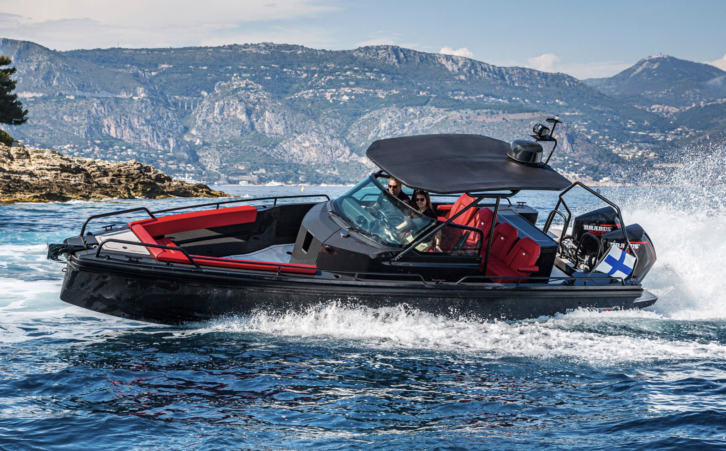 A superyacht may be the end-goal for any billionaire but a top-of-the-range weekend cruiser are designed for those who truly love the ocean. The Brabus Shadow 500 is the best 30ft sports-weekender on the market at the moment. With a top speed of over 50 knots, it is the perfect vessel for getting around in a flash. It is also as luxurious as it is fast. Each fitting has been made to the highest possible standards to make it a comfortable and stylish place to entertain friends and family.
$176,000, brabusmarine.com