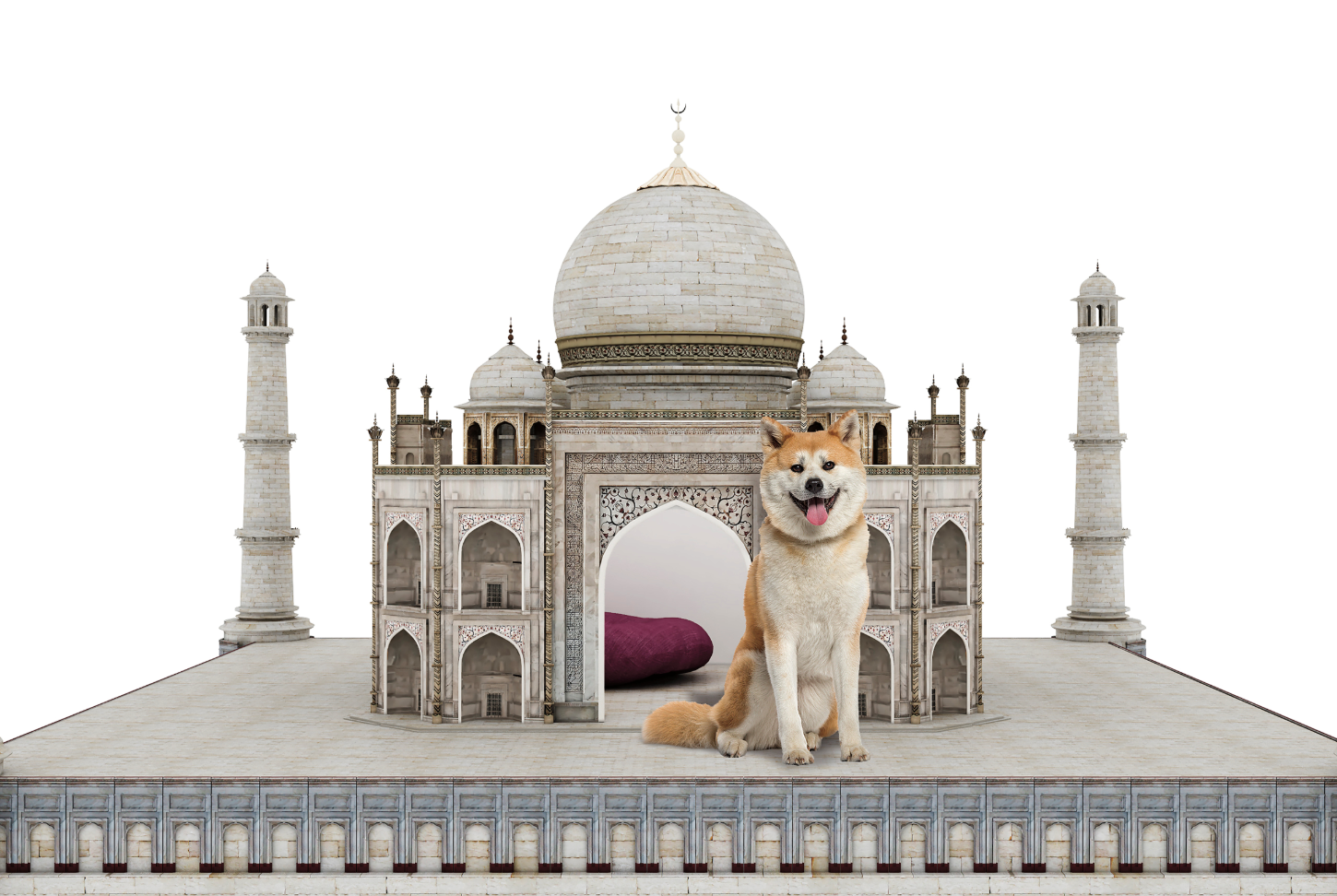 They may not know what is going on, but the holiday season would not be the same if you didn't spoil your pet with something special. Make sure your pampered pet enjoys the festive season as much as your family by treating them to one of these carefully-selected items in our luxury gift guide for pets.
Poldo Dog Couture & Moncler, Dog Jacket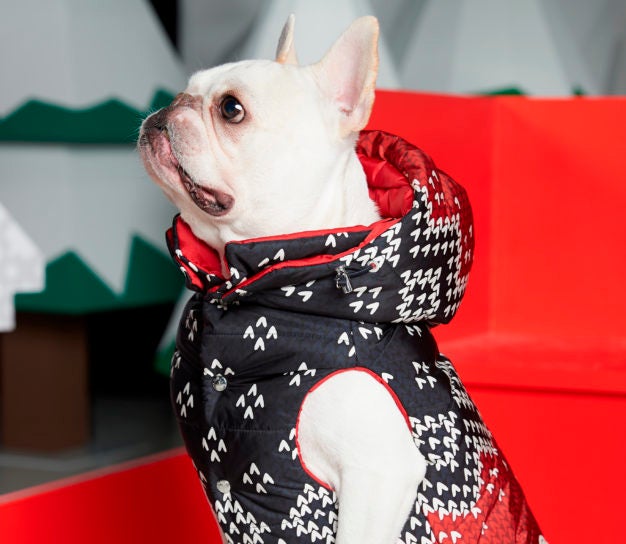 Turn your dog into a high-brow fashionista with one of these beautiful jackets. Luxury coat specialists Moncler have teamed up with Poldo Dog Couture to create a line of designer puffer jackets. The range includes everything from hooded raincoats to reversible knitwear. There is also a luxurious leash and collar. Each coat is made to the exacting standards of Moncler in Milan, guaranteeing a level of quality that is usually exclusive to only the finest human clothing.
From $275, moncler.com
Mungo & Maud, Igloo Bed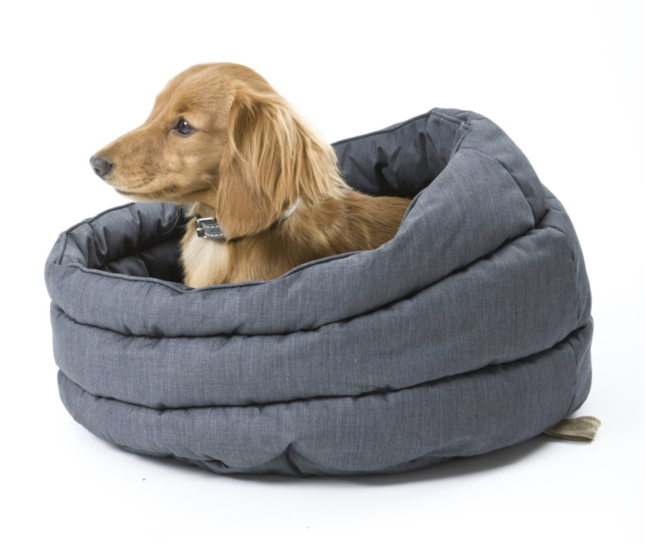 We would all do it if we could; take our bed on vacation with us. With a sense of smell far greater than our own, our pets are hyperaware when they travel to new and unknown places. But you can give them the ultimate create comfort by buying the Igloo Bed from Mungo & Maud, which neatly folds into a bag for travel. This super-soft bed is covered with a quilted polyester/cotton mix and filled with downy polyfill. Complete the collection with the matching Igloo blanket to make it the ultimate cocoon for your dog or cat.
$265, mungoandmaud.com
Furbo, Dog Camera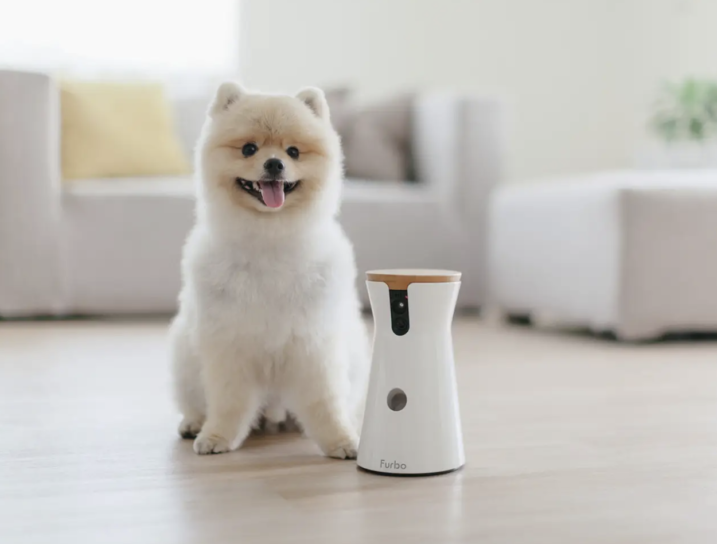 We all have to leave our pets at home at some point or another, but with the help of modern technology you can stay completely connected to them. There are a range of dog cameras on the market but Furbo has incorporated all the best elements into one slick product. Its dog camera comes with 1080p HD camera, a wide-angle lens and an infrared LED for night vision. A microphone and a speaker allow you to speak to your pet while a barking sensor will alert you if they are particularly agitated. There is even an in-built treat dispenser, which allows you to fire out treats at the push of a button.
$320, shopus.furbo.com
Findster, All-in-one GPS Tracker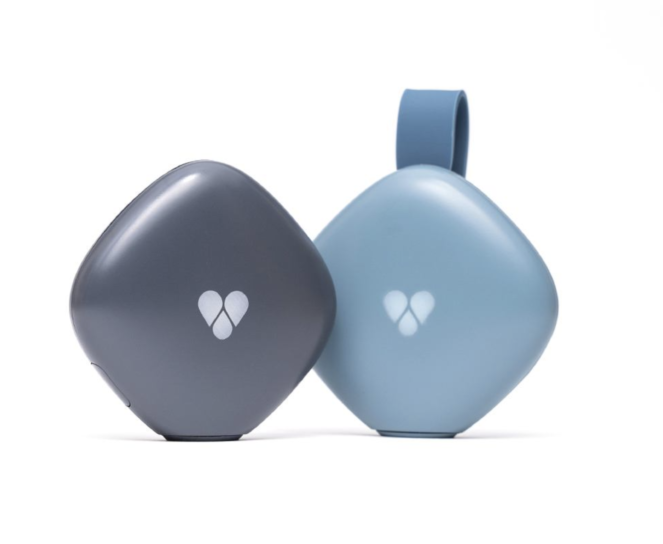 Partly for safety and partly for health, the Findster All-in-one Pet Tracker and Pet Activity Monitor can both locate your pet if they get lost and allow you to track their health on a daily basis. Should your dog run away when you let them off the leash, you can easily track them using the system's slick smartphone app. The app will analyze movement data and sleep activity and, for a small monthly fee, a vet will get in touch if anything, such as decreased movement, is of concern. It will also tell you if your pet is not getting enough exercise according to their age and breed, helping you to keep them in optimum health.
$150, getfindster.com
Louis Vuitton, Baxter Dog Collar PM
Specially designed for small dogs, this Louis Vuitton dog collar will have your pet looking as fabulous as you as you stride down the street together. The collar is made in Monogram canvas and features in unmistakable green and hold livery of the French fashion house. It has a leather backing, ensuring utmost comfort, and an ID tag. It can be accompanied by the matching Baxter dog leash for the ultimate chic dog look.
$315, louisvuitton.com
MiaCara, Tosca Cat Travel Bag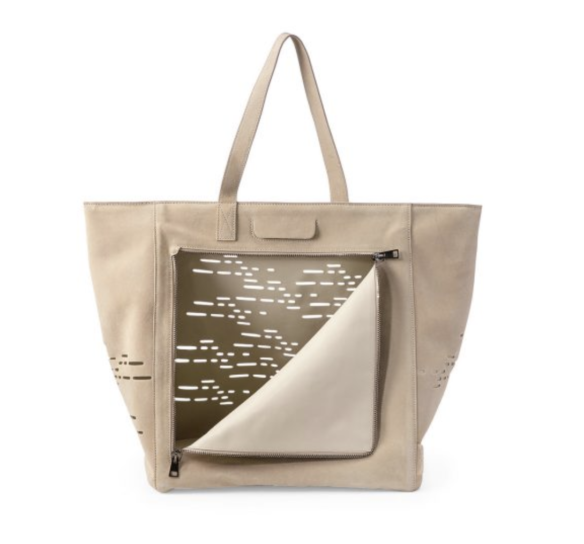 Traveling with your feline friend has never more comfortable or stylish. The Tosca Cat Travel Bag is the brainchild of Dutch designer Regina Mol. It is a tote-style bag made from soft suede with on-trend laser cut details to provide ample ventilation and peep holes for your pet. There is also two opposable zippers, allowing your cat the opportunity to pop their head out for a better look if the situation calls for it. The inside is constructed from faux nappa leather, which looks and feels genuine but is much easier to clean. There is also a removable inlay pad so you can keep the bag clean and comfortable.
$385, miacara.com
Neiman Marcus, A Pet Paradise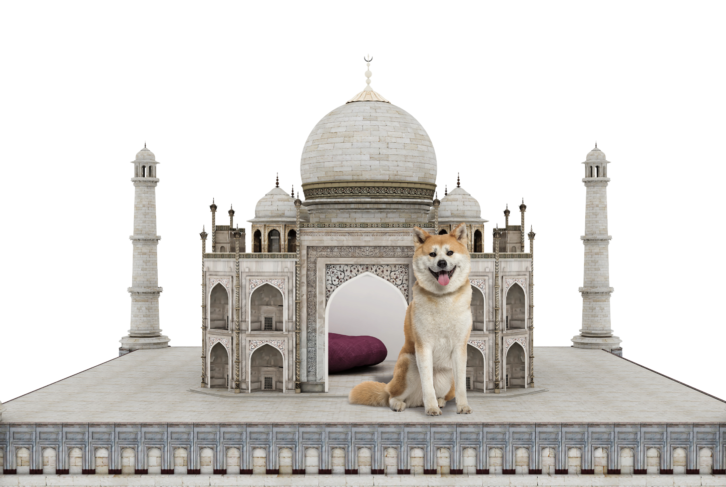 This incredible over-the-top gift for pets from Neiman Marcus will give your pampered pet to doghouse of their dreams. Buyers will welcome Jessica Clark of Rockstar Puppy to their homes where they will design the ultimate doghouse to your exact specifications. With nothing out of your limit, you will have to think big. Clark has built everything from a Cape Cod cottage to a miniature bank vault for lucky pooches. You will then be able to discuss the design with Hollywood actress Denise Richards via video chat before costings are finalized and the real work begins.
From $70,000, neimanmarcus.com