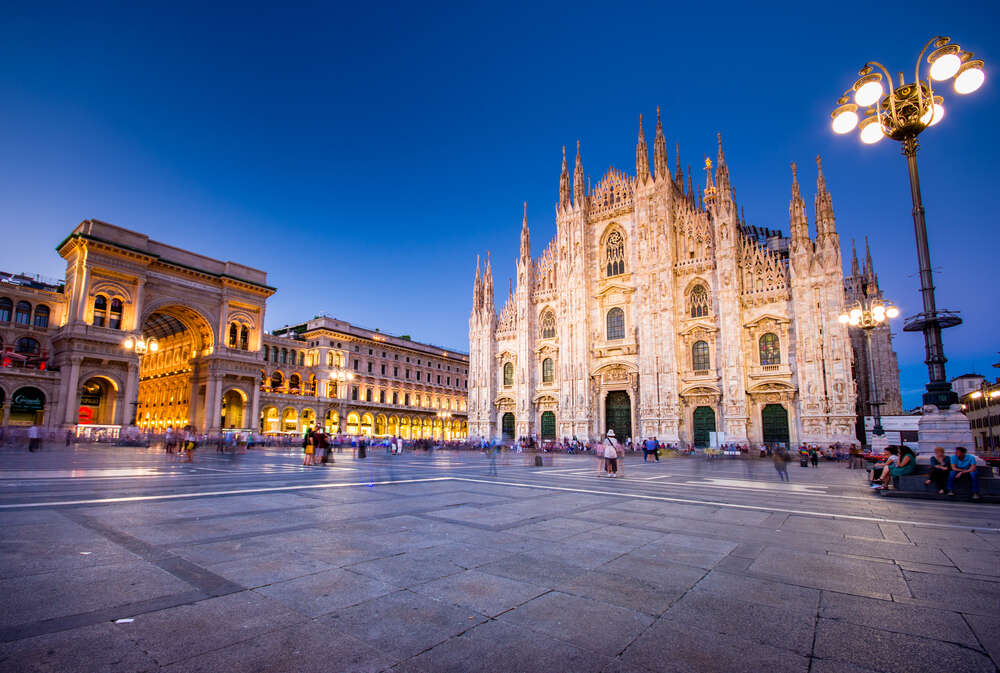 The heart of luxury style and the home of some awe-inspiring art and architecture, Milan has it all. There's something for everyone here: high-end boutiques, iconic buildings, unbeatable cuisine (gelato quickly becomes a daily ritual), gorgeous canals and green spaces for those looking for a bit of respite.
Travelers often assume that Italy is warm year-round, but it can get surprisingly chilly in the winter, when Christmas markets and magnificent churches come to life. Summers can be very hot, and the busiest time for tourists is in the spring when the weather is pleasantly mild.
Whatever the season, a long weekend is all you need to explore Milan, so read on for Elite Traveler's all-encompassing guide on where to stay, what to do and what to wear.
Where to stay in Milan
One of Milan's grande dame hotels, Hotel Principe di Savoia is tucked between the city's artists' district of Brera, the fabulous shopping scene of Quadrilatero and Milan's Stazione Centrale railway station. With an interior aesthetic that fuses elegance with Art Deco features, the Presidential Suite is a classic example of Milanese luxury.
Three spacious bedrooms and bathrooms are joined by a wrap-around balcony and private terrace on the hotel's 10th floor, with views of Piazza della Repubblica and the rooftops of Milan. But, the pièce de résistance is your own swimming pool and spa, decked out in old Pompeii-style with frescoes and soaring columns fit for an emperor.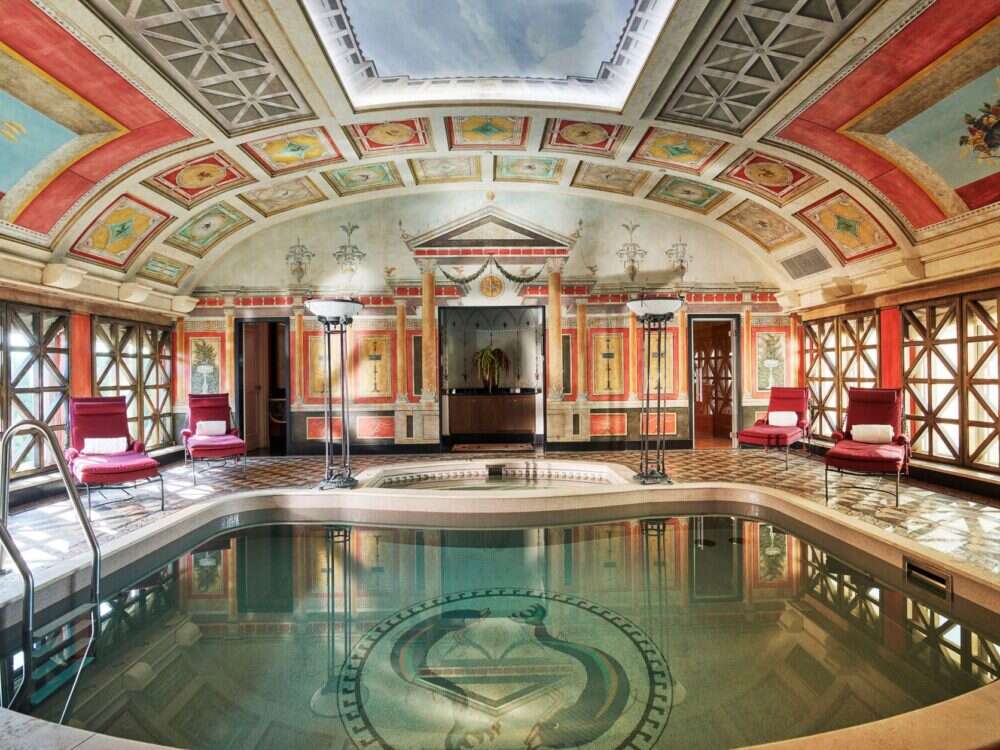 Presidential Suite from $18,000 per night. Contact Ezio Indiani, general manager, suites.hps@dorchestercollection.com, +39 026 2301, dorchestercollection.com
To wear by day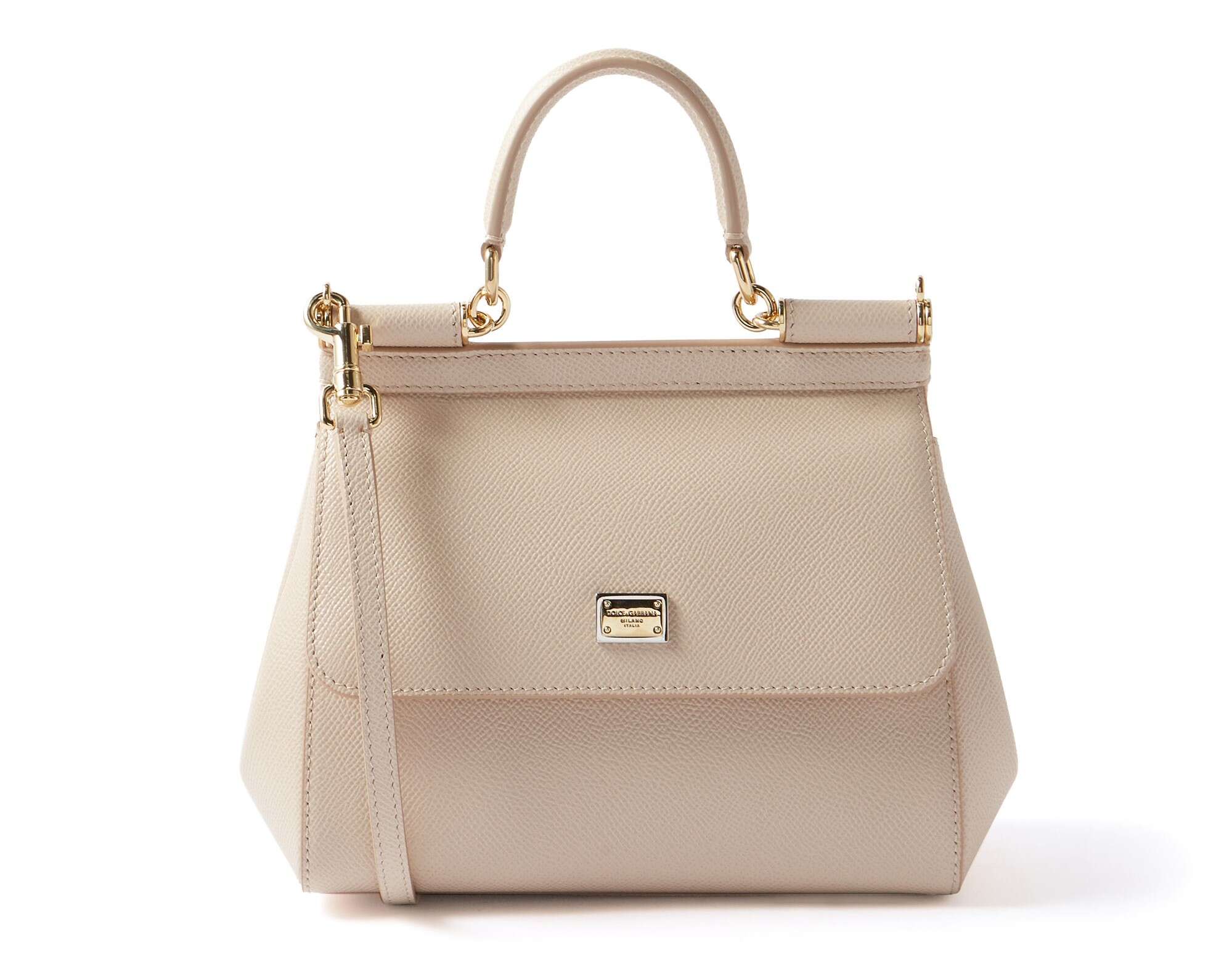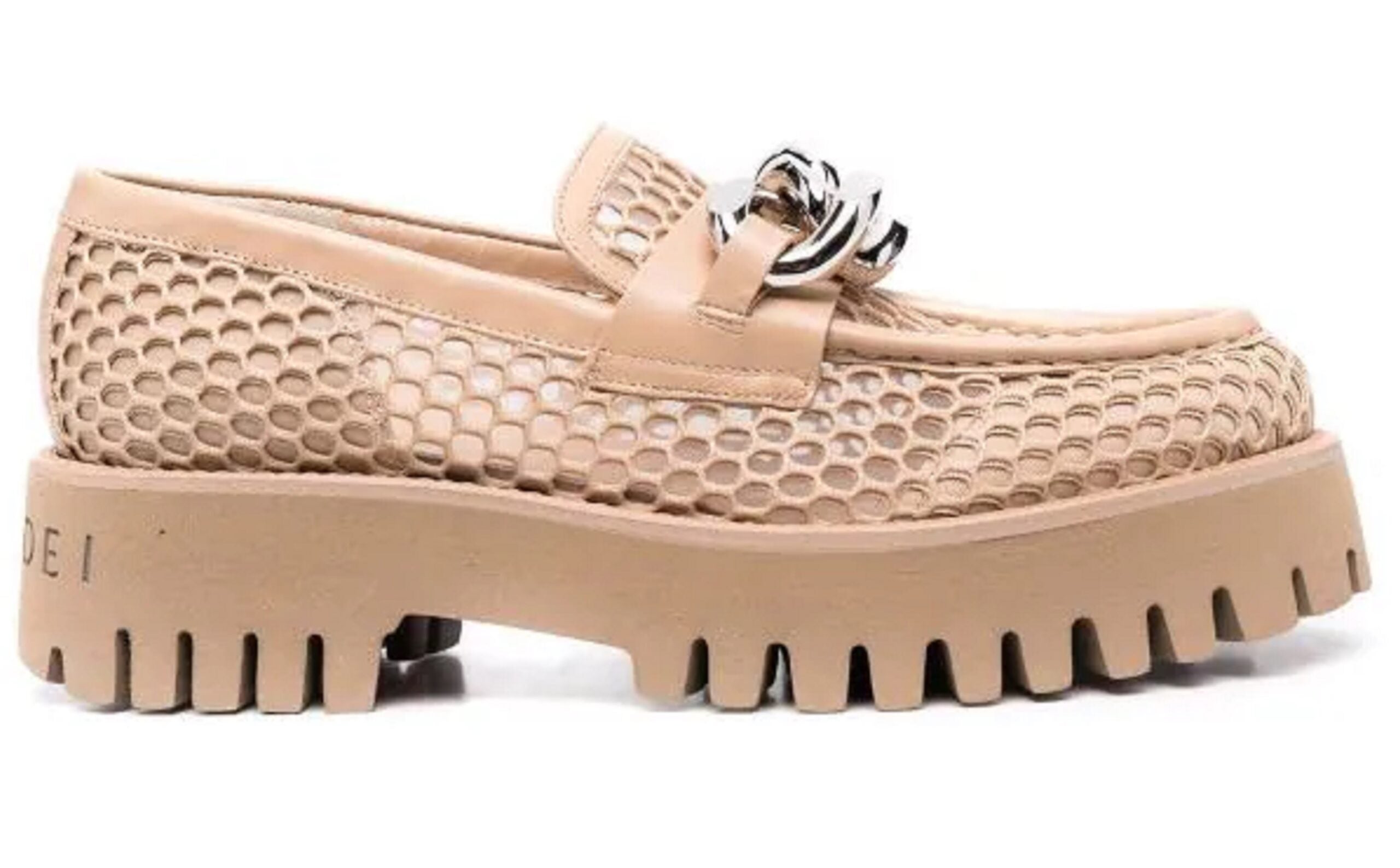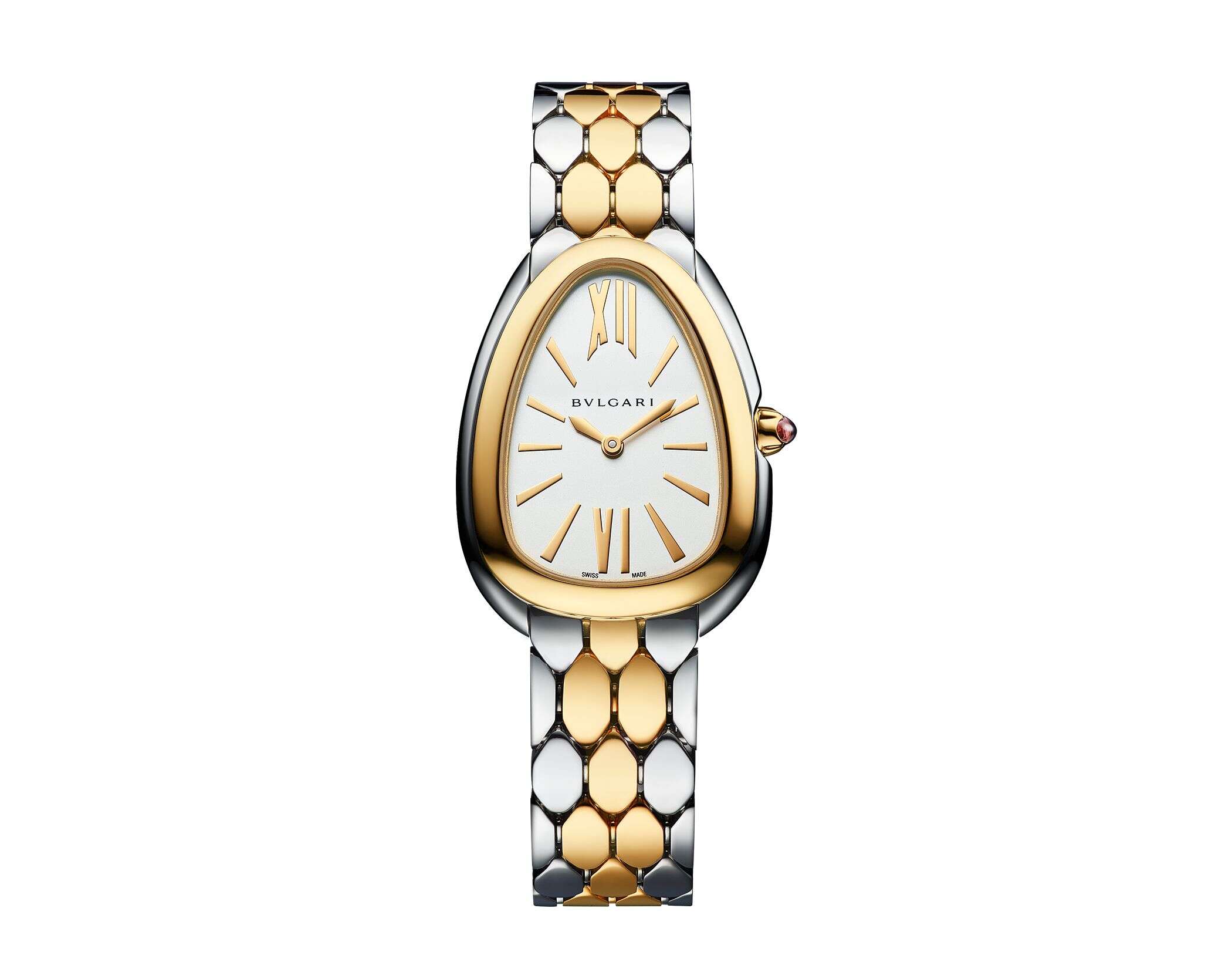 To wear by night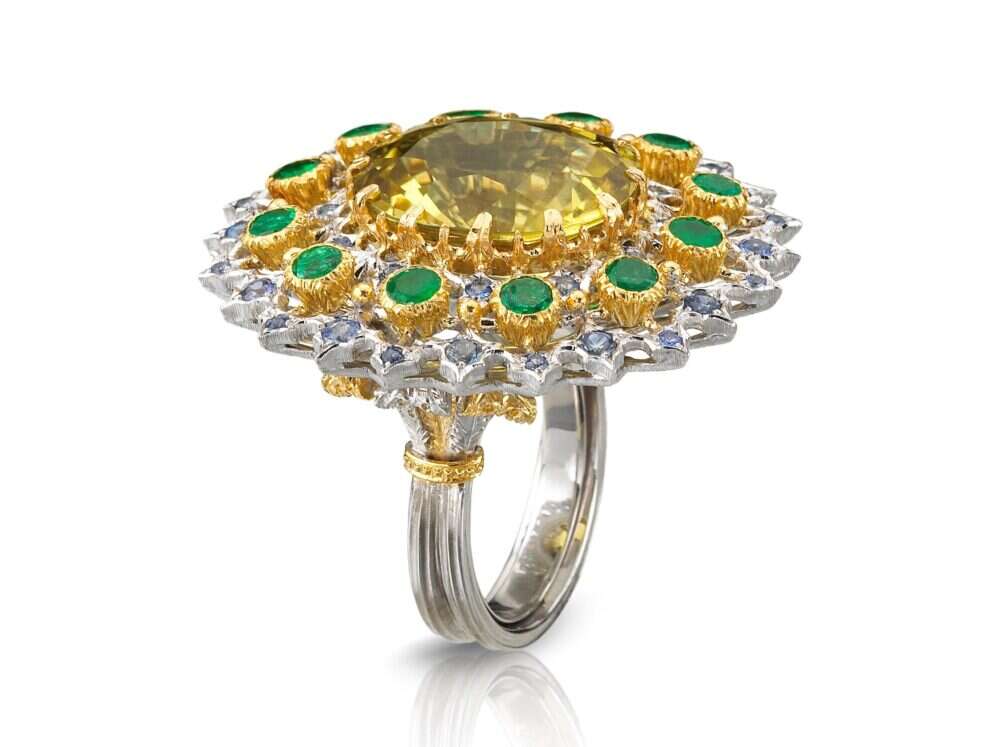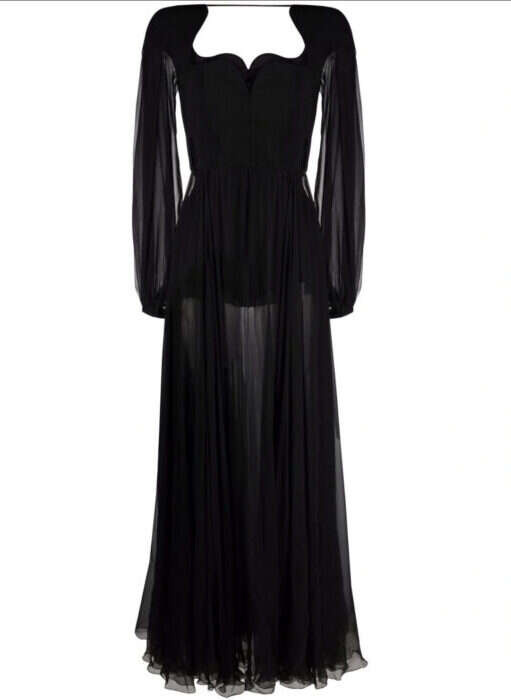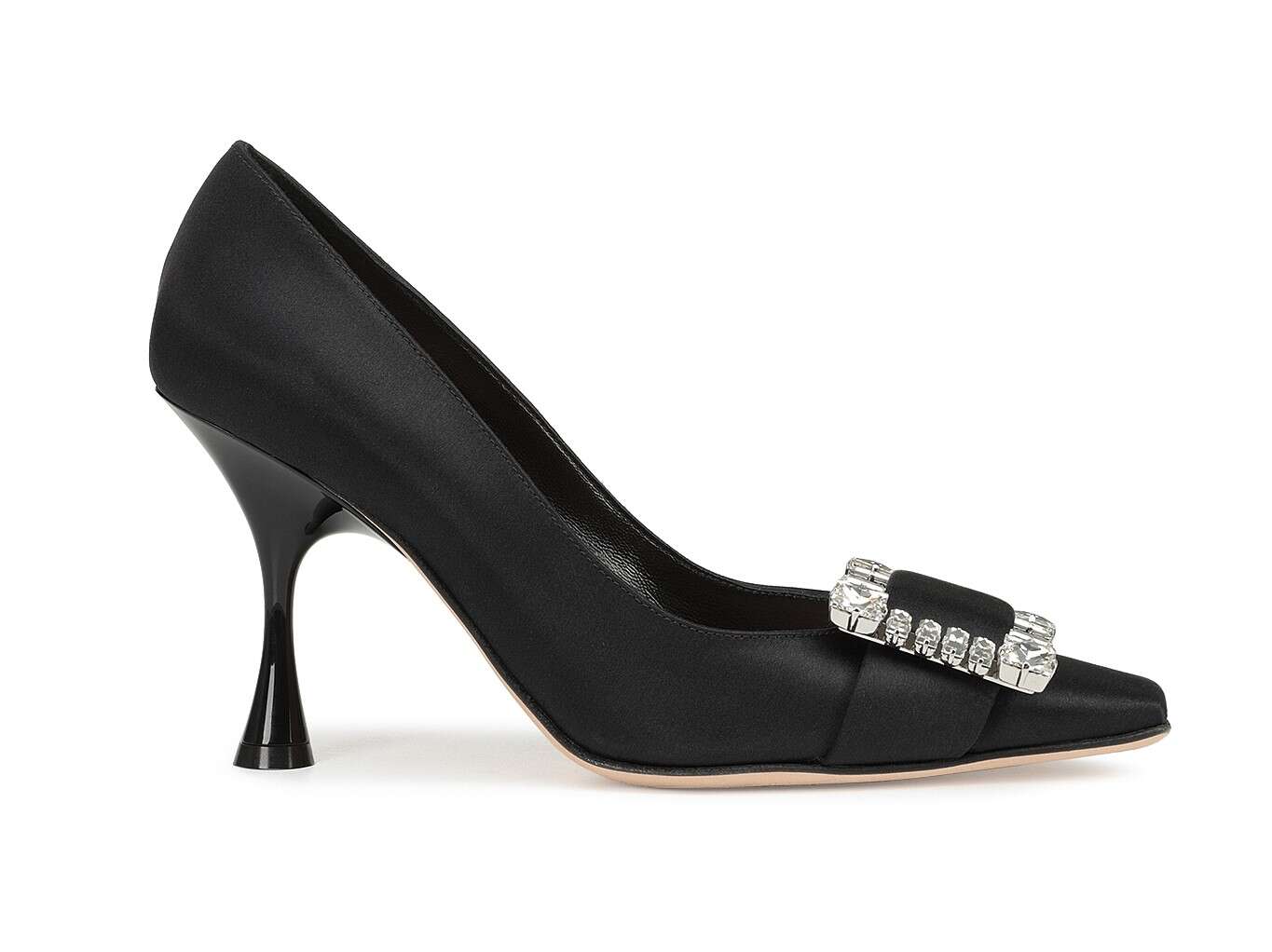 What to see in Milan
Arguably the most recognizable of Milan's architectural icons, the Duomo is a magnificent Gothic cathedral and the third-largest church in the world. Five hundred years in the making (construction began in 1386 and was only completed in 1965), you can appreciate why: more than 3,500 statues and 135 spires make up this great building.
Climb to the top of the stairs where you can walk along the roof (it's safer than it sounds) for some close-ups of the spires and unbeatable views over Milan.
Next, head to Castello Sforzesco. Built in the 15th century, the castle was once the city's hub of power but today houses multiple museums and archives covering everything from ancient art to Renaissance history. Take a stroll around the beautiful grounds, and the otherwise busy Milan will feel worlds away.
Of course, no trip to Milan would be complete without seeing one of the most famous works of art: The Last Supper. An experimental piece by Leonardo da Vinci, it has stood the test of time despite being a victim of neglect.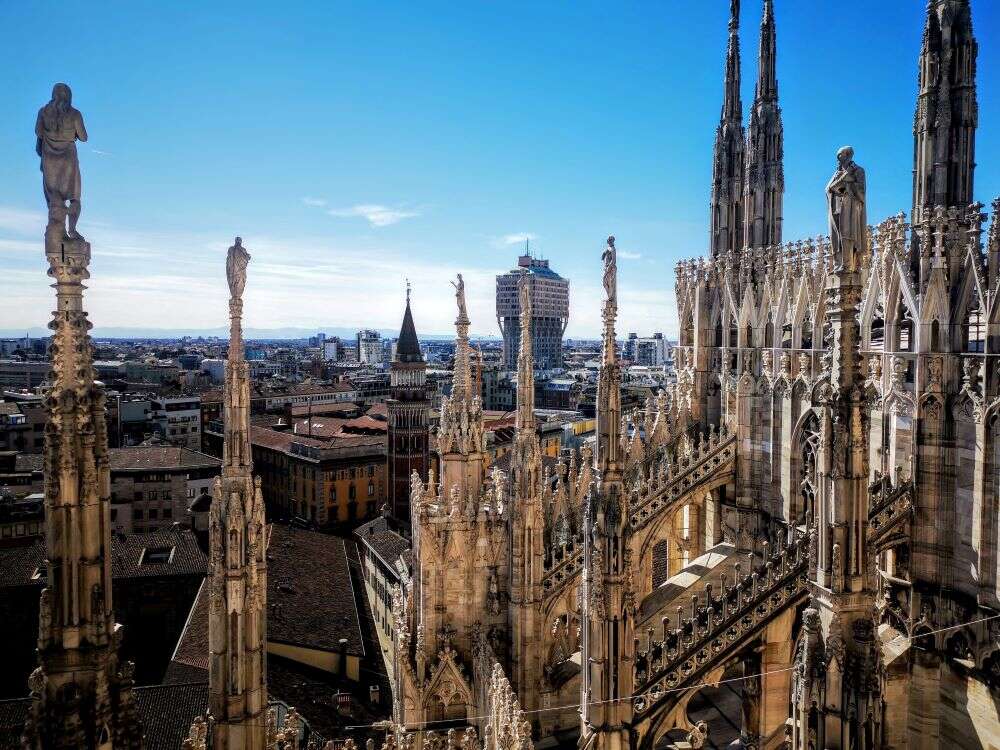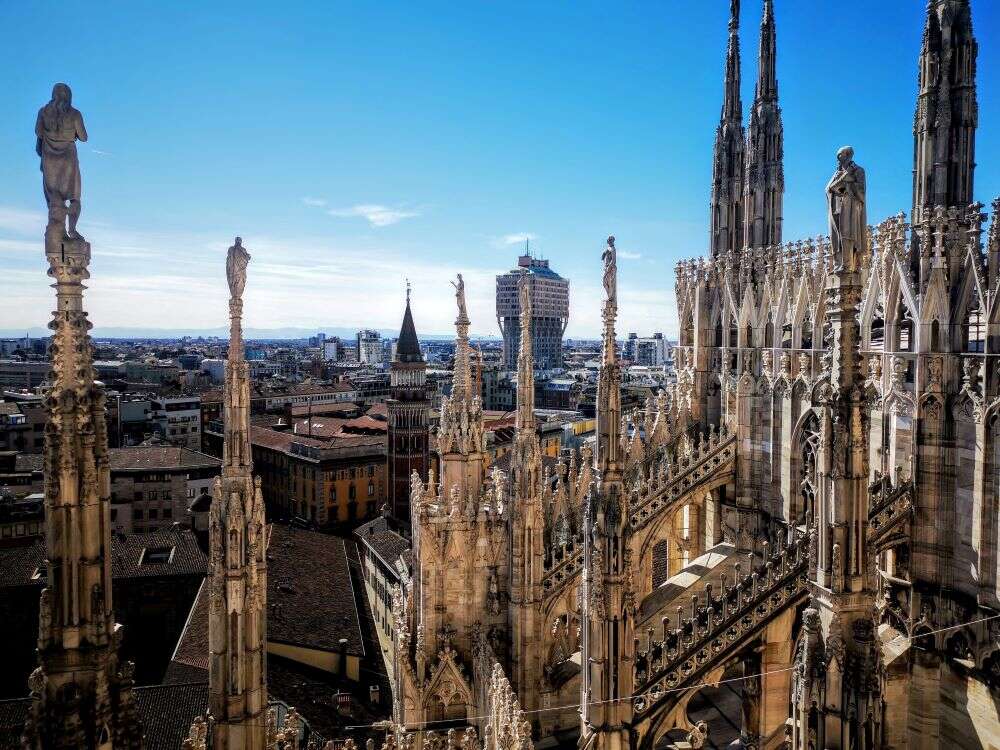 Napoleon's soldiers turned the monastery in which the artwork was housed into a stable in the 19th century, and during World War II the monastery was bombed, reducing the surrounding walls to rubble. Nevertheless, the artwork remains (although how much is the original painting is a hot topic of debate) and can be found at Museo del Cenacolo Vinciano. Make sure to book tickets well in advance as they sell out quickly.
To conclude your sojourn, make sure you pick up a souvenir (read: handbag). Italy is the epicenter of high fashion, and Milan is its crown jewel. Start at Galleria Vittorio Emanuele II, opposite the Duomo, where the soaring arcade of stone and glass make for a grand entrance. Inside you can find international favorites like Fendi, Prada, Gucci and Dior alongside smart eateries.
Just next door, La Rinascente is your one-stop shop for high-end purchases (and it has a great view of the Duomo from the rooftop). For something a little different, visit Peck. A benchmark of Milanese gastronomy since 1883, this charming food hall is a haven for authentic products.
As you wander around the city, Casadei's loafers are a stylish yet comfortable companion. Wear with a classic Dolce & Gabbana bag for a put-together but practical look. Finally, keep time with a heritage Italian watch from Bulgari.
Where to eat in Milan
On the seventh floor of the Armani Hotel Milano, Armani/Ristorante boasts thrilling vistas of the city, from the unmissable Duomo cathedral to the Porta Nuova, thanks to its floor-to-ceiling windows.
The menu brings seasonal ingredients to the table, taking you on a journey of Italy with an Eastern twist — think ramen alongside ravioli and sea bass with wasabi and yuzu.
[See also: The Best Restaurants in Milan]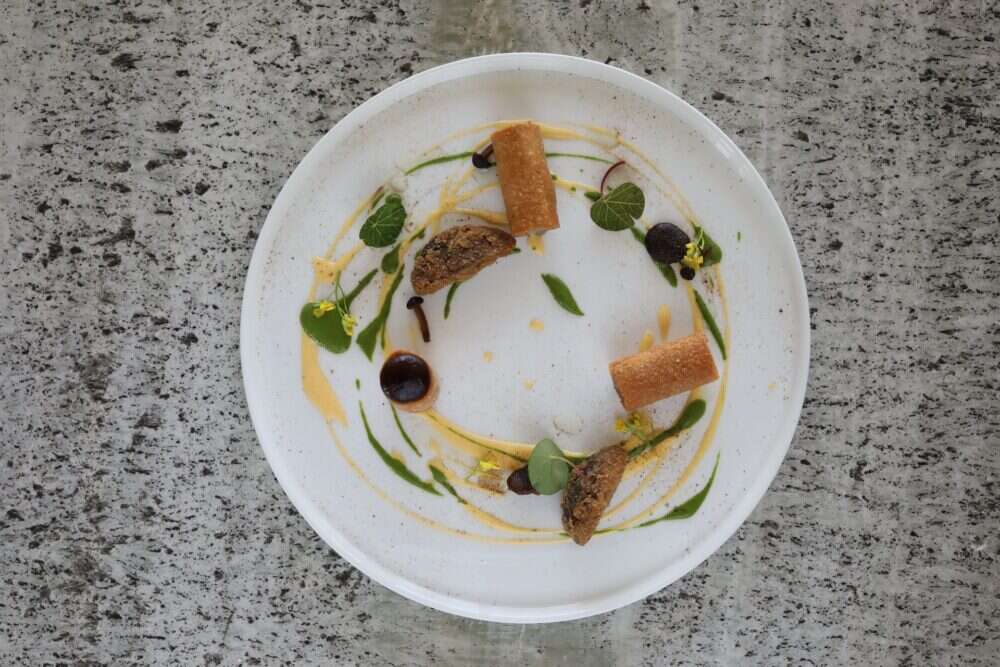 Simple, informal and retro are three words that come to mind to describe Trippa. But it's in these unassuming haunts where some of the best Italian food can be found. Its traditional and yet innovative menu uses the best quality ingredients, earning it a coveted Bib Gourmand.
Uncomplicated, the restaurant has an old trattoria feel with a fresh look and a skillful young chef behind the scenes. The menu changes daily, with pasta, risotto, meat and fish specials. If you're feeling adventurous, opt for the signature dish of tripe (trippa is tripe in Italian).
But be sure to book in advance to avoid disappointment. Pair a classic Italian dinner with an equally Italian outfit. This dress (left) from Versace is simple but oh-so-elegant. And complement it with a fun cocktail ring from Milan-born high jewelry house Buccellati.
[See also: The Most Beautiful Wineries to Visit in Italy]