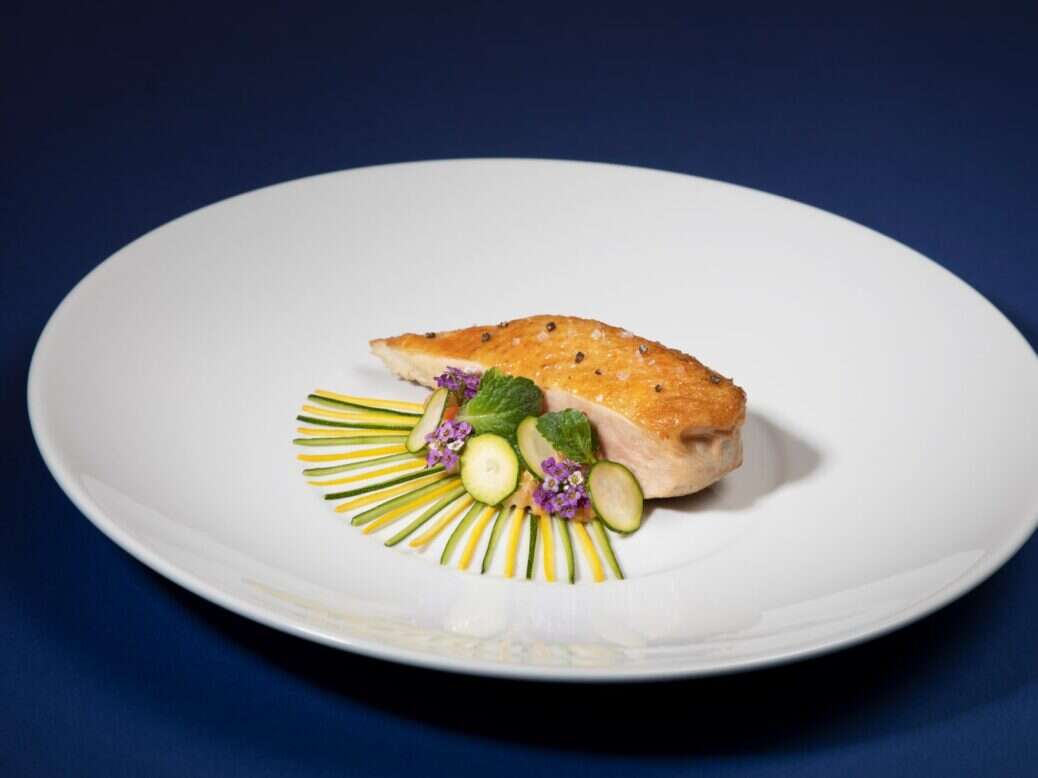 Air France has bolstered its already impressive in-flight culinary program with the launch of a new premium menu, created by award-winning French chef, Michel Roth.
Roth, who is most famed for securing two Michelin stars at Hôtel Ritz Paris's L'Espadon restaurant, has crafted a series of dishes in his signature gourmet style that will be served exclusively in AirFrance's most premium cabin, La Première.
Available on certain long-haul flights departing from Paris, highlights from the new ten-dish menu include an indulgent Caviar Sturia appetizer; Lobster medallion, green asparagus and raspberry vinaigrette, and Tender beef and pan-seared foie gras with truffle sauce, stir-fried asparagus and porcini mushrooms.
[See also: The Best First Class Airlines in the World]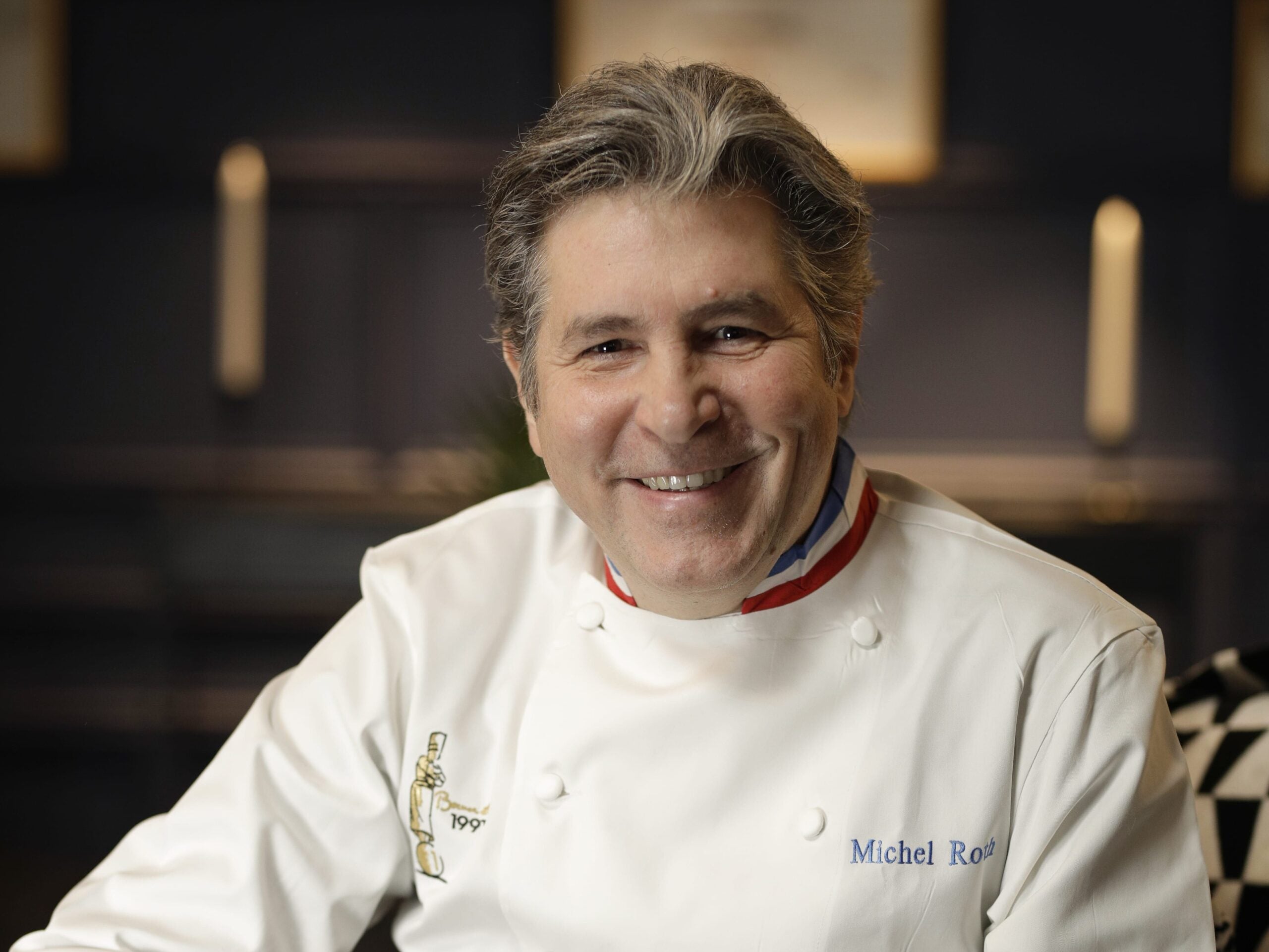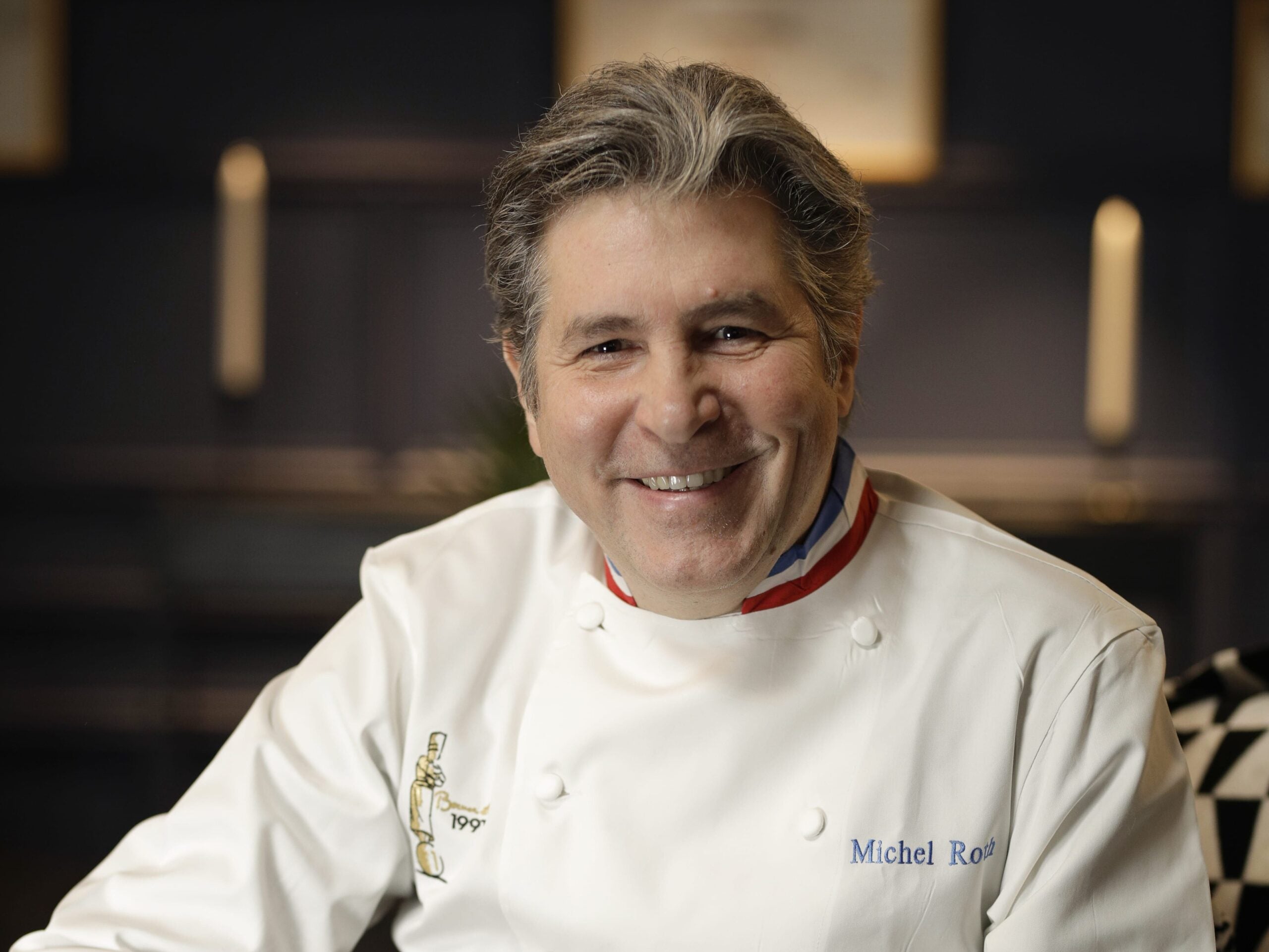 For vegetarians, there are also two thoughtful yet equally indulgent meat-free options: Quinoa with candied lemon, summer vegetables and basil crème, and Truffled polenta, green vegetables, mint pea coulis with carrot jus.
As well as a premium in-flight culinary experience, Air France's La Première travelers can enjoy a complimentary airport chauffeur service, private check-in, exclusive lounge access and fast-track boarding, as well as a host of onboard extras such as a transformable seat-bed, Sisley beauty products and a state-of-the-art entertainment system.
Passengers in business class can also enjoy an elevated dining experience while they travel, with Air France continuing its partnership with Anne-Sophie Pic – the most decorated female chef in the world. Pic's business class menus include Braised beef, potato mousseline, plum chutney and tarragon breadcrumbs; Roast chicken, spelt risotto and courgettes with green cardamom, and Artichoke barigoule, creamy polenta, smoked vanilla Burrata and tomato coulis.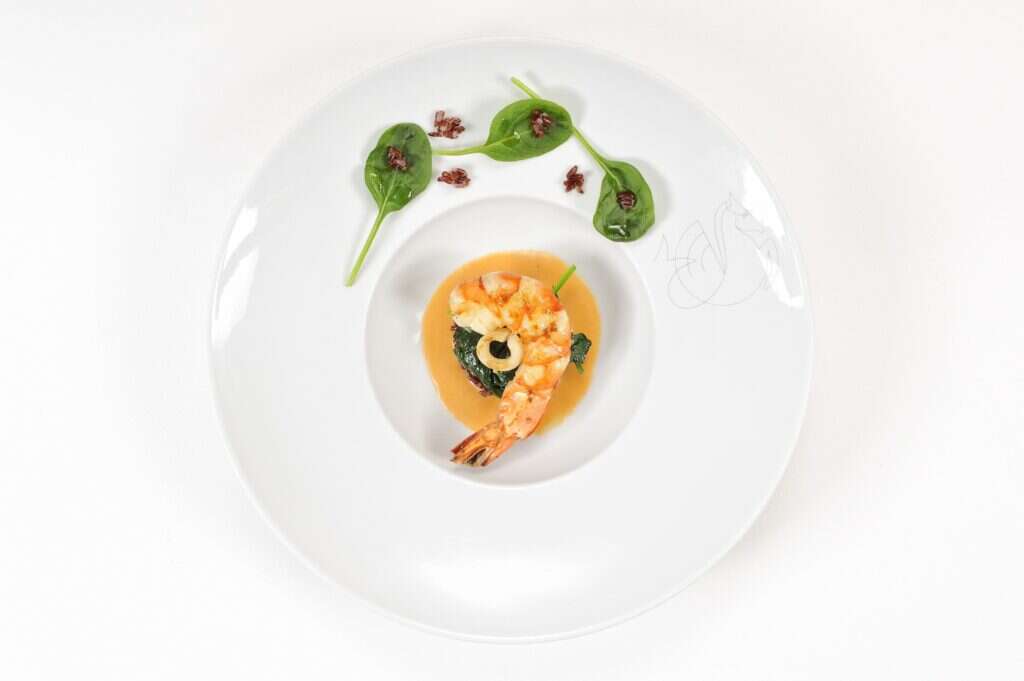 As part of Air France's bid to offer a more sustainable way to fly long-haul, the airline has committed to offering only French meat, dairy products, eggs and sustainably caught fish by the end of 2022, with priority given to sustainable farmers and seasonal products.
The airline is also making efforts to reduce waste, through both an effective plastic reduction project, which is set to 90% of single-use plastics eliminated by early 2023, and a smart pre-ordering system to limit food waste.
The La Première cabin is available on certain flights from Paris to Los Angeles, Miami, New York-JFK, San Francisco, Washington DC, Mexico City, Abidjan, Johannesburg, Dubai and Sao Paulo.