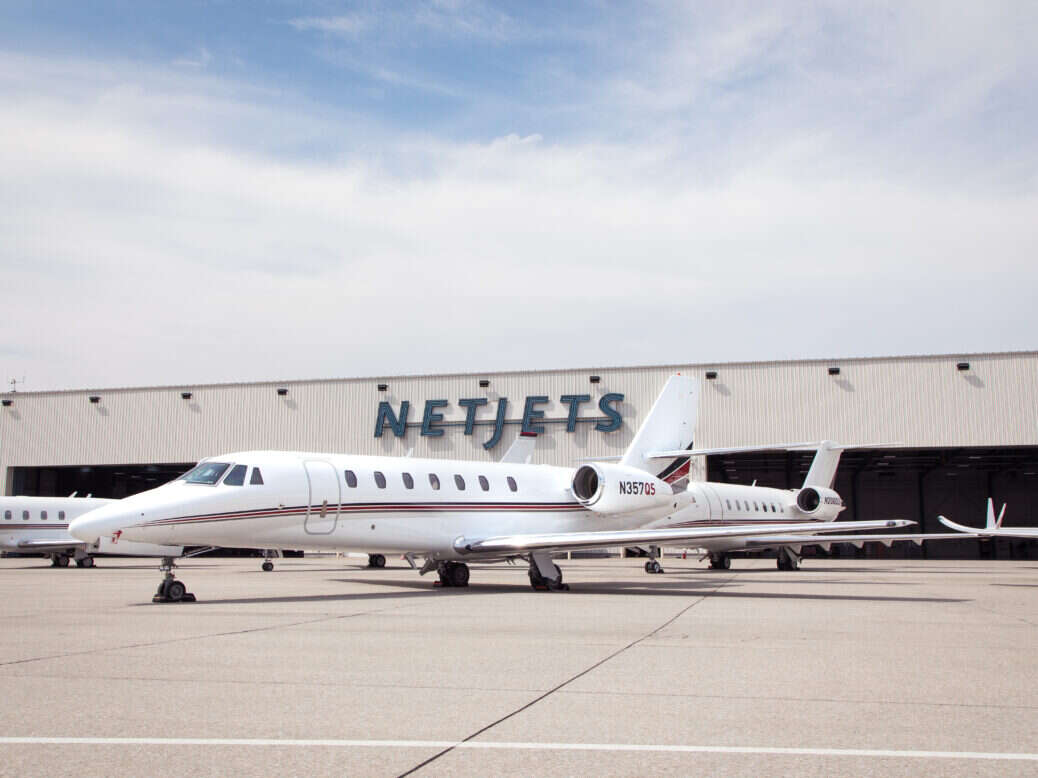 NetJets have announced that the company is once again welcoming new owners with a new NetJets leasing option purposely constructed for travelers who fly 25 hours or more per year. With a new capacity to sell their services more broadly, the NetJets 25-Hour Lease is now available to wider audiences.
The company, which is a global leader in private aviation, had paused sales to prioritize delivering a premium service to its existing customers. Yet an industry-wide increase in demand, from both individuals and businesses, had prompted NetJets to reconsider, and subsequently focus on hiring aviation specialists while also expanding their fleet.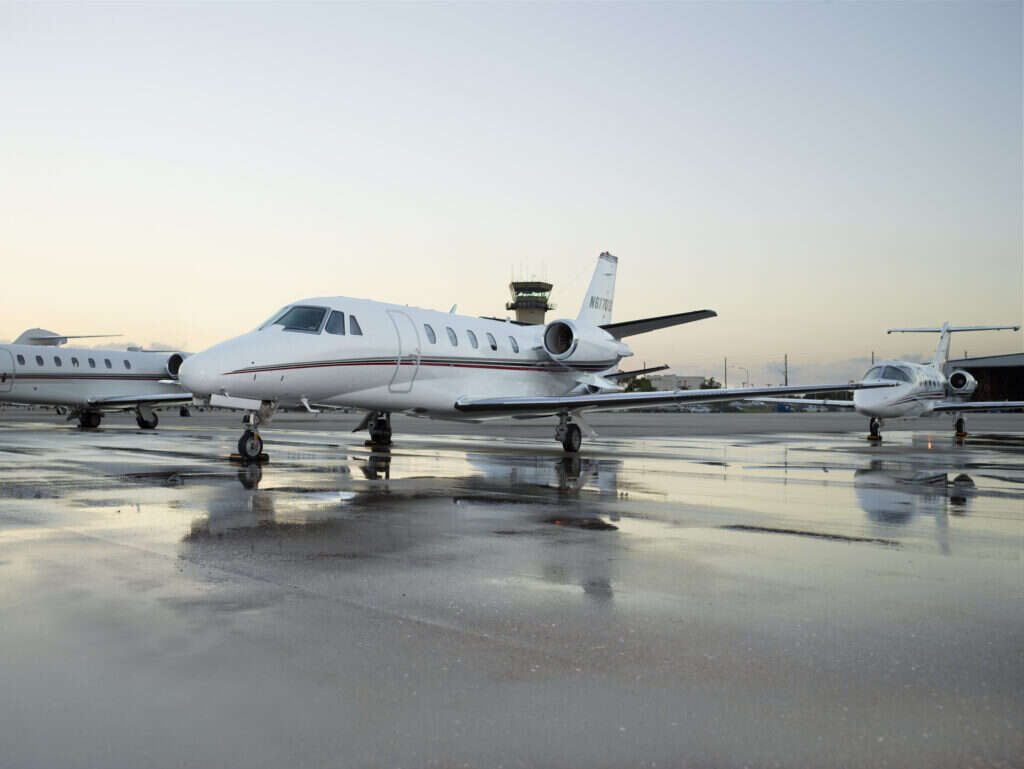 How does a NetJets lease work?
So what does the NetJets 25-Hour Lease have to offer? In short, a lot. Dependable access to the largest private fleet in the world with guaranteed access for a minimum of 36 months allows individuals to lease a specific NetJets aircraft for 25 hours of annual flying time.
[See also: Sustainable Skies: Jet Companies Making Positive Change]
Moreover, with as little as 24 hours' notice, a whole spectrum of NetJets' fleet is available to travelers, including the Embraer Phenom 300, Cessna Citation XLS, Cessna Citation Sovereign, or Bombardier Challenger 350.
A multibillion-dollar investment has seen NetJets invest in over 175 new aircraft, of which almost 80 are scheduled to be delivered this year. Continuing to prioritize its commitment to the highest standard of service, NetJets has continued to strengthen the company's supply chain and infrastructure through hiring over 630 industry-experienced individuals, including a projected 450 new pilots by the end of the year. This will bring NetJets to almost 4,000 pilots worldwide.
Terms of the lease include a three to five-year term, with a minimum commitment of 36 months. Boasting 320 days of guaranteed access, the lease includes 45 No-Fly Days and 45 Peak Period Days on which NetJets can adjust departure times up to three hours.
Whilst pricing varies based on the hours used, the NetJets leasing option includes a potential 25-hour lease for a Phenom 300 will total approximately $250,000 annually.