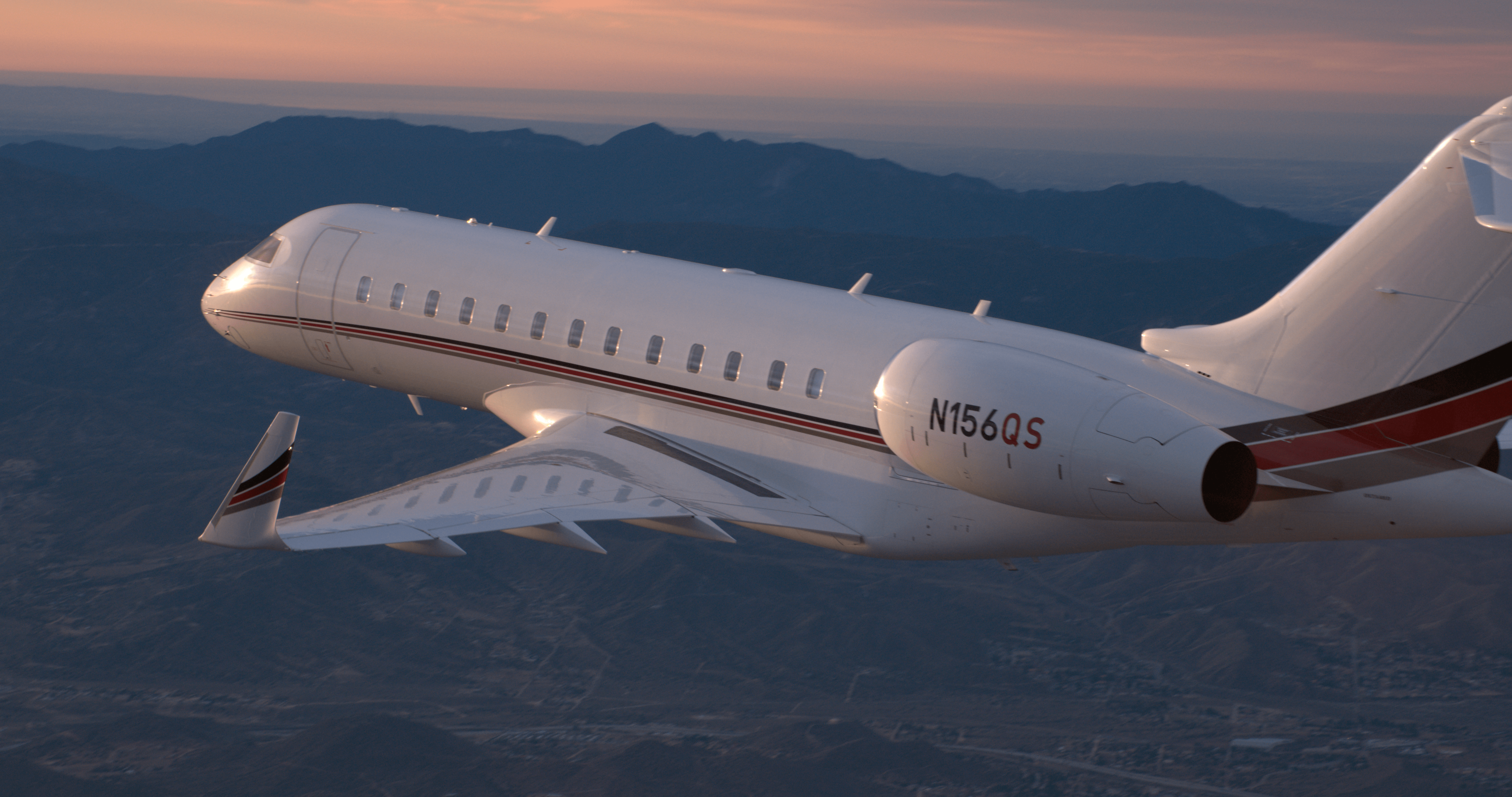 This time last year, NetJets made an impressive stride toward becoming the change the private aviation industry desperately needed to see with the launch of its Global Sustainability Program. Today, the business jet giant is celebrating the program's success by sharing key progress updates from the past 12 months.
Initially launched to both drive awareness in the wider industry and lower NetJets' – and its customers' – carbon footprint, the Global Sustainability Program uses a multi-tiered approach to measure the company's impact, as well as transparent metrics to ensure accountability. And, as a subsidiary of Berkshire Hathaway, NetJets' carbon-lowering commitments also align with the UN's Sustainable Development Goals.
A year on, and the progress is impressive. Among the program's key achievements is the 71% uptake of the voluntary Blue Skies initiative, which invites NetJets owners around the world to purchase the equivalent carbon credits, to ensure each flight is carbon neutral. The offset program also extends to administrative and training flights, for which approximately $100,000 worth of carbon credits have been purchased this year.
[See also: How Much Does NetJets Cost?]
The past year has also seen NetJets pursuing the use of sustainable aviation fuel (SAF) across the world, with NetJets Europe becoming the first customer to purchase Air BP's alternative fuel in July 2021.
NetJets has also actively invested in the production of SAF via a partnership with WasteFuel, which uses advanced technology to convert municipal waste into airplane fuel. A culmination of these efforts has seen a total of 2.5 million miles flown using SAF.
"The last year has seen some really exciting advancements for NetJets in our sustainability efforts," said Brad Ferrell, executive vice president of administrative services. "We're energized to see our peers in the private and commercial sectors making sustainability commitments of their own. In the years to come, NetJets looks forward to being at the forefront of sustainable aviation fuel and other initiatives that will keep our industry at the cutting-edge."
Read more about NetJets' sustainability initiatives at netjets.com.
[See also: The Most Innovative Private Jet Providers of the 21st Century]