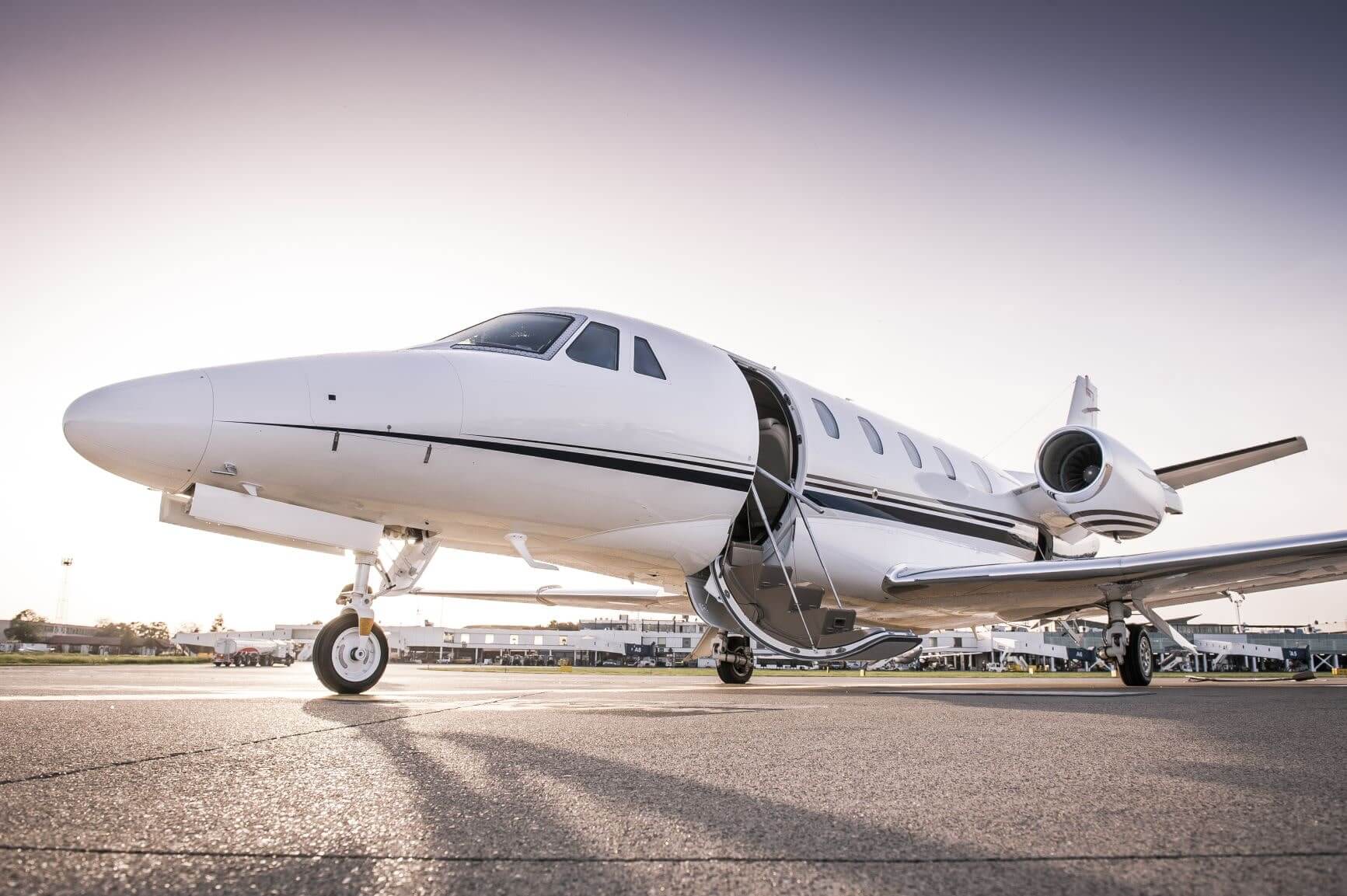 Private Jet Card Comparisons has launched a new online tool that allows users to break down numerous private aviation options and find the best solution for them. At a time when more people than ever are considering the jump to private aviation, Jet Card Decider 2.0 refines a large array of options to suit their individual needs.
The Covid-19 pandemic has convinced hordes of travelers to make the upgrade from commercial to private. Not only do private jets expose you to far fewer people, but in a world full of fast-changing rules and regulations, they are much more flexible. But with so many different non-ownership options, it can be very difficult for a first-time flyer to decide the best option. That is where Private Jet Card Comparisons, a leading authority in the industry, comes to the rescue.
Its Jet Card Decider 2.0 tool allows subscribers to request a customized analysis that sorts through hundreds of competing programs using 65 variables and over 20,000 data points. The result is a select list of options unique to that member's specific needs. It not only eases stress and time concerns but can also save them significant sums of money.
[See also: The Ultimate Guide to Flying Privately]
Doug Gollan, founder and editor-in-chief of Private Jet Card Comparisons, says: "Oftentimes, your friends' private-aviation solutions aren't right for your needs. Making the wrong choice can cost tens of thousands of dollars. And it's hard to sort through competing claims. The devil is in the details."
A 12-month subscription to Private Jet Card Comparisons costs just $250 and includes access to its personalized service. Despite the low membership fee, Gollan says the company does not make extra cash from referral payments from jet companies or selling subscriber data. All of the advice given is completely impartial, and each member's data is safe.
Gollan adds: "We know subscribers value privacy. We charge $250 for a 12-month subscription and aim to provide data and unbiased analysis to help subscribers identify the best options and providers for their needs. Our belief is for affluent consumers and companies, $250 is a small investment to ensure they are speaking to the providers who best fit their needs – and also understand why other programs aren't a good fit."