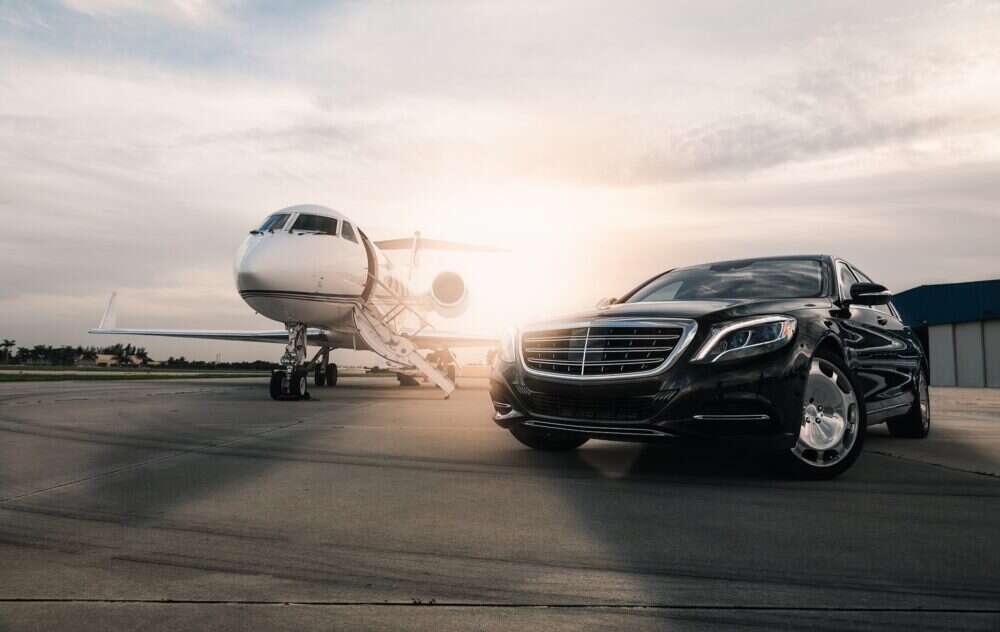 Vista Global has continued its rapid expansion with the acquisition of Apollo Jets. It is the fourth such deal for Vista Global in as many years following moves for XO, JetSmarter and Red Wing Aviation, and cements its position as one of the US's most influential private jet companies.
Apollo Jets will bring 4,000 new clients under the Vista Global umbrella. The charter broker has a reputation for strong client relationships and has won the favor of several high-profile individuals including Derek Jeter and Shaquille O'Neal. Those clients will now benefit from access to Vista Global's market-leading technology platform and owned fleet. Apollo Jets will be integrated as a division of the digitally-focused XO, which reflects the growing influence of smartphones in subscription models and booking habits.
Vista Global's founder Thomas Flohr said: "I believe this is just the beginning of consolidation in our industry and Vista Global is leading this market transformation. We are excited to add the strongest independent team of client executives to our leading global infrastructure, to offer more and more clients the opportunity to access Vista Global's worldwide flying solutions. Just as at Vista Global, Apollo's company culture is centered around best-in-class client service through its extraordinary team, renowned personal trust and committed 24/7 availability.
[See also: Michael Amalfitano Aims for a Green Future With Embraer]
"It is a hugely exciting time for Vista Global — this acquisition expands our global services to a rapidly growing membership and subscription base, and furthers our promise to new and current clients, anytime, anywhere."
Vista Global simultaneously announced the acquisition of Talon Air, which allows it to offer a comprehensive aircraft management program for new and existing clients. Aircraft owners will be able to access maintenance and overhaul needs directly through XO. They will also be able to offset expenses by making their jets available for charter through the platform.
The transaction comes at a time of consolidation for the private jet industry. The Covid-19 pandemic has resulted in a boom in demand with Vista Global experiencing sizeable year-on-year growth (29% in 2020) in its easy-access membership programs. Vista Global expects its own flight activity to increase by 20% as a result of the acquisition.
And as the company grows, so do its sustainability efforts. VistaJet, the best-known arm of Vista Global, recently recommitted to a greener industry through its Sustainability in Aviation initiative, which launched in January 2020. Chief commercial officer of VistaJet  Ian Moore said: "We recognize that sustainability is a journey, and while there is still progress to be made across the industry, VistaJet is committed to making aviation better. We have already begun changing the way we operate to benefit not only our clients but the whole global community."
[See also: 'Sustainability Remains a Key Focus,' Pledges VistaJet]