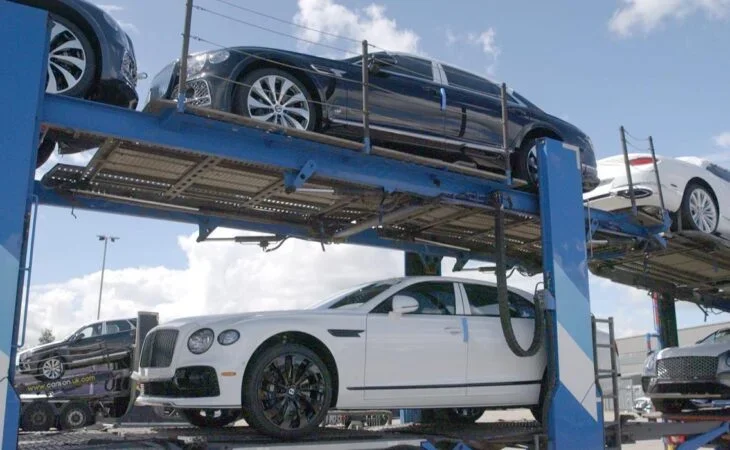 Bentley Motors has become the first company to be awarded the coveted South Pole's "Net Zero Plastic to Nature" certification, in acknowledgment of the company's completion of a plastic stewardship assessment that focuses on logistics and packaging.
The internationally-recognized status, which is awarded by plastics reduction and circular economy experts at emissions reduction organization South Pole, reflects Bentley Motor's commitment to its ongoing environmental initiatives.
Aiming to achieve end-to-end carbon neutrality by 2030, the status is a major tenant of Bentley's Beyond100 strategy. Other initiatives included in the company's environmental campaign include switching its model range to offer exclusively plug-in hybrid or battery electric vehicles by 2026, and full electric vehicles by 2030.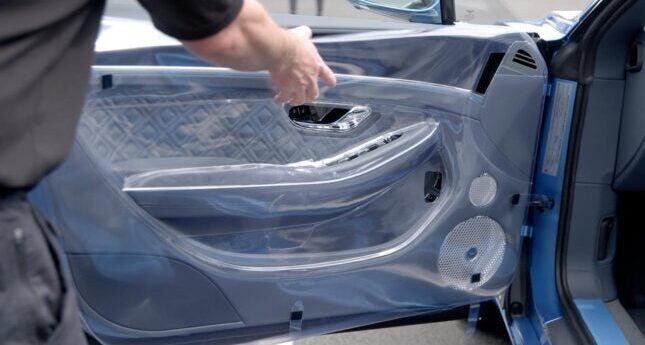 [See also: Bentley Bentayga Hybrid: A Glimpse into the Near Future]
The "Net Zero from Plastic to Nature" certification is an in-depth assessment by Switzerland-based South Pole that took into account all avenues of policy, from the disposal of plastic protection downstream at global dealerships to operational macro-plastic parts packaging used in logistics and manufacturing.
Identifying a total plastic footprint of 165.4 tons, the audit found that most of the plastic waste was already recycled appropriately. The assessment identified small quantities of non-processed waste and made subsequent recommendations for improvements.
"Our drive towards a plastic-free future is an essential part of our Beyond100 strategy and this pioneering collaboration with South Pole has helped us evaluate the impact of the steps we've been taking to reduce and recycle plastic reduce around our site by examining every aspect of our logistics value chain," Peter Bosch, Member of the Board for Manufacturing at Bentley Motors, explained.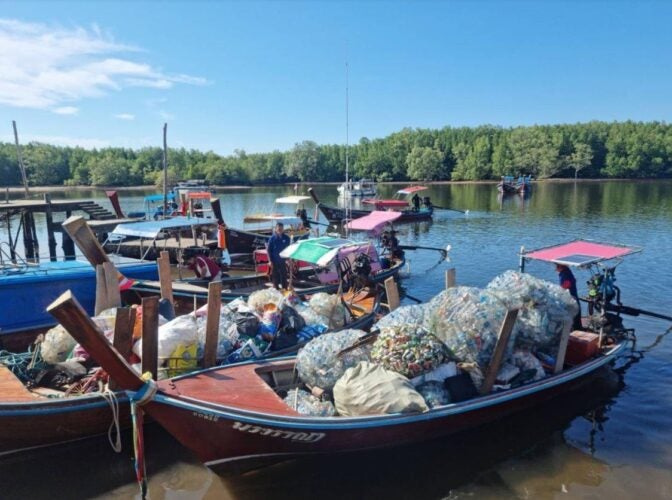 "From the bubble wrap and foam used to package inbound parts, to the car body covers and shrink wrap processes employed on vehicle protection and aftersales materials, no stone has been left unturned and we've been able to make quick and effective changes."
Expanding further on the company's strive towards its environmental goal, Bosch highlighted other measures taken, "such as reducing unnecessary packaging for items moved around site", which has "reduced plastic shrink-wrap by 86 percent."
"Even the plastic banding we use to secure items on pallets has gone under the microscope, as we've carried out tests on a cardboard replacement to ensure that it is equally effected," Bosch said. "As a global brand this process has helped us gain a broader perspective and insight into our footprint out in our regions and we will follow with great interest the progress of the two plastic waste and recycling projects our credits will support in Thailand and India."
Since its announcement in 2020, Bentley's ground-breaking Beyond100 strategy has seen the re-evaluation and reinvention of every aspect of the business.