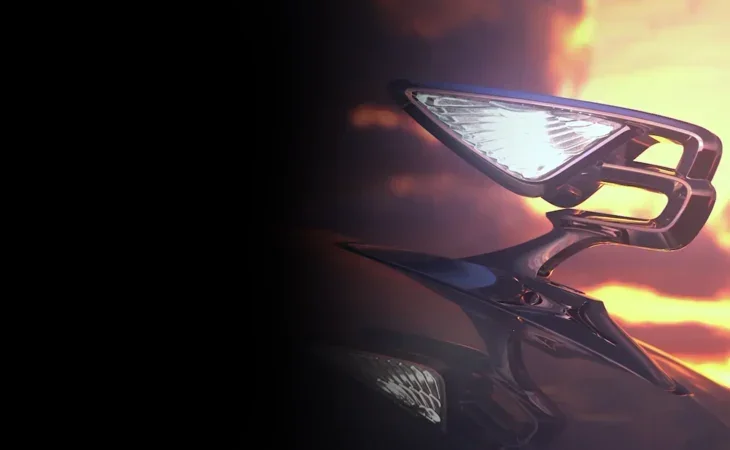 Bentley Motors plans to infiltrate the NFT marketplace with a one-time drop on the carbon-neutral Polygon network in an effort to increase its presence within the Web3 ecosystem.
Scheduled for September 2022, 208 pieces of unique artwork by Bentley Design will be available for customer purchase and offer holders exclusive rewards, opportunities and utilities.
While catering to the digital landscape of our contemporary society, this activation will also spur technological innovation. Proceeds from the genesis Bentley NFTs and future ventures will provide support to students interested in engineering, design and manufacturing as well as all other areas of Bentley's talent acquisition.
Polygon, a decentralized Ethereum scaling platform, is currently carbon neutral and plans to be carbon negative by the end of 2022. In line with Bentley's intention of achieving climate-neutrality by 2030, Polygon thereby provides Bentley with a sustainable infrastructure for its digital presence.
[See more: Bentley Bentayga Hybrid: A Glimpse into the Near Future]
The automotive brand further hopes to help make green the transport industry as a whole by supporting other organizations in their sustainability efforts. This is in addition to Bentley's own research into hydrogenated vegetable oil (HVO) fuel and harnessing of solar energy.
Previously, Bentley have taken to recycling the waste-water produced in their reverse osmosis vehicle treatment method and rainwater roof collection as means of further going green.
Biodiversity has also been encouraged in their South Cheshire factory, where the installation of a green wall houses over 2,600 plants that span 28 species. The five bee hives set up on the wild-flower filled factory site have also provided homage to 300,000 British Apis Mellifera honeybees whose honey is shared by colleagues and visitors annually.
As well as sustainable, technological diversification, Bentley's NFT venture elevates its automotive prestige within the next iteration of the internet. Web3 will provide users with privacy and self-ownership of data that is absent in our current climate, allowing customers discretion and comfort when browsing online.
Alain Favey, board member for sales and marketing at Bentley, also noted that by increasing its presence on digital marketplaces Bentley allows customers who enjoy "living their lives online" greater space to "explore their passions."
In addition to launching the genesis NFT, Bentley prospects to delve further into digital platforms, including NFCS (non-fungible chips), online gaming and Metaverse applications as well as incorporate blockchain technology throughout its entire organization.
[See more: Mercedes-Benz Unveils Electric Car Designed with Virgil Abloh]