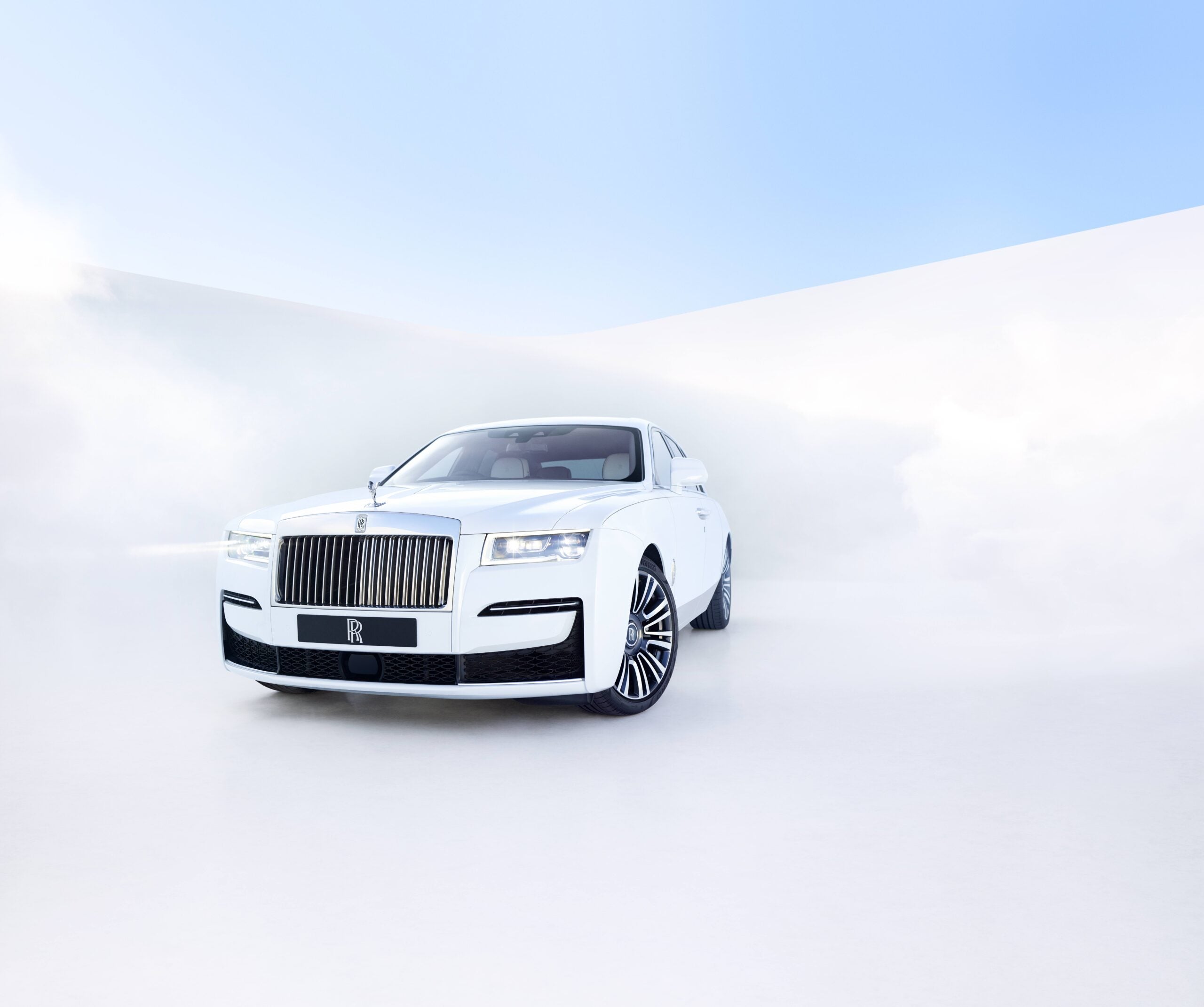 'Twas an otherworldly type of day on the coast, where fog meddles with the marine layer, producing a thick, damp mist. Emerging from the shadows, the new Rolls-Royce Ghost — not quite a phantom and certainly not a wraith — evoked a supernatural vibe. An Arctic White apparition cloaked in an unearthly vapor… it was almost as if Rolls-Royce had ordered the weather as backdrop for the debut of its latest 6.75-liter, twin-turbo V12 sedan.
The British-born, now German-raised manufacturer uses words like "post-opulence" and "minimalist" to describe the new Ghost, which succeeds best within the construct of its own design language; Rolls-Royce relies on familiarity to comprehend and appreciate its details and evolutions.
From the newly debuted all-wheel drive and all-wheel steering, to the equal-size front and rear door openings onto the beloved Starlight Headliner, which received the addition of exciter speakers (in effect transmuting the ceiling into a large, twinkling speaker) the new Ghost impresses. And let's not forget the lambswool deep pile carpets.
[See also: Tuck in at the New Aston Martin Residences in Miami]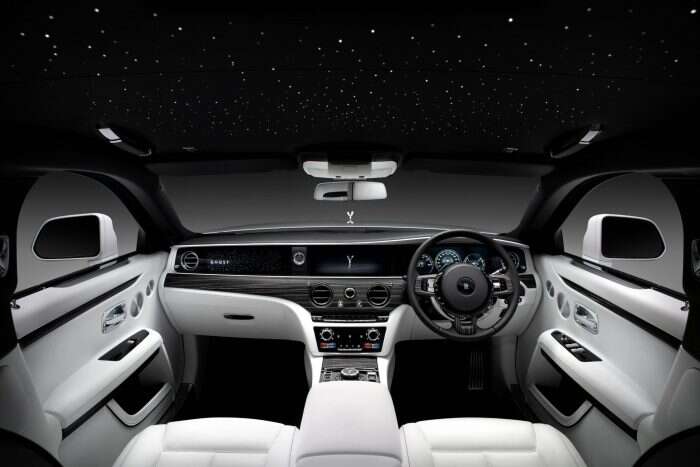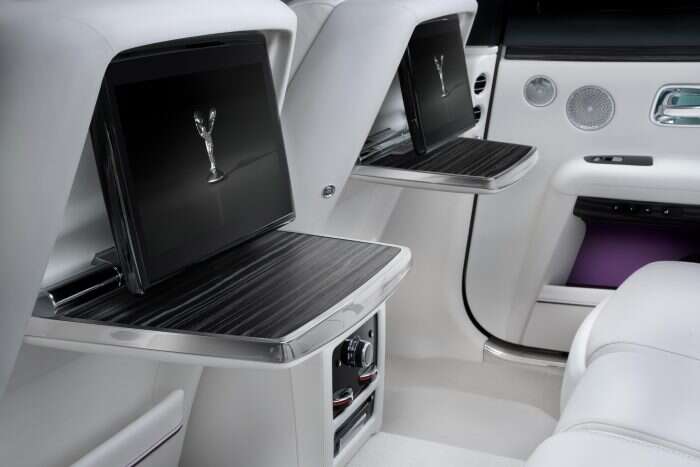 These aren't bells and whistles, they're simply part of the 563 hp automobile and experience of owning a Rolls-Royce. It's a kind of redefined restraint and categorical beauty. Take panel gaps, those pesky lines around doors, the hood and trunk that interrupt the eye as it traverses the length of the car. Ghost's body panels flow undisturbed thanks to a quartet of welders who work in concert to assure an unbroken seam during assembly.
All four doors on the Ghost electrically open and close, the in-door umbrellas remain, and the double-damped front suspension, which utilizes a dual camera setup to scan the foreground and anticipate road conditions, excite. Among the Rolls-Royce's family of vehicles, Ghost's grille is less prominent, its headlights are more proportional, and its exterior lines are cleaner.
From $332,500, rolls-roycemotorcars.com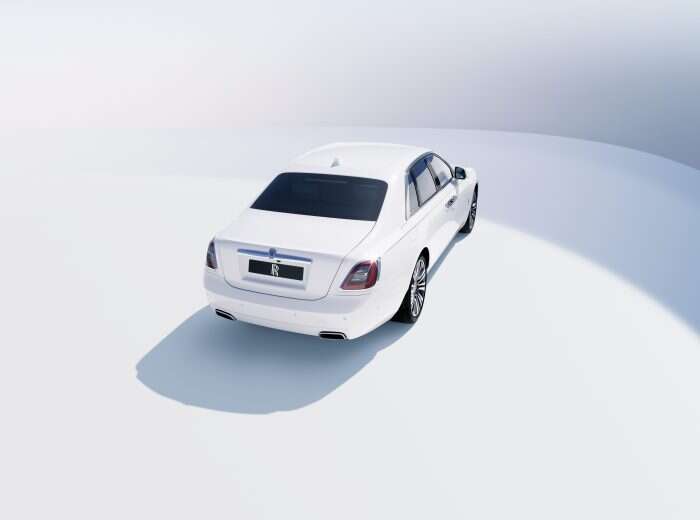 [See also: The Modern Civility Behind the New Bentley Bentayga]