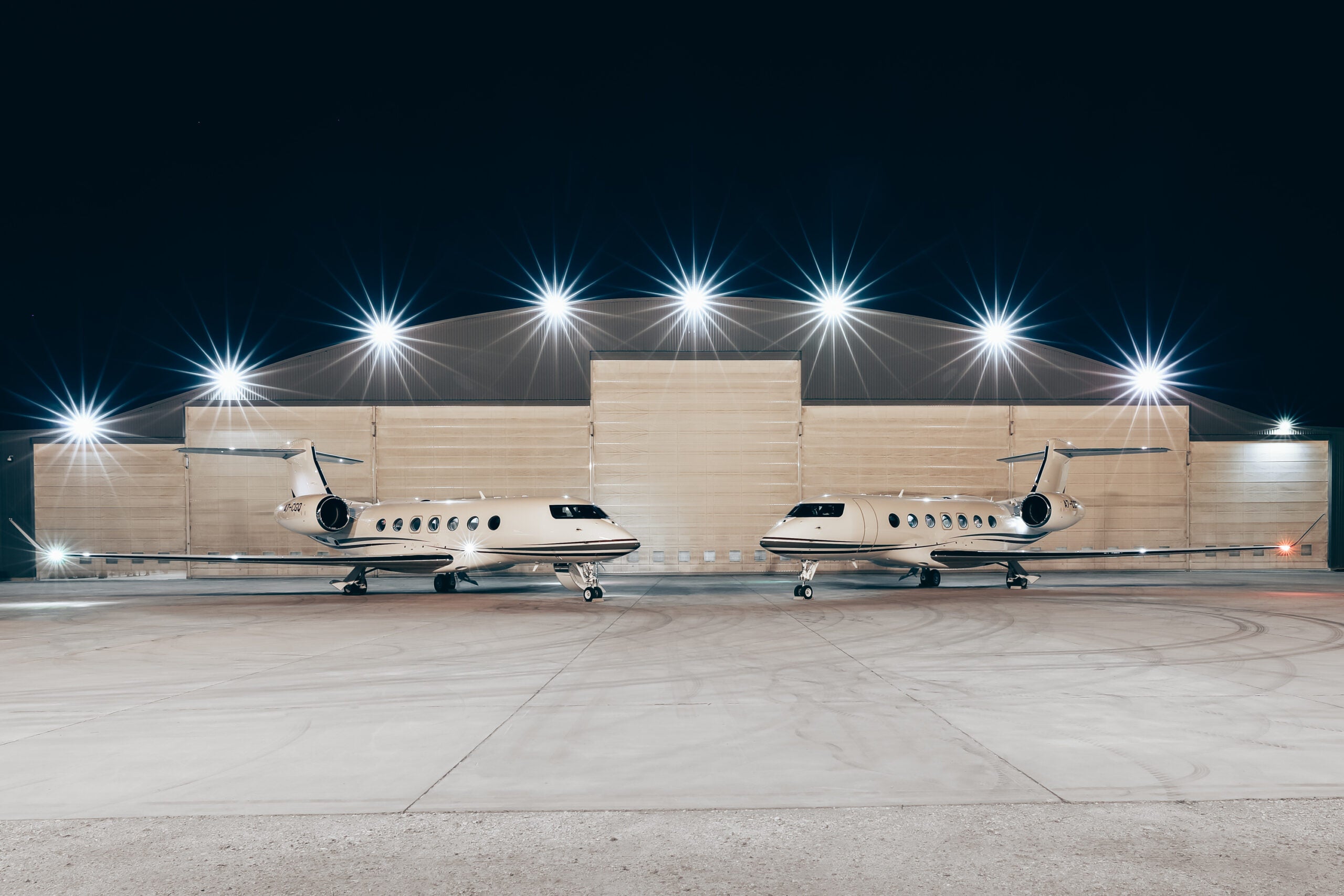 Qatar Executive, the private jet branch of Qatar Airways Group, has launched an all-new membership scheme that will significantly lower the cost of entry into the world of private aviation. The new Diamond Agreement program gives its members access to Qatar Executive's fleet of long-range and ultra-long-range private jets for a fixed prepaid hourly rate.
To join the program, customers will have to purchase a minimum of 50 hours of flight time but there are no associated membership fees on top, which makes it one of the most accessible entry points in the private aviation industry. Pre-purchased Diamond Agreement hours have no minimum annual usage and no maximum carry-over. Members are also offered guaranteed availability for reservations booked from just 72 hours in advance.
The Diamond Agreement is the latest of many flexible membership programs to enter the private jet market in 2020. The Covid-19 pandemic has convinced a huge number of commercial business- and first-class customers to take the leap into private. Many companies have reported a huge increase in inquiries from new customers and have launched new easy-access pay-as-you-go memberships to attract them.
However, few will be able to compete with the resources afforded to Qatar Executive, which has direct links to Qatar's sovereign wealth fund. The Doha-based group has a fleet of 18 state-of-the-art jets including the Gulfstream G650ERs, Gulfstream G500s, and Global 5000 aircraft. And in the near future, it will be the first to offer flights on Gulfstream's flagship jet, the Gulfstream G700.
Qatar Airways Group chief executive Akbar Al Baker said: "As part of Qatar Airways Group, Qatar Executive offers an exceptional travel experience for private jet customers. With the Diamond Agreement, we can now offer even more flexible and bespoke travel options for Qatar Executive passengers, who can continue to expect our high levels of service and safety on board our state-of-the-art aircraft."
Qatar Executive's acting executive vice president Mark Hardman added: "Qatar Executive has continued to maintain a robust and agile operation throughout the global pandemic in order to get customers home safely.  We are truly delighted to launch our bespoke Diamond Agreement, which is tailored to suit the exact travel profile of both corporate and private clients.
"The program offers the ultimate in flexibility at a fixed price. Furthermore, we understand that as a result of the Covid-19 pandemic, clients are looking for versatile, high-quality services from a reputable and financially secure operator. During these unprecedented times, travel requirements often change and as such, our customers can rely on us for a bespoke service, with unused hours being refundable at any time."