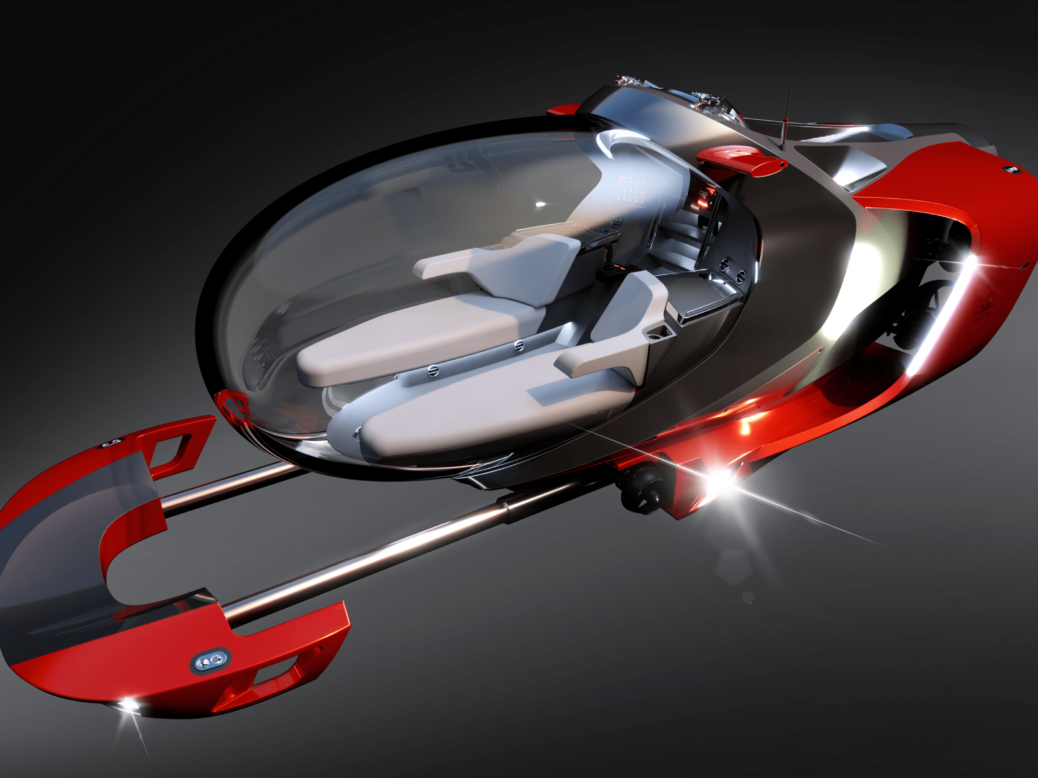 Triton Submarines has collaborated with Dark Ocean Design and superyacht interior designer Espen Øino to reveal Project Hercules – an all-new, first-of-its-kind private submersible.
First revealed at the Monaco Yacht Show 2022, the concept broaches new territory in the already-advanced submersible world. Accommodating up to nine people and capable of traveling to depths of 200m (656 ft), Project Hercules has been designed with the underwater experience in mind.
Thanks to Dark Ocean's patent-pending AVA pressure hull, the proposed interiors are remarkably spacious for a submersible, with various configurations available based on owner preferences. This customizability allows for a multitude of uses, with the designers even citing the potential for underwater weddings, dinner parties and casinos.
[See also: Eco-thrills: Zero-emission Yacht Tenders and Toys]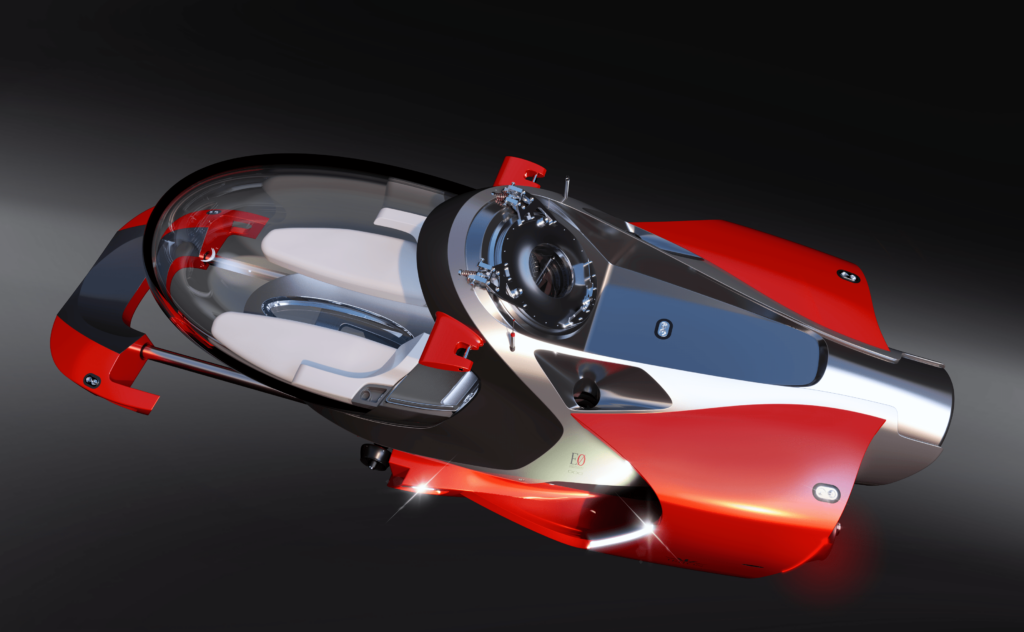 Utmost privacy was also a top priority in the design, with the design team looking to the interiors of a private jet to imagine Project Hercules. With this in mind, one configuration will allow the sub to split into two compartments: the forward section for passengers to recline in, and the aft for the pilot. Such interiors have never been seen on a private submersible before. For onboard safety and operational ease, the sub will also feature external cameras and screens as well as a VR headset to aid driver visibility.
The way the vessel moves through the water is also a sharp advancement from its predecessors. While typical submersibles are focused on an 'up-down' journey, the experience inside Port Hercules is intended to be more akin to swimming. A top speed of up to 8 knots – around twice that of a standard submersible – will allow it to explore broader swathes of the underwater landscape, promising unbelievable visuals for those onboard.
[See also: Top 10 Explorer Yachts in the World]
"During the last 15 years, Triton has demonstrated its unrivaled technical expertise, through the development of a diverse range of uniquely configured submersibles," said Triton Submarines president, Patrick Lahey.
"Project Hercules aims to focus on a new way for our clients to experience the ocean. Espen and the team at EOI have brought a fresh approach and new perspective, while John and the team at Dark Ocean have proven their capacity to design extraordinary submersibles, the result of this collaboration is 'Project Hercules,' the new definition of a luxury-performance submersible."
The concept and engineering phases of Project Hercules are now complete, with the team set to embark on the final testing processes in the coming weeks. Further details have been promised at the upcoming Fort Lauderdale International Yacht Show.