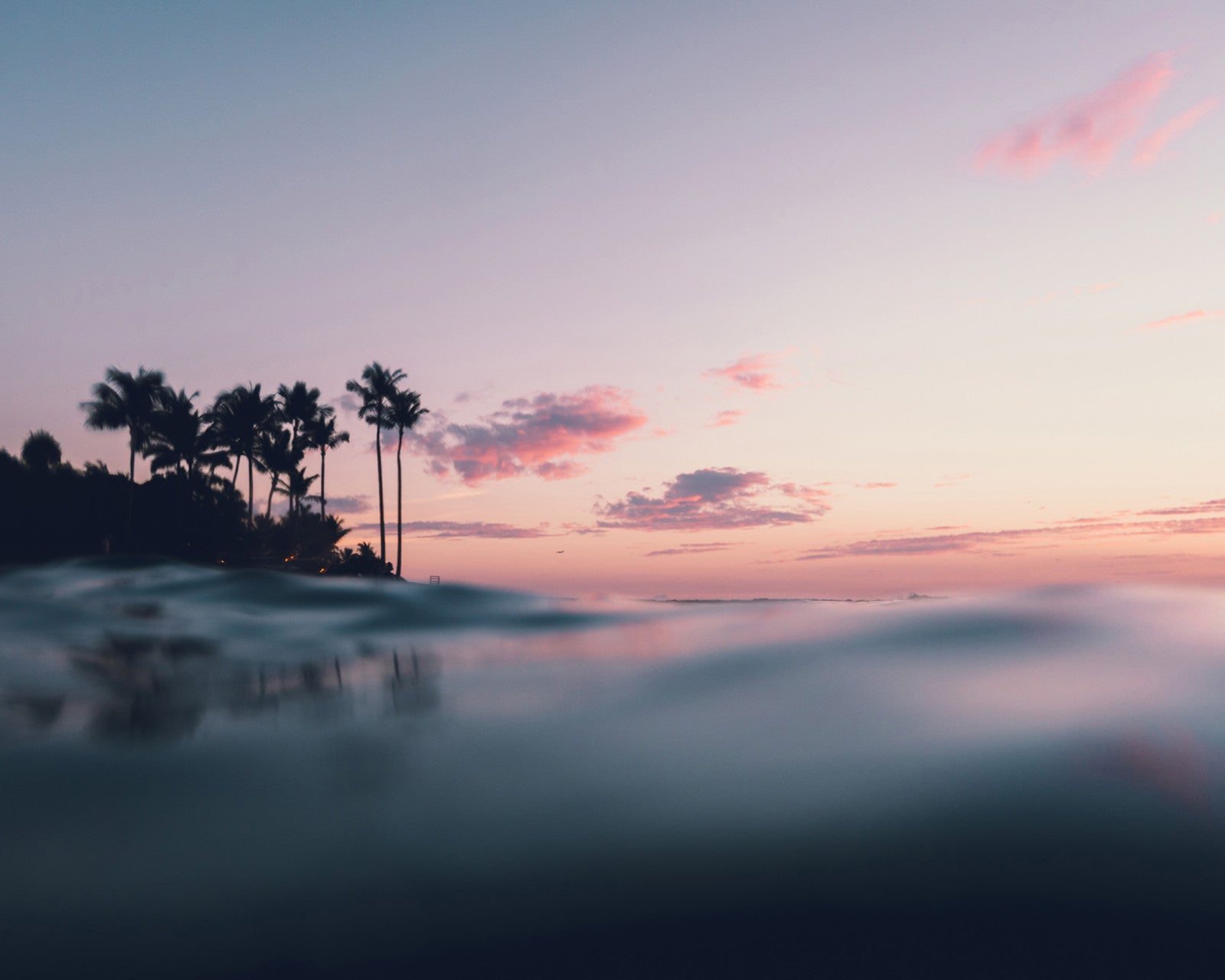 Just a few weeks ago, people were happily planning business trips, spring break getaways and summer vacations. How quickly things have changed. Travel has been restricted, flights have been canceled, hotels and restaurants are closing, and there is a pervading sense of fear and uncertainty as Covid-19 spreads across the world. 
At Elite Traveler, our globe-trotting staff and contributors' travel has ground to a halt as we follow government recommendations to work from home and practice social distancing. Zoom is the word of the day as we collaborate across continents and states to put together our Summer issue and grow closer to launching a new, fully redesigned website this spring. 
During these uncertain times, I am heartened to see luxury brands help combat the spread of Covid-19 and aid those in need. Luxury conglomerate LVMH is using its perfume factories to manufacture hand sanitizer that it will donate to French hospitals; fashion brand Moncler has donated 10 million Euros to quickly build a new intensive care unit in Milan; and the jewelry industry has launched a new campaign, #linked, where 10-30% of sales from over 100 brands will be donated to the charity No Kid Hungry. 
Many travelers want to know how they can help support businesses during this difficult time. While non-essential travel is not recommended, this crisis will not last forever, and we all have plenty of time to daydream about future trips during self-isolation. Many hotels and airlines have created flexible booking policies, allowing no-fee cancellations and changes, so travelers can book with confidence. Once travel restrictions are lifted, I am sure people will be eager to jump on a flight and travel somewhere incredible, so our redesigned website will feature brand-new destination guides that are sure to inspire. 
We will continue to write about travel news, especially as it pertains to our ultra-high-net-worth readers and brands' responses to Covid-19. Recently, private aviation executives have shared how they are keeping travel safe for clients and how the pandemic is affecting their business. Some companies have reported an uptick in private flights as many people find it to be safer than commercial flights. As we are all spending far more time indoors for the foreseeable future, there will be plenty of content to distract you and help you get through this unique period, including the best travel movies and our recommended at-home workouts. We have created a dedicated section of the website for our Covid-19 coverage, which you can find here. 
The Summer issue features our annual Top 100 Restaurants list, which is one of my favorite features of the year. How sad that as we prepare the story, restaurants around the world are closed, and some will never reopen. Most restaurants and bars, even those with three Michelin stars, operate on razor-thin margins, and the ripple effects of these closures go beyond staff: They extend to farmers, purveyors and suppliers. But there are plenty of ways that you can help at home; even if you can't dine out, you can still dine in in style and support these businesses. Some companies, like Island Creek Oysters, which supplies some of the US's best restaurants including Per Se, are selling delicacies usually reserved for restaurants directly to the public or at wholesale pricing. Restaurants across the US, including some of New York and Los Angeles' most-difficult-to-get reservations, are offering delivery or selling wine from their cellars. Others are finding creative ways to help their employees, like one-Michelin-starred Contra, which launched a relief fund so patrons can directly help chefs, waiters and staff while the restaurant is closed, and many places, including Clover Club, are selling gift cards so regulars can give a much-needed influx of cash and look forward to future visits. And of course, difficult times bring out the best in people, and incredible chefs like José Andres, Daniel Boulud and Eric Ripert are helping those in need by donating time, food and money and raising awareness for important charities like World Central Kitchen, City Meals on Wheels and City Harvest. Please consider making a donation to help those in need.

We send our best wishes for health and safety to our readers around the world and look forward to the day when the crisis has passed and we can get back out there to experience the best the world has to offer. As always, you can reach us at editorial@elitetraveler.com
Best wishes,
Kristen Shirley
Luxury Editorial Director