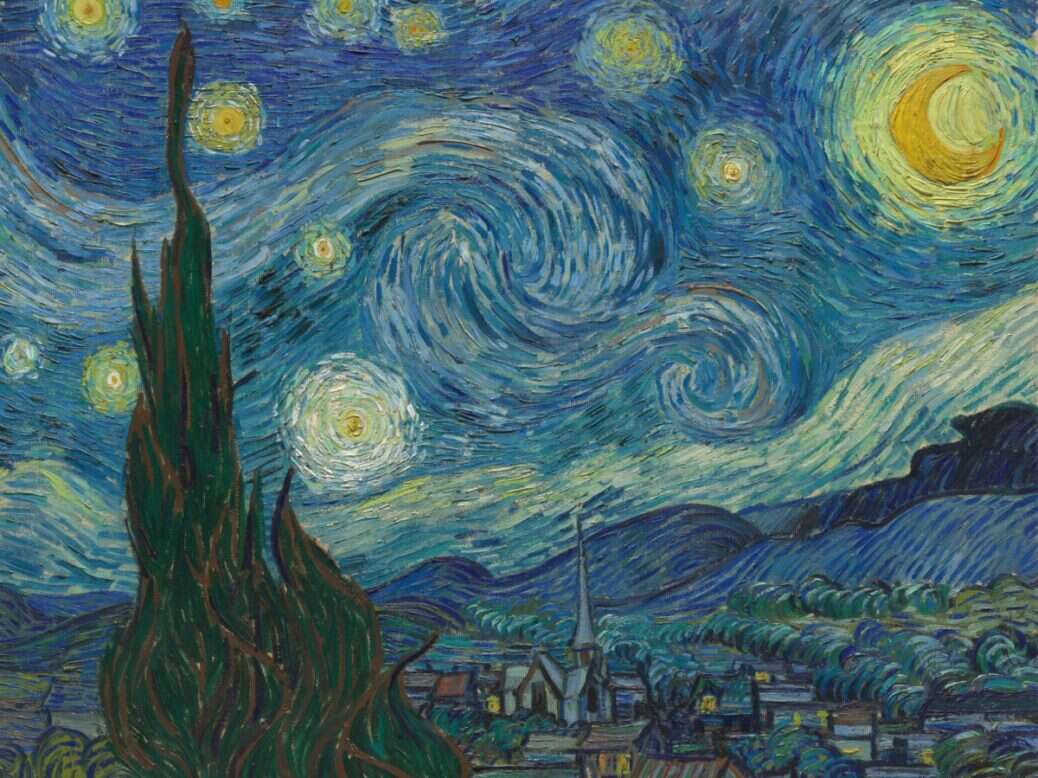 "In trees, I see expression and a soul," wrote Vincent van Gogh to his brother Theo in 1882. The influential Dutch painter was captivated by nature, with cypress trees appearing as a recurring motif in his work.
When it comes to unmissable exhibitions debuting this spring, The Metropolitan Museum of Art's Van Gogh's Cypresses is certainly a top contender. The incredible show, which brings together 44 of the Post-Impressionist painter's greatest works including The Starry Night and Wheatfield with Cypresses, explores Van Gogh's fascination with the evergreen tree.
Running from May 22 through August 27, 2023, in New York City, the exhibition will feature loans from over 30 public and private collections – including several rarely seen pieces, precious drawings and illustrated letters.
[See also: Follow in Barbara Hepworth's Footsteps on 45 Park Lane's Art Trail]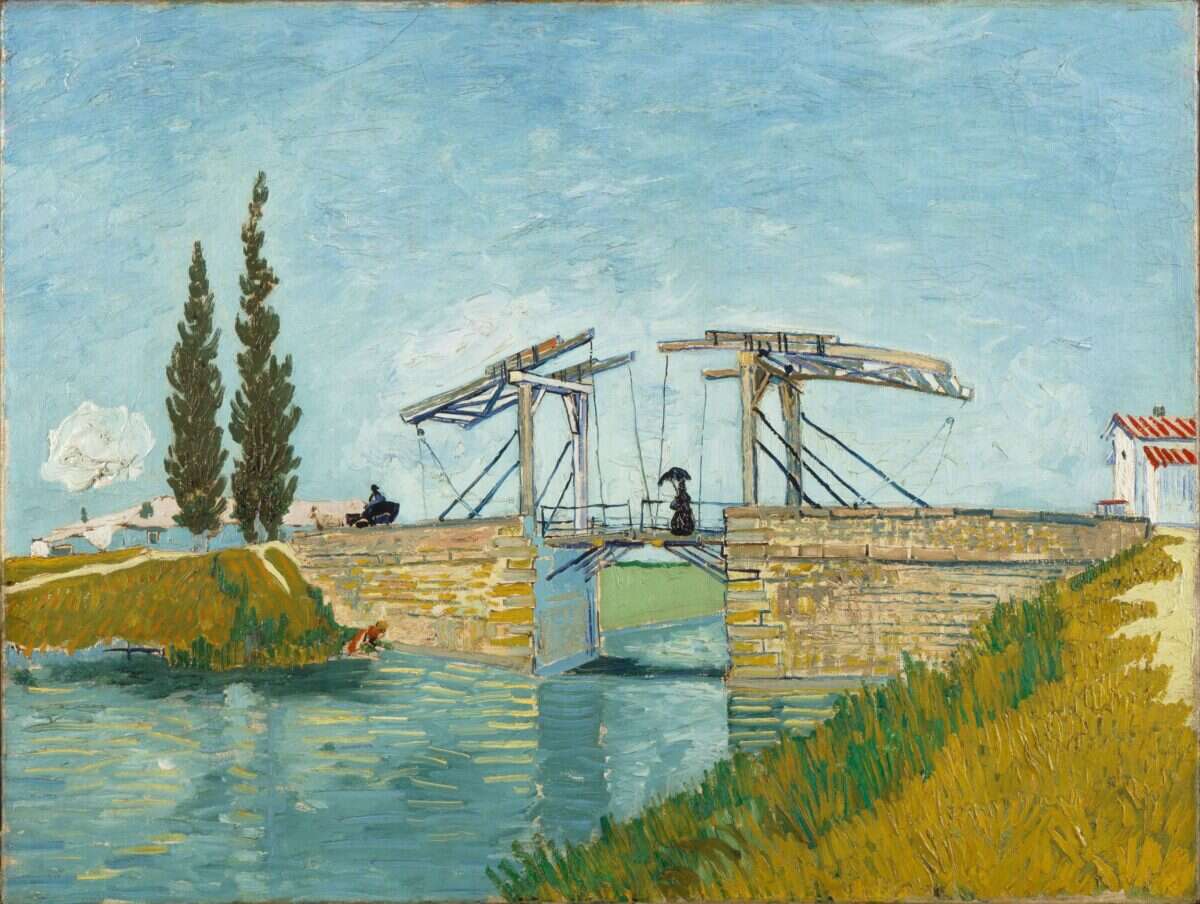 "The show is a dream come true," said Max Hollein, Marina Kellen French Director of The Met. "Marking the 170th-anniversary year of Van Gogh's birth, this highly focused survey unpacks his distinctive vision of the commanding cypress trees. A once-in-a-lifetime gathering of works presents both an overview and an intimate glimpse of his creative process, challenging prevailing notions with fresh insights."
Susan Alyson Stein, Engelhard curator of nineteenth-century European painting at The Met, added: "To an extent that has gone unrecognized, Van Gogh brought his trademark ambition, determination, and a rare degree of consideration – and reconsideration – to giving signature form to the storied cypresses in works as striking for their originality as for their continuity of vision."
The new Van Gogh exhibition at The Met is set across three galleries. First is 'The Roots of his Invention: Arles, February 1888 – May 1889' which delves into his initial works featuring cypresses during the 15 months he spent in Arles. "I need a starry night with cypresses – or perhaps above a field of ripe wheat," he wrote to Theo at this time.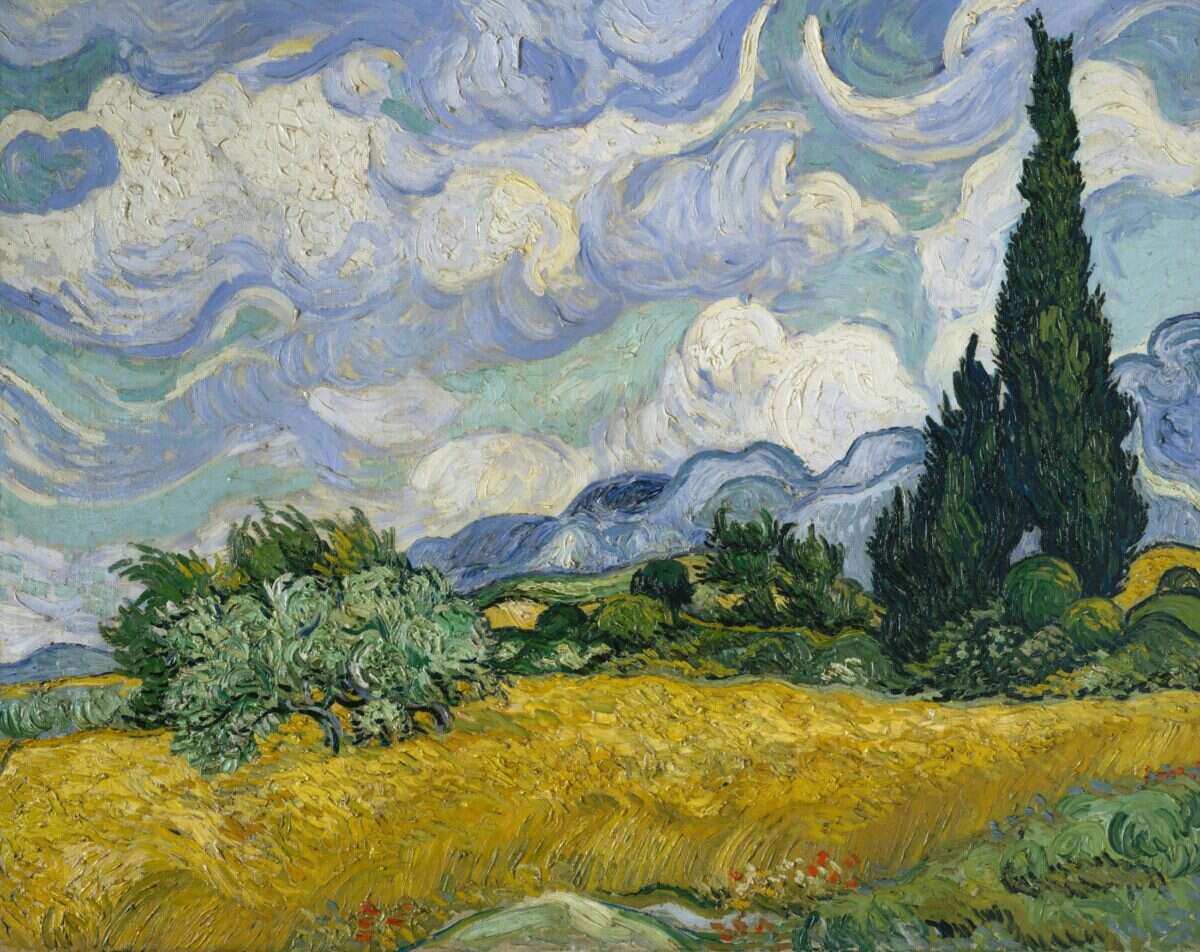 Next, visitors will head to the second gallery – 'The Making of a Signature Motif: Saint Rémy, May-September 1889' – which includes works from Van Gogh's time spent at an asylum in Saint Rémy. This includes his famed The Starry Night alongside Wheatfield with Cypresses, displayed for the first time together since 1901 when they appeared as part of a retrospective of his work held in Paris.
Other stand-out pieces include Cypresses and the thumbnail sketch found in a letter written by the artist in June 1889, which reads, "The cypresses still preoccupy me… because it astonishes me that no one has yet done them as I see them."
The third and final gallery – 'Branching Out in Style: Saint Rémy, October 1889 – May 1890′ – explores Van Gogh's last paintings of cypresses including Reminiscences of the North.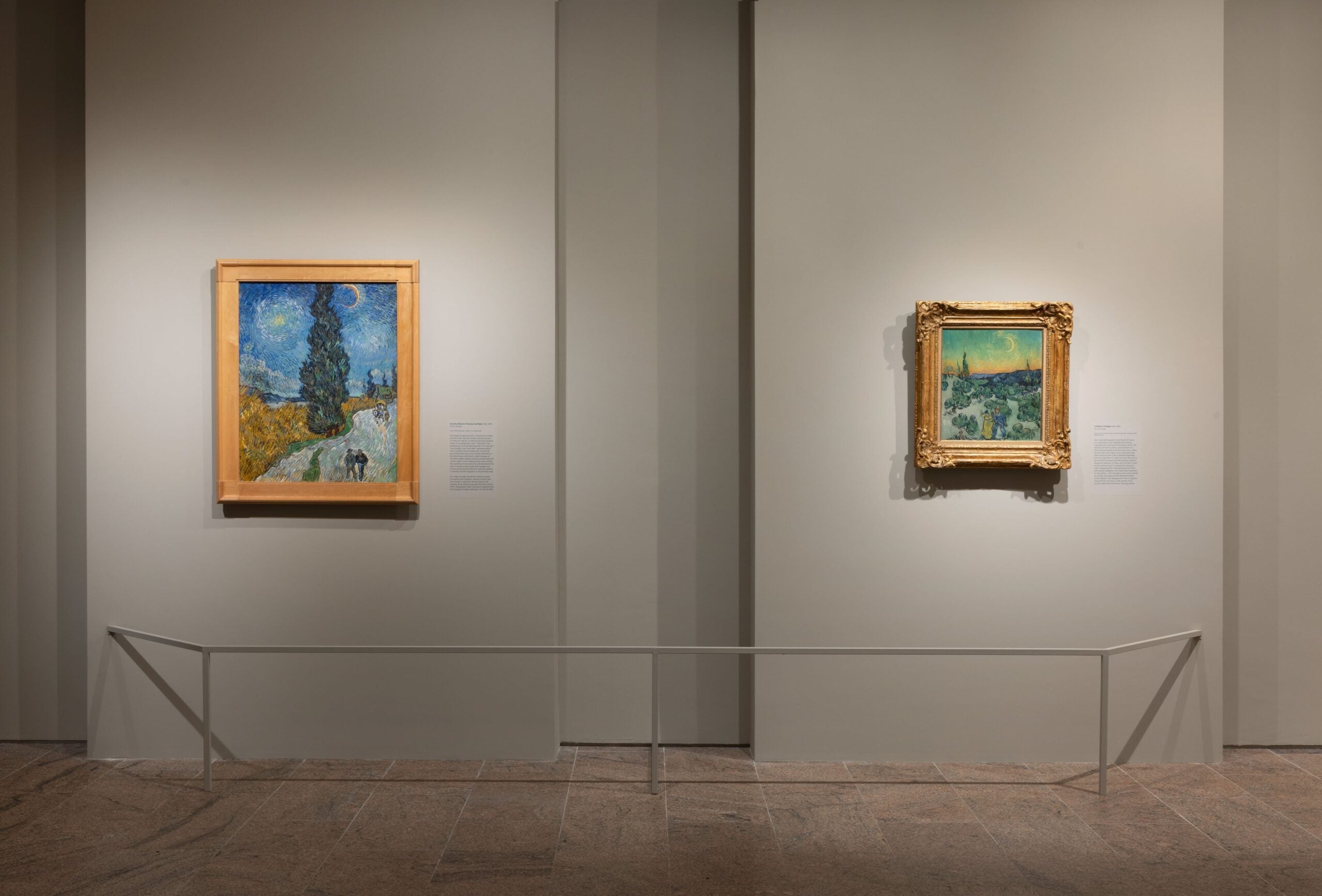 [See also: Montblanc Launches Vincent van Gogh Inspired Line]