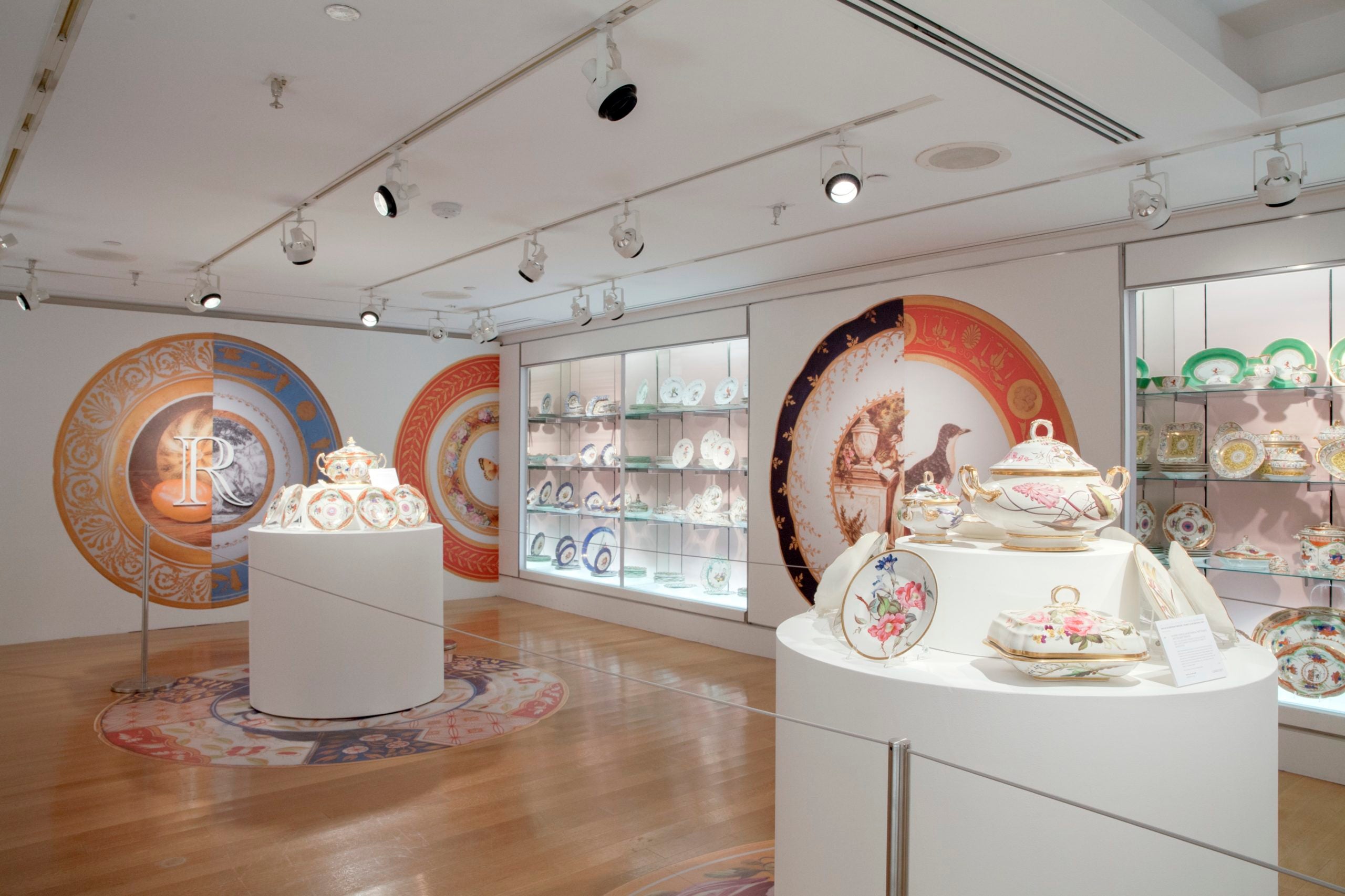 Christie's has launched a new suite of virtual exhibitions to allow you to browse priceless collections online during the Covid-19 lockdown. Users can now browse four of its most notable exhibitions from around the world, showcasing some of the most precious items it has ever held throughout its 250-year history.
Much of the world is on lockdown as governments attempt to quell the spread of the novel coronavirus Covid-19. Museums and art galleries sit empty, but the wonders of modern technology allow us to explore from the safety of our own homes.
Christie's, which has seen some truly priceless artifacts come through its auction houses over its 250-year history, is now offering free virtual tours of four of its notable and most recent exhibitions.
This stands as one of the largest collections ever sold by Christie's and contained some truly remarkable works of art including paintings done by Monet, Picasso, Matisse, and Seurat. There were also some more homely treasures, once owned by the famous New York family, including furniture, dining sets and decorative accents. The collection sold for a combined value of $835m, making it the highest-selling figure for any collection in Christie's notable history.
Sold at Christie's London, this collection paired classical paintings and decorative arts with amazing couture pieces from Dolce&Gabbana's Alta Moda and Alta Gioielleria. The collection is a dream come true for lovers of art and fashion.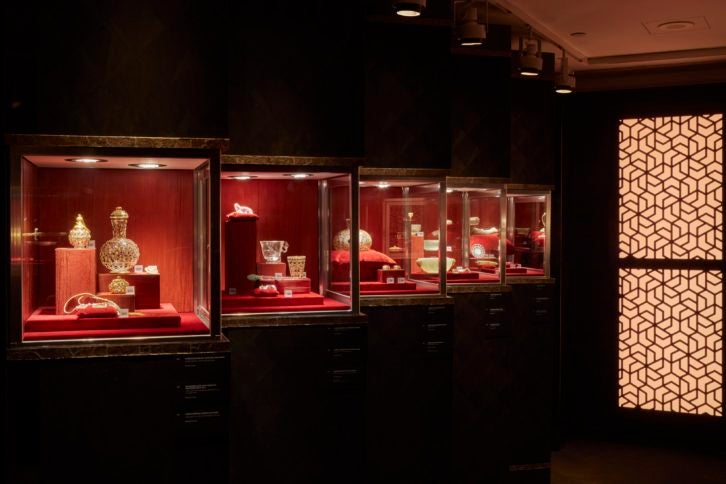 Marvel at some of the most extravagant jewels and objects owned by the Indian royal family. The collection includes the amazing Mirror of Paradise diamond ring, which sold at auction for an astounding $6.5m. There are also embellished turbans, decadent bracelets for pet falcons, bedazzled daggers and diamond-encrusted huqqas. The entire collection sold for $109m in June 2019.
Christie's Classic Week 2019 includes a mixture of masterpieces and prized possessions. The collection includes items such as a trumpet owned by Miles Davis, which sold for $275,000, almost four times more than its lower estimate of $70,000. The auction was led by an over-life-size Roman marble figure of Emperor Hadrian, which sold for just under $6m.