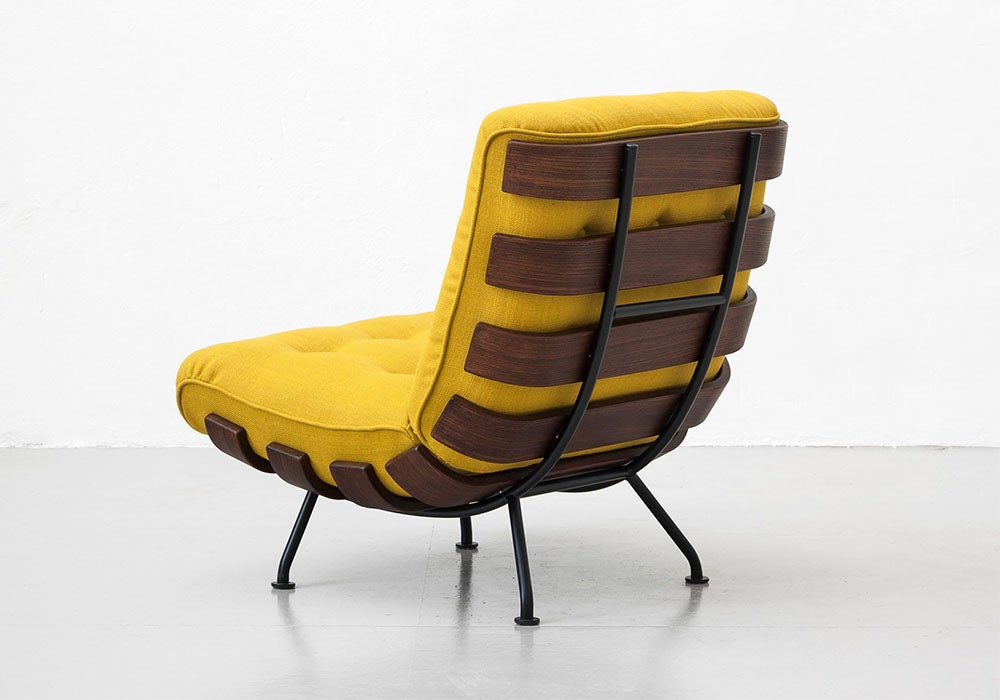 Addressing the global climate crisis is on everyone's minds — including at every major art and design show. As we become more aware of the impact of modern life on our planet, many interior designers are creating pieces that are eco-friendly design pieces and that champion environmentally friendly manufacturing. Far from bland, uninspired pieces, the latest wave of sustainable collections favor organic materials and inventive natural components.
Tacchini Costela armchair (above)
Italian furniture brand Tacchini takes 'locally sourced' very seriously — all of its materials come from within an approximately 30-mile radius in order to keep pollution and energy consumption as low as possible. The Costela armchair, winner of the Milanese Compasso d'Oro industrial design award, uses natural materials that can be recycled.
$4,410, tacchini.it
[See also: Eco-friendly Holiday Rentals for 2021]
Luke Irwin sandalwood and dark indigo rug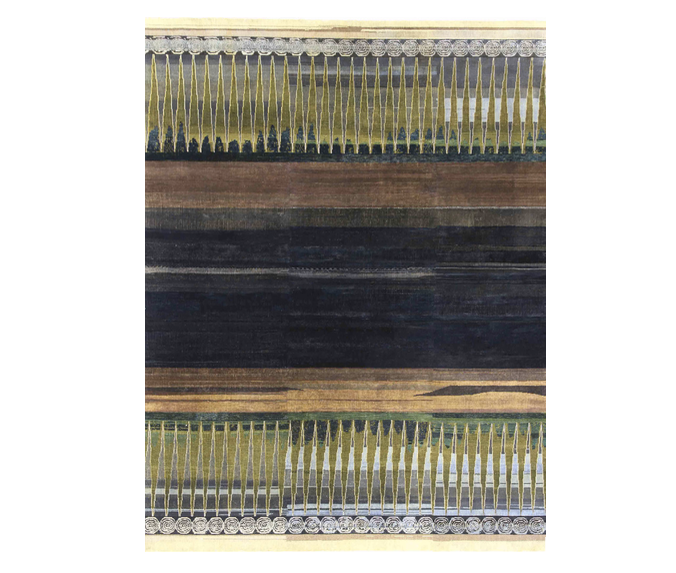 Luke Irwin's Botanical wool rug collection is colored with all-natural, organic dyes made from ingredients such as turmeric, chili, rhubarb, tomato, indigo and henna, and no chemicals are used in the finishing process. This method means that each rug is entirely unique.
$9,050, lukeirwin.com
Viaplant Obliq nightstand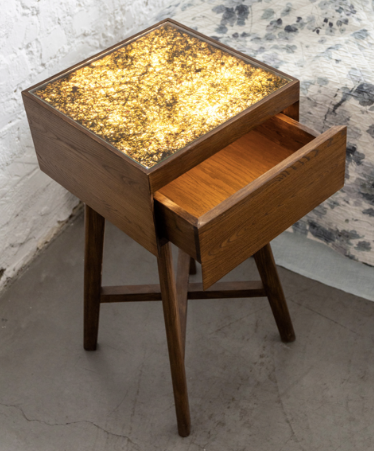 Hungarian brand Viaplant's pieces are not just inspired by nature, but actually use nature's bounty to create unique materials: Its whimsical pieces feature a material made from renewable parts of plants. The Obliq nightstand can be customized to suit your decor: Choose from the honey-colored small weed flowers, the golden-brown reed flowers, dark red and pink roses, or a panel consisting of various shades of green grass.
$630, viaplant.com
[See also: The Most Luxurious Eco-Friendly Hotels]
Tala Voroni III brass ceiling light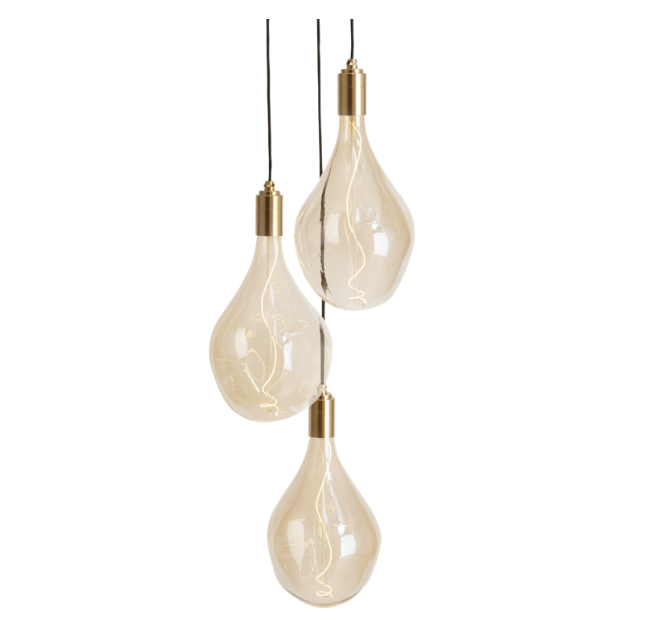 Tala is an award-winning eco-friendly design brand that specializes in low-energy LED lighting products that have a gorgeous industrial feel, while emitting an incandescent glow. The company also has a number of partnerships, including UK's The Heart of England Forest to restore ecosystems across the country by planting in areas that have been affected by forest fires. The Voroni range, inspired by the patterns found in nature, includes mouth-blown, hand-assembled pieces.
$1,640, tala.co.uk
London Glassblowing Gito tall dropper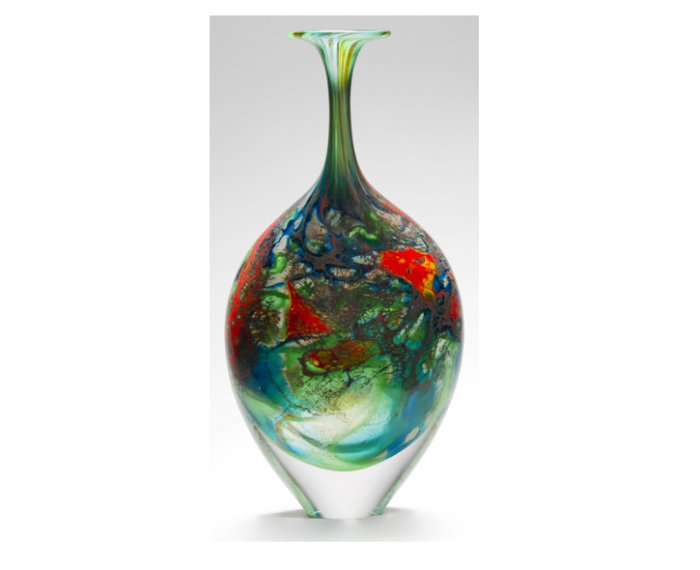 Celebrated glass artist Peter Layton and his wife adopted an orphaned orangutan after seeing how deforestation in the Bornean rain forest is destroying the endangered species' habitat. The collection, named Gito after the adopted ape, features free-blown glass pieces with swirling patterns of green inspired by the tropical canopy — and 20% of each sale goes to Orangutan Veterinary Aid, a charity dedicated to improving orangutan welfare.
$815, londonglassblowing.co.uk