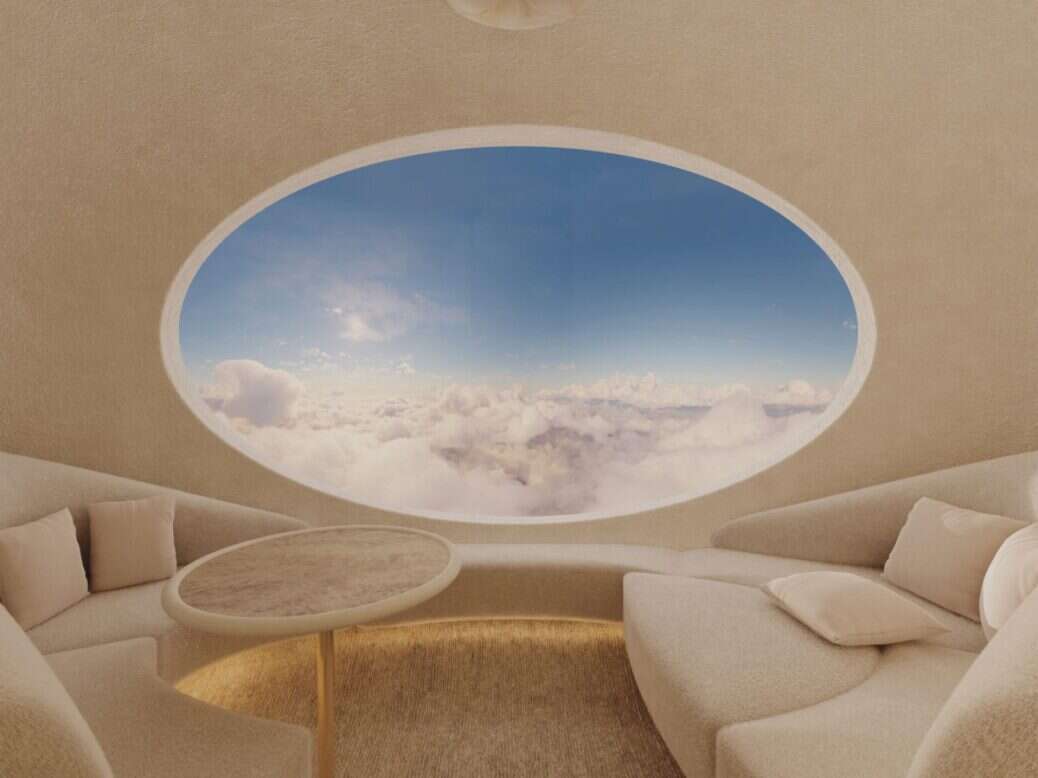 Zephalto has unveiled the first images of interiors onboard its pressurized space capsule, Céleste.
Slated to make its debut commercial flight at the end of 2024, the capsule will be lifted to the edge of space by a stratospheric balloon, giving guests a unique chance to witness the Earth's breathtaking spherical curve.
Flights will depart from France with up to six passengers (plus two pilots), with a total journey time of six hours (including three hours at its highest altitude which is around 9.3 miles above airliners).
This unique experience doesn't come cheap: tickets are priced at €120,000 (approx. $132,000) with a €10,000 (approx. $11,000) deposit upfront. So what can you expect from Zephalto's brand-new space capsule?
[See also: Jane Poynter on Bringing Sustainable Space Tourism to Life]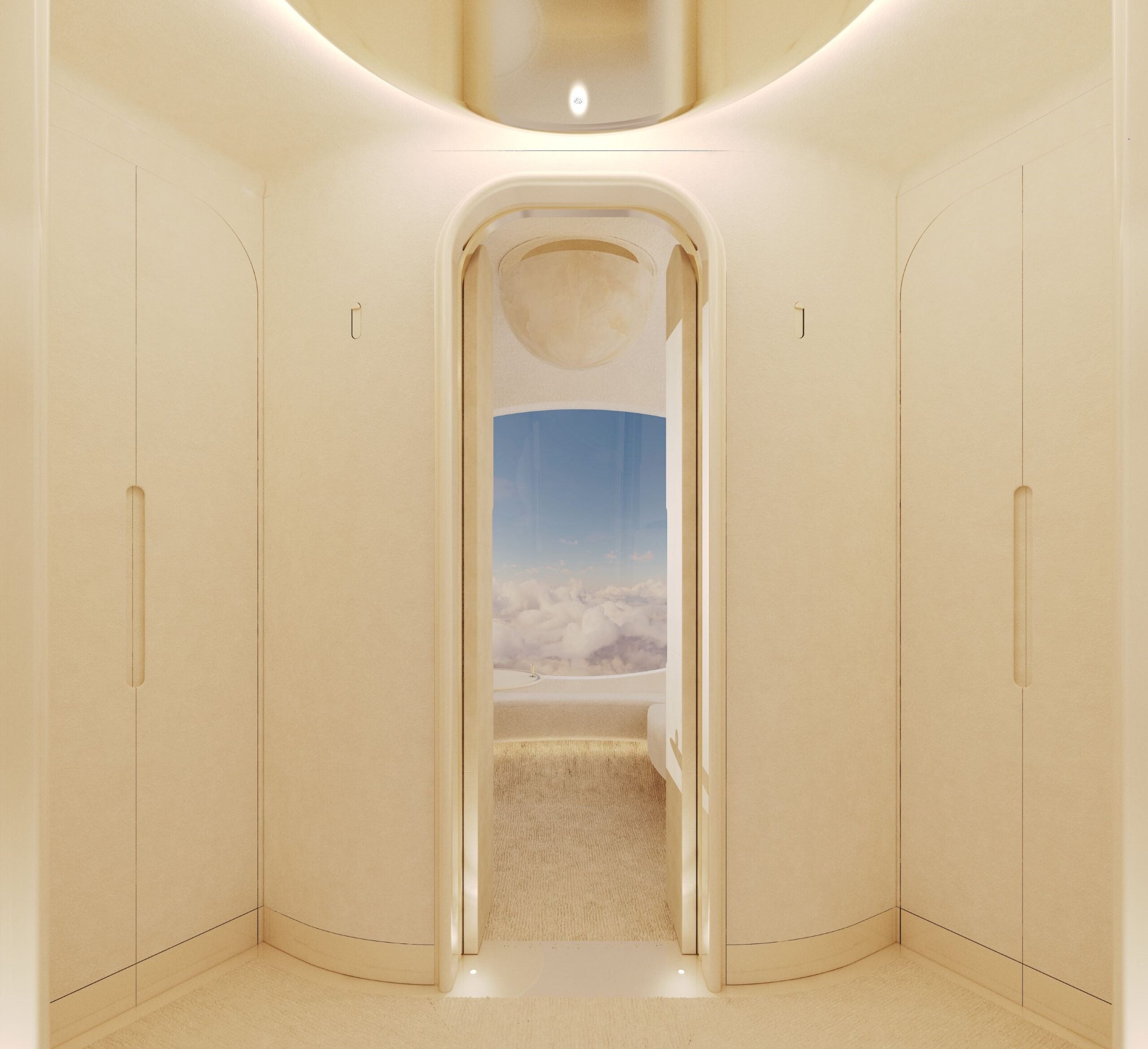 Revered Parisian designer Joseph Dirand was brought in to craft both the exterior and interiors. "Architecture has a function, and this, paired with my profound passion for hospitality, has provoked inspiration for this innovative and groundbreaking project," he commented.
"It's an unusual journey through space and therefore for an architect like myself who ultimately spends their time envisioning experiences, it's one of the most unique ones to conceive. I'm incredibly excited to be working on this project and hope that our guests will return to Earth with new perspectives. We are offering a memory for life, one that will be shared in an intimate and luxurious setting."
Curved forms throughout evoke the shape of the Earth, while expansive windows and cabin mirrors ensure the views take center stage. The capsule is made from extra light composite fibers and coated in silver allowing it to blend in with the starry sky.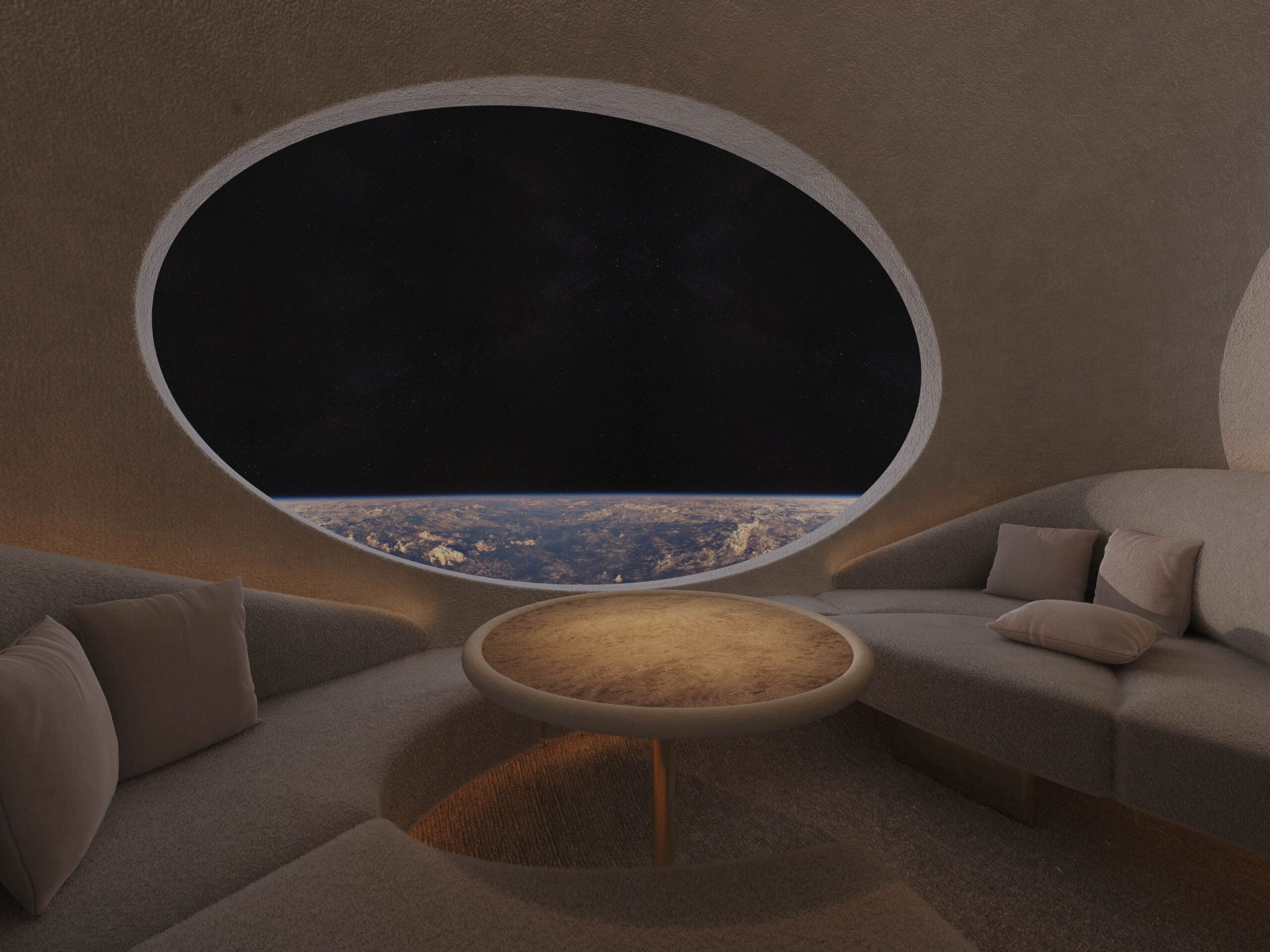 "The silver finish allows the capsule to reflect these two universes towards which we will find ourselves in a way that is a little in between," noted Dirand. "Between these two universes, the terrestrial universe and the celestial universe."
Spanning 215 sq ft, Céleste is divided into three cabins – which can be booked individually or together for exclusive use of the entire capsule – decorated in a soft color palette of creams and beiges to create a cocoon-like space. During the six-hour journey, guests will be treated to gourmet Michelin-starred meals upon request.
Of course, safety is of utmost concern and Zephalto says Céleste will have the same European Aviation Safety Agency certifications as a commercial plane. Currently, three test flights have been carried out with pilots on board, working closely with the CNES (the French space agency).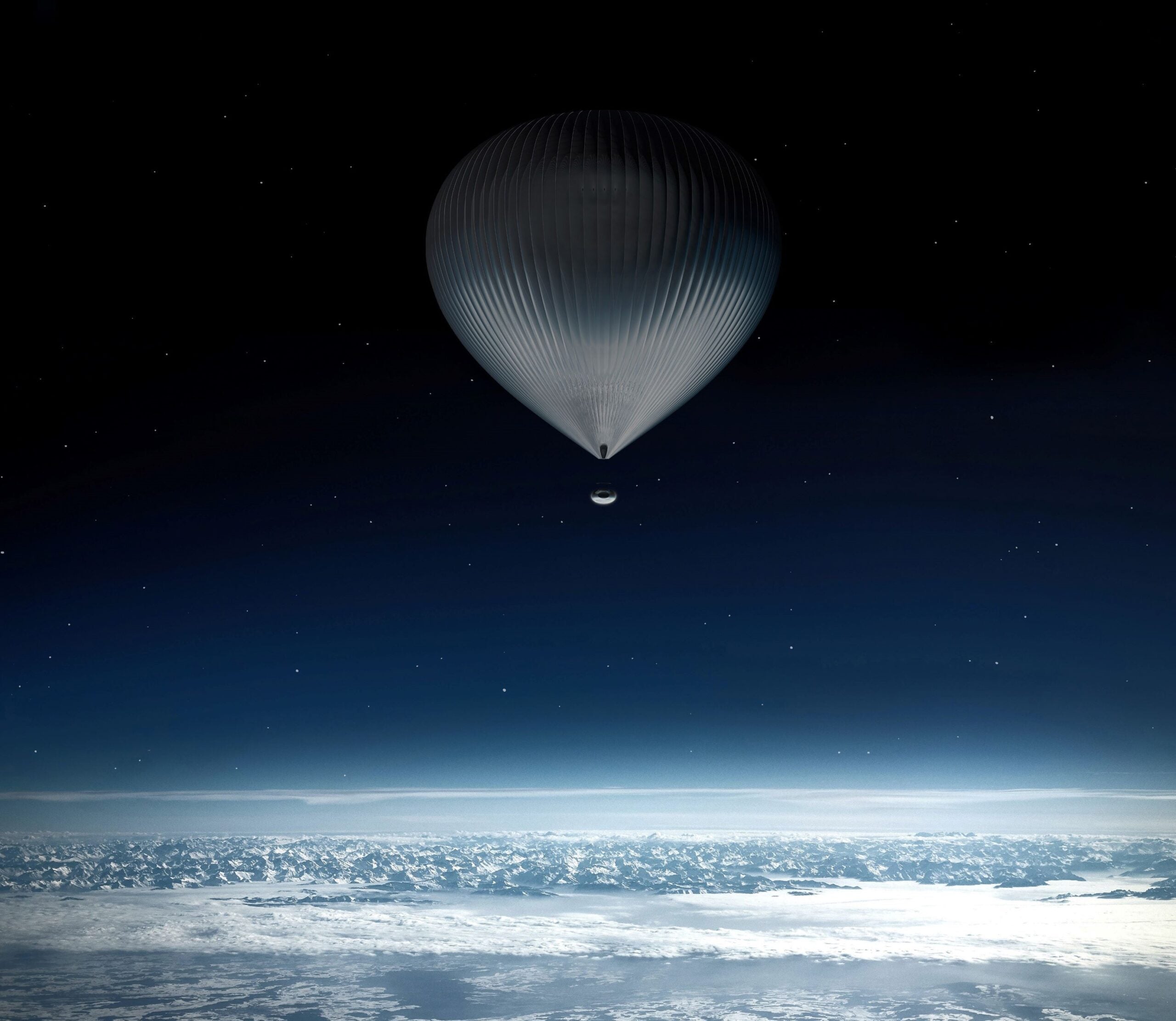 "I am thrilled to have built the bridge between my dream of space travel and reality," said Vincent Farret d'Asties, founder and chief pilot at Zephalto. "Our expert team has been working very hard to create a vessel that the Montgolfier brothers would have been proud of."
He continued: "After seven years of working on the approach, design, and technical solutions, the concept is now palpable and will offer an extraordinarily immersive experience that will stage our Earth and space to the most affluent travelers."
[See also: First Look at Echo, White Desert's New Antarctic Camp]