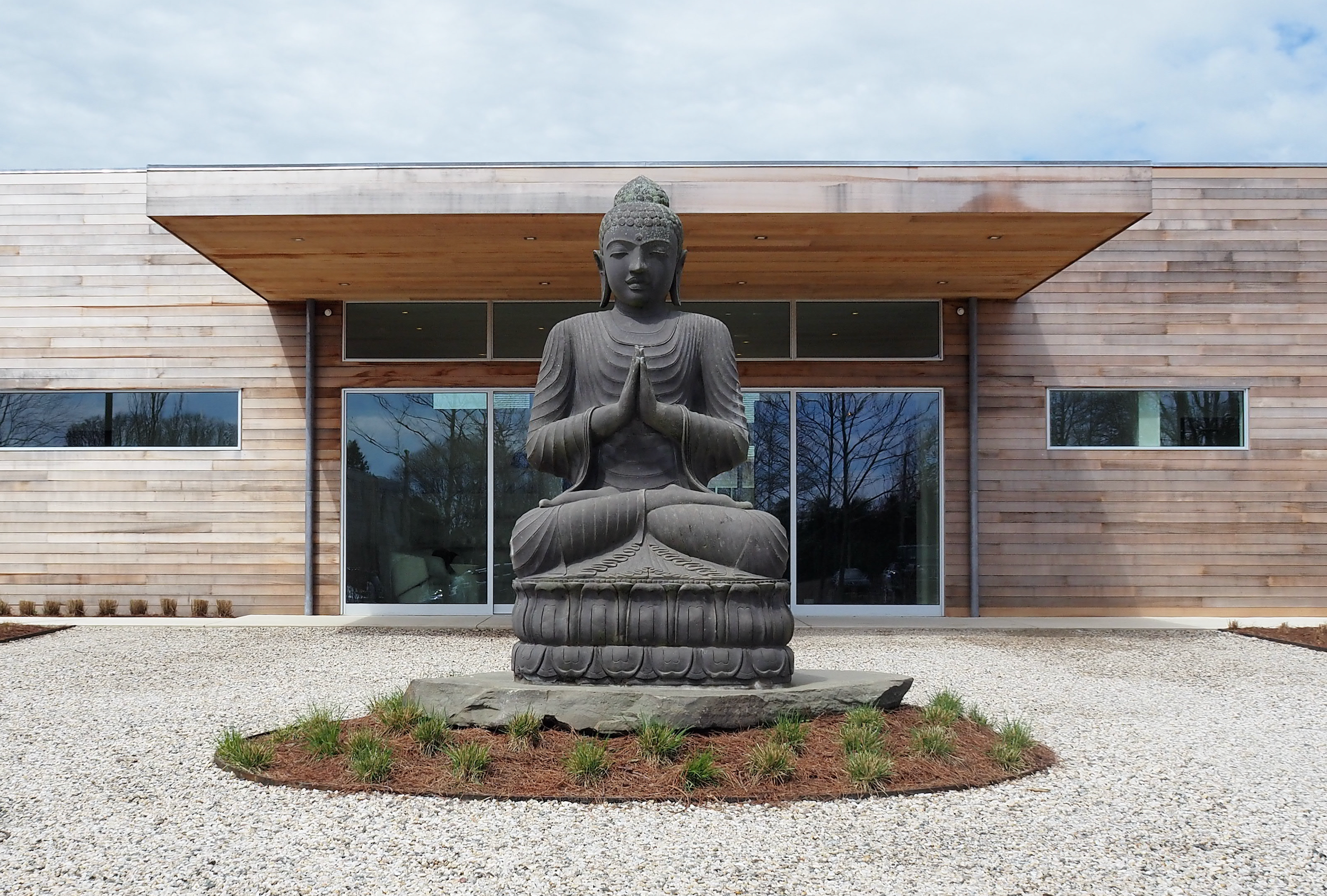 Take a break from indulgent dining and drinking, and pair an exciting and luxurious destination with a wellness program at one of these five-star resorts to help you restore. There's no better time than now for transformation, and these wellness retreats will have you feeling lighter, refreshed and ready for healthy renewal.

SHA Wellness Clinic
Alicante, Spain
Pairing a beachy vacation with total detoxing, SHA Wellness Clinic in Alicante, Spain is a results-driven program with more than 35 doctors on-hand and 300 treatments to choose from. The clinic has 12 programs that are personalized for each individual's goals, including stress relief, fitness, insomnia, anti-aging, weight loss, smoking cessation and addiction or general wellbeing. For more than 10 years, the clinic has been a pioneer in innovation. Recently it introduced a Live Blood Analysis that through a small blood sample can detect diseases, risk factors and other measurements to help catch illnesses early on. SHA pairs the best treatments with five-star amenities: the Royal Suite is a whitewashed enclave (similar to the minimalist decor throughout the retreat) with panoramic views over Altea and the neighboring mountains. Choose from a seven or 14-day program for yourself or a small family. There are children-specific yoga and meditation classes your kids can enjoy while parents are undergoing total-body transformation.

Shou Sugi Ban House
Water Mill, New York
Shou Sugi Ban House, the Hamptons' first comprehensive wellness retreat, opens May 16. The greenery-filled retreat sits on a three-acre sanctuary with 13 guest rooms, a pool, Main Barn with a kitchen, Healing Arts Barn with a tea bar, spa, a Movement Pavilion, fire circle, fitness center, orchard, garden and library. The retreat is completely dedicated to wellness. Available in individual or group formats, choose from various programming that includes: holistic living, fitness, nutrition, skin and body care, healing arts and meditation and wellness journeys over the course of three, four, five or seven days. Modern, minimalistic interiors with statues of Buddhas, plants and Japanese-inspired furniture offer a soothing space for restoration and transformation. Spiritual therapies with experts include a Chakra Balancing Reiki Treatment, cupping and sound healing treatments, among others.

Rancho La Puerto
Tecate, Mexico
Set on a ranch property in Tecate, Mexico, Ranch La Puerto offers 14-day wellness retreats aimed to balance the body and help you heal from the inside out. Detox on a cellular level through the retreat's seven-day juice cleanses, spa therapies, colonics and massages. Through the program, people notice weight loss, reduced inflammation, stress reduction and overall wellbeing. During your two-week stay, you'll also have three 90-minute consultations with Slow Medicine author Dr Finkelstein. There are two 14-day Detox and Cleansing retreats this summer, the first on July 6 through 20 and the second September 12 through 28.
Chiva-Som International Health Resort
Hua Hin, Thailand
Chiva-Som is one of the world's top destination spas, set along the ocean in the Prachuap Khiri Khan Southern province, just a three-hour drive or 25-minute private flight from Bangkok. The seven-acre resort offers guests 13 programs combine spa, physiotherapy, holistic health, nutrition, fitness and aesthetic beauty modalities. Experts specializing in naturopathy, chakra healing, yoga and acupuncture combine specialized treatments for your goals. Here, your goals can be as specialized or as general as you'd like. The first three days you will undergo a consultation before embarking on your program. Accommodation here is second-to-none: There are 54 rooms with distinct Thai decor and architecture and each resplendent room has warm, natural wood and outdoor space so you feel at one with your environment.
Palace Merano Espace Henri Chenot
Merano, Italy
First opened in 1906, Palace Hotel Merano was once an escape for European aristocracy. Today, it's one of the top wellness retreats in the world situated in a palace with period-style decor. The juxtaposition of old architecture and modern innovation offers both a cultural escape and results-driven treatments where those looking to improve their health can come. Choose from the anti-age regeneration program, detox program, energy program or the spa-and-wellness program to eliminate toxins and increase energy. Personalized to your specific biology, experts use science to better your health.