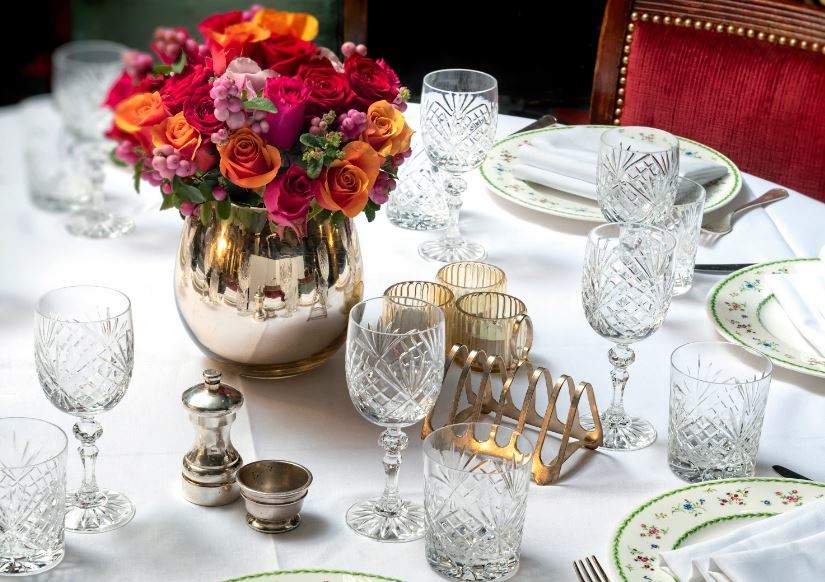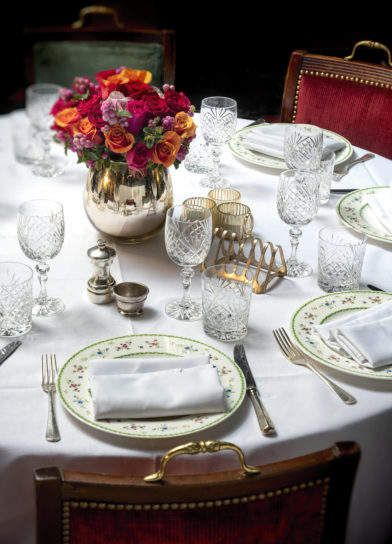 Today the private member's club Annabel's announced its upcoming auction in partnership with Christie's Auction House. The landmark event is set to take place on November 20th, 2018, with more than 250 lots of items from the old Annabel's at 44 Berkeley Square going on sale.
This follows the recent opening of the new Annabel's when it moved across to 46 Berkeley Square, undergoing a complete redesign of its famously eclectic interiors. Items being auctioned from the club's previous home include its iconic artworks (from Old Masters and Victorian paintings to Modern British artworks), glassware, silver, vintage posters, furnishings and fittings.
Giving a rare insight into the normally private world of Annabel's, a pre-sale public view will take place at the club's original site from November 16th until the day of the auction.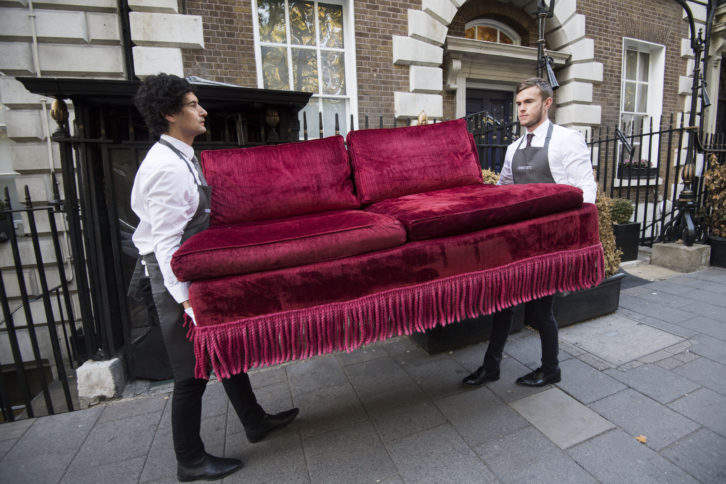 Individual lot estimates go up to £120,000 (around $155,930) and the proceeds of two particular lots will be donated to Annabel's owner Richard Caring's charity, The Children's Charity For The Good Of All Children; the first of these is Christian Voigt's last picture of the old Annabel's and the second is a a series of ten photos by Richard Young of famous faces such as Princess Diana, Elizabeth Taylor and Kate Moss when they spent time at the club.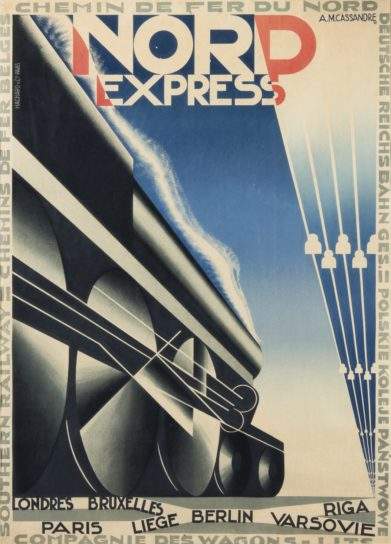 Commenting on the upcoming auction, Richard Caring, says: "Since its ground-breaking opening 55 years ago, Annabel's has earned a global reputation founded on luxury, style and unrivaled atmosphere making it one of the most elegant and glamorous Clubs in the world. Home to an Aladdin's cave of treasures, known and loved as a landmark of opulence and revelry, it is my great privilege to offer Annabel's members and friends the chance to own a piece of its history as a permanent keepsake. It's a celebration of the atmosphere, style and people who made Annabel's the place to be, then and now."
"Annabel's has always been an avid supporter of charitable causes," he continues, "and I am delighted that the proceeds of Christian Voigt's iconic photograph of the Club, as well as Richard Young's celebrity portraits taken at Annabel's, will be sold to benefit The Children's Charity For The Good Of All Children. As the greatest and most iconic nightclub in the world, I'm honored to have had the opportunity to carry on its legacy."
The November 20th auction will take place at Christie's on King Street, London, while also being streamed in the new Annabel's, giving members the opportunity to bid while they're there.
Find out more by going over to christies.com.