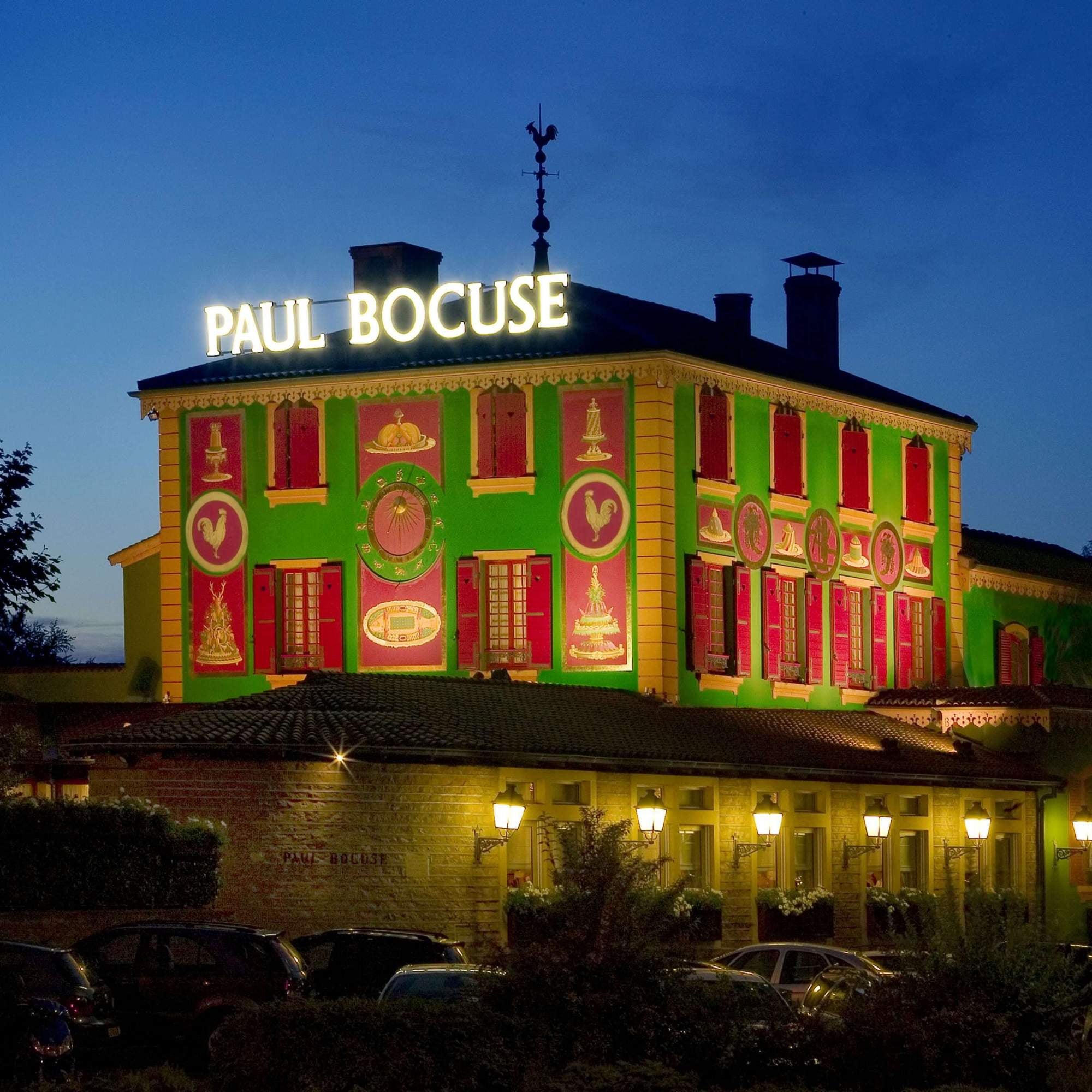 At the end of the movie 'Casablanca', Humphrey Bogart's character Rick says "We'll always have Paris" to Ingrid Berman's Ilsa. Paris may have the monopoly on romance in the media, but in France the true culinary heart of the country lies to the east of the country, in Lyon.
As far back as 1935 the famous French food critic Curnonsky crowned Lyon the "world capital of gastronomy", and he was dead right. Lyon is blessed with access to great local ingredients, the basis of any fine meal.
There are superb vegetables and beef from Charolais, fabulous birds from Dombes and Bresse and gorgeous fruits, such as the apricots and peaches from Drome. The top international cookery competition, the Bocuse d'Or, is held in Lyon.
Paul Bocuse himself passed away in 2018, but his three-Michelin-star restaurant continues serving his famous dishes. One such is the truffle soup covered in puff pastry that he invented for president Valéry Giscard d'Estaing in 1975 when Bocuse was awarded the French Legion d'Honneur medal.
Another restaurant with historical significance is Mere Brazier, which under its female chef/patron Eugenie Brazier was awarded three Michelin stars in 1933, the very first year that the three-star system was introduced.
Now in the capable hands of Mathieu Viannay, Mere Brazier serves fabulous traditional pate en croute and more modern dishes such as wonderful langoustine with girolle mushrooms.
There are plenty of other terrific places to eat in Lyon. The eponymous Restaurant Gastronomique Christian Tetedoie has a hillside perch overlooking the city, serving dishes like guinea fowl with a gloriously rich Albufera sauce. Neuvieme Art in central Lyon has two Michelin stars.
Here chef Christophe Roure cooks dishes such as perfectly cooked brill with pumpkin gnocchi, and a remarkably light lime pannacotta dessert. I am also a fan of Guy Lassausaie in the outskirts of town, where you can indulge in creations such as langoustine tails wrapped in angel hair pasta with a rich beurre blanc sauce.
Lyon's devotion to food works at all levels. It has distinctive dishes of its own and a network of simple local restaurants (called bouchons) serving them. An excellent example is Café Comptoir Abel, where you can eat the local specialty of pike quenelles along with salad Lyonnaise. Eating here on the cramped benches feels about as quintessentially French as it is possible to get.
The city is blessed with fine bakeries including the lovely Boulangerie de Paris in the old town, which serves delicious pastries as well as magnificent loaves. If you have a sweet tooth then there is Bernachon, the famous chocolate shop. Lyon is conveniently near the vineyards of the Rhone valley, so it is a short excursion to visit great winemakers like Guigal, Rayas and Chapoutier.
Lyon lies where The Rhone and Saone rivers meet, and is a UNESCO world heritage site, with extensive Roman remains, fine architecture and a beautifully preserved old town. Consequently, you will find plenty to occupy your time in between meals.