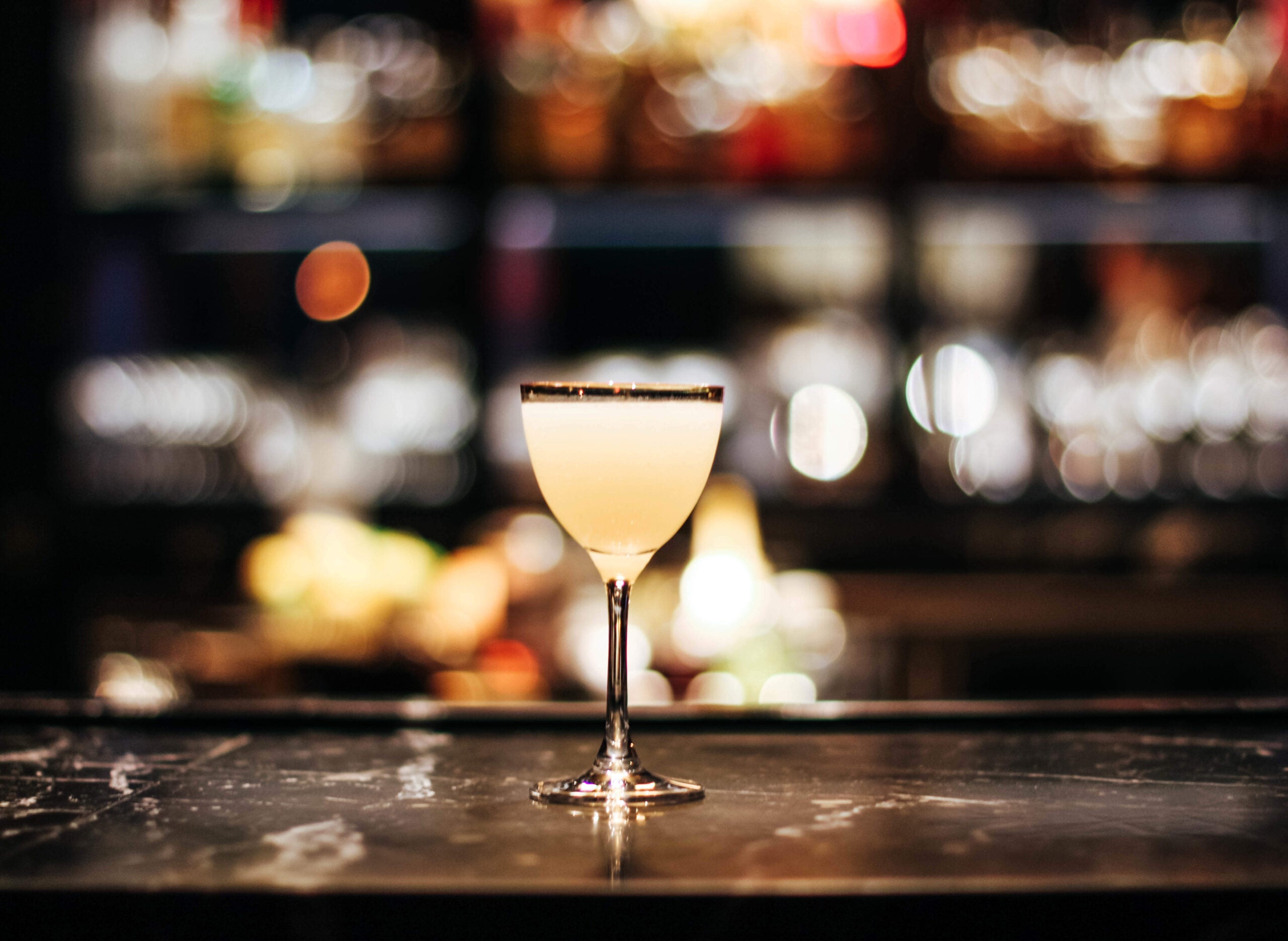 Of Purity and Pear at The Adolphus Hotel, Dallas
1.5 oz Grey Goose vodka infused with jasmine pearl green tea

1/4 oz La Poire du Roulot eau de vie

1/2 oz lemon juice

1/2 oz simple syrup
To create this cocktail of the week, infuse Grey Goose vodka with jasmine pearl green tea. Combine with La Poire du Roulot pear eau de vie, lemon juice and simple syrup in a Nick & Nora glass.
Spring is in the air for the Northern Hemisphere this week. What may start with a chill will soon bring vibrant flowers and thriving greenery to the dreary landscape cast by winter. Celebrate this season of renewal with a cocktail that embraces the natural beauty of springtime using refreshing, plant-based ingredients. Created at The Adolphus Hotel in Dallas, Texas, this week's Of Purity and Pear cocktail combines feminine florals and sweet pear juice for the ideal beverage to sip in your flourishing garden.
Elite Traveler spoke to Anna Pereda, beverage manager of The Adolphus Hotel in Dallas, about springtime imbibing and why this vodka cocktail is a must for the season.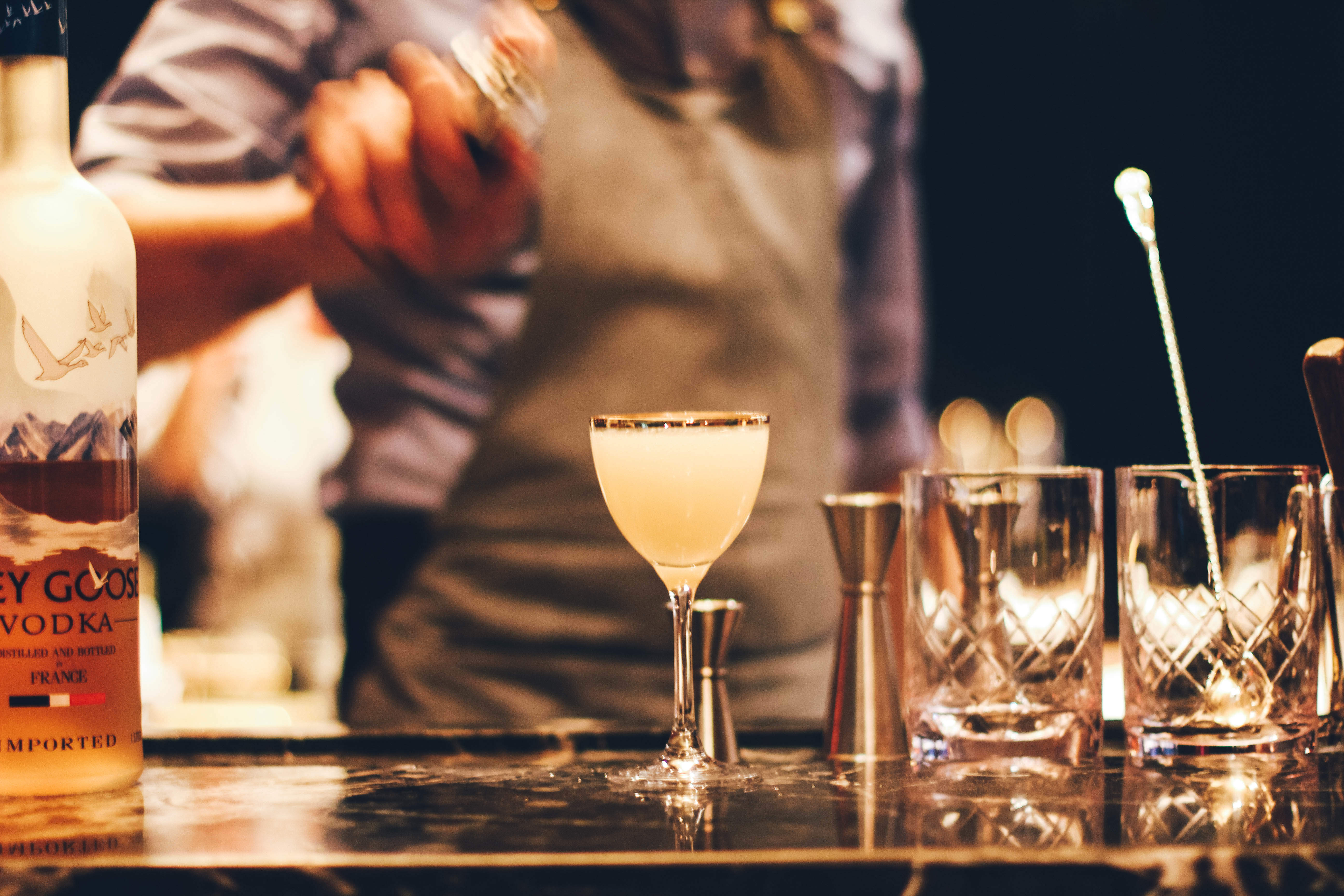 Why are floral cocktails becoming a trend?
People are choosing food and drinks that are made with natural and quality ingredients. Cocktails made with floral components fit well into this trend as they only require a few high-quality naturally sourced ingredients to make a delicious seasonal drink. It doesn't hurt that they replicate the blossoming look of the spring season and are very Instagram-worthy!
What do plant-based ingredients add to a cocktail?
Plant-based ingredients add a fresh, real feeling to cocktails. These types of ingredients contain a natural sweetness much preferred to the sugary, syrup-heavy drinks falling out of favor.
What makes Of Purity and Pear a cocktail fit for the spring season?
This cocktail is perfect for springtime as it's designed to celebrate the season's return to color and life with a seamless fusion of feminine florals and sweet pear eau de vie. Its bright appearance and refreshing aroma make it the perfect drink to sip out on the porch as the days grow longer.
How does the flavor profile of Grey Goose vodka complement this cocktail?
Grey Goose has a naturally rich and full-bodied taste. It's a single-origin vodka made with just two ingredients: soft winter wheat from the Picardie region of France and water from the Cognac region of France. You don't have to add much else to the cocktail for a well-balanced, delicious drink.
The Adolphus Hotel is located at 1321 Commerce Street, Dallas, TX 75202. For more information, please visit adolphus.com.