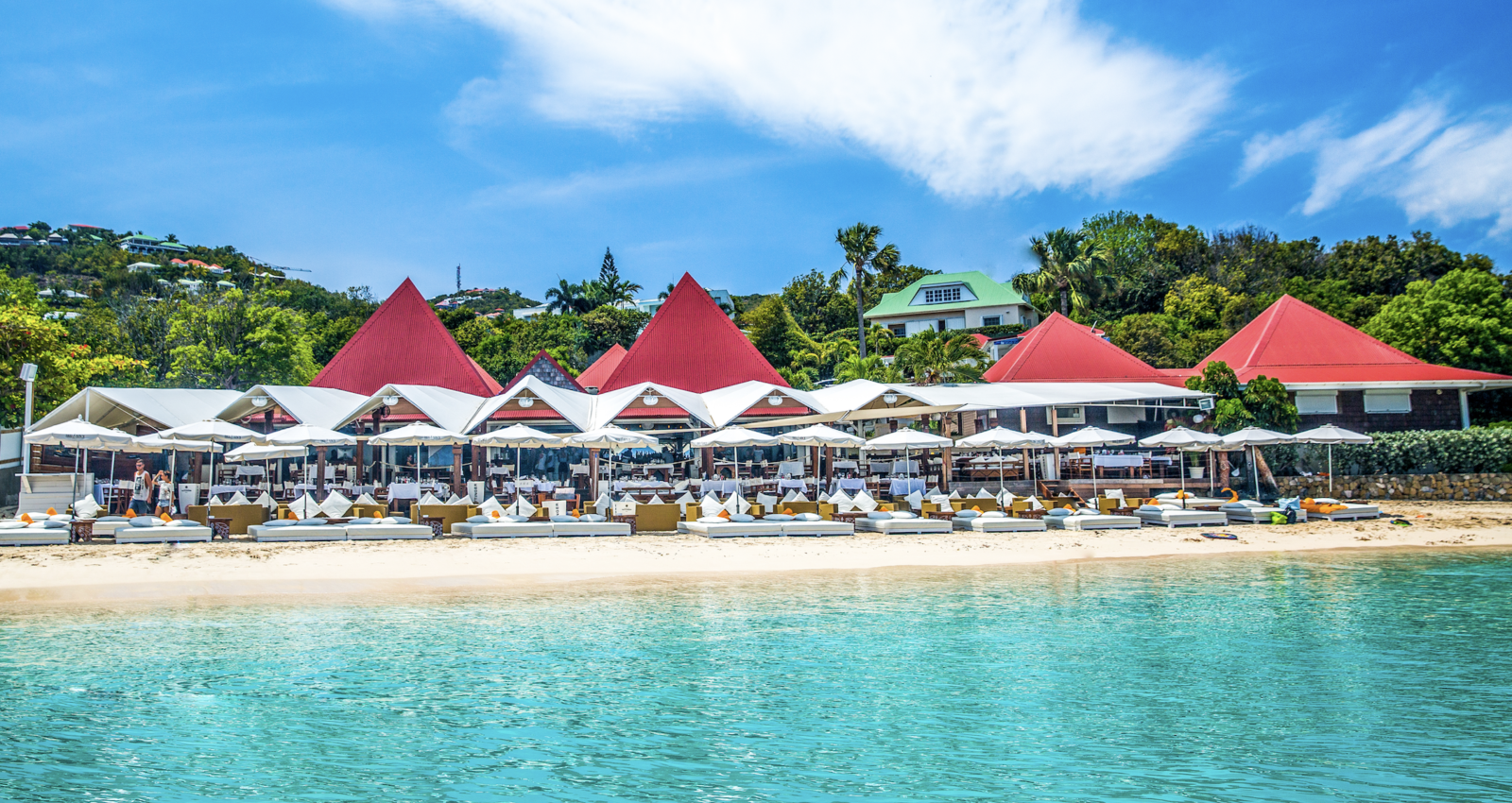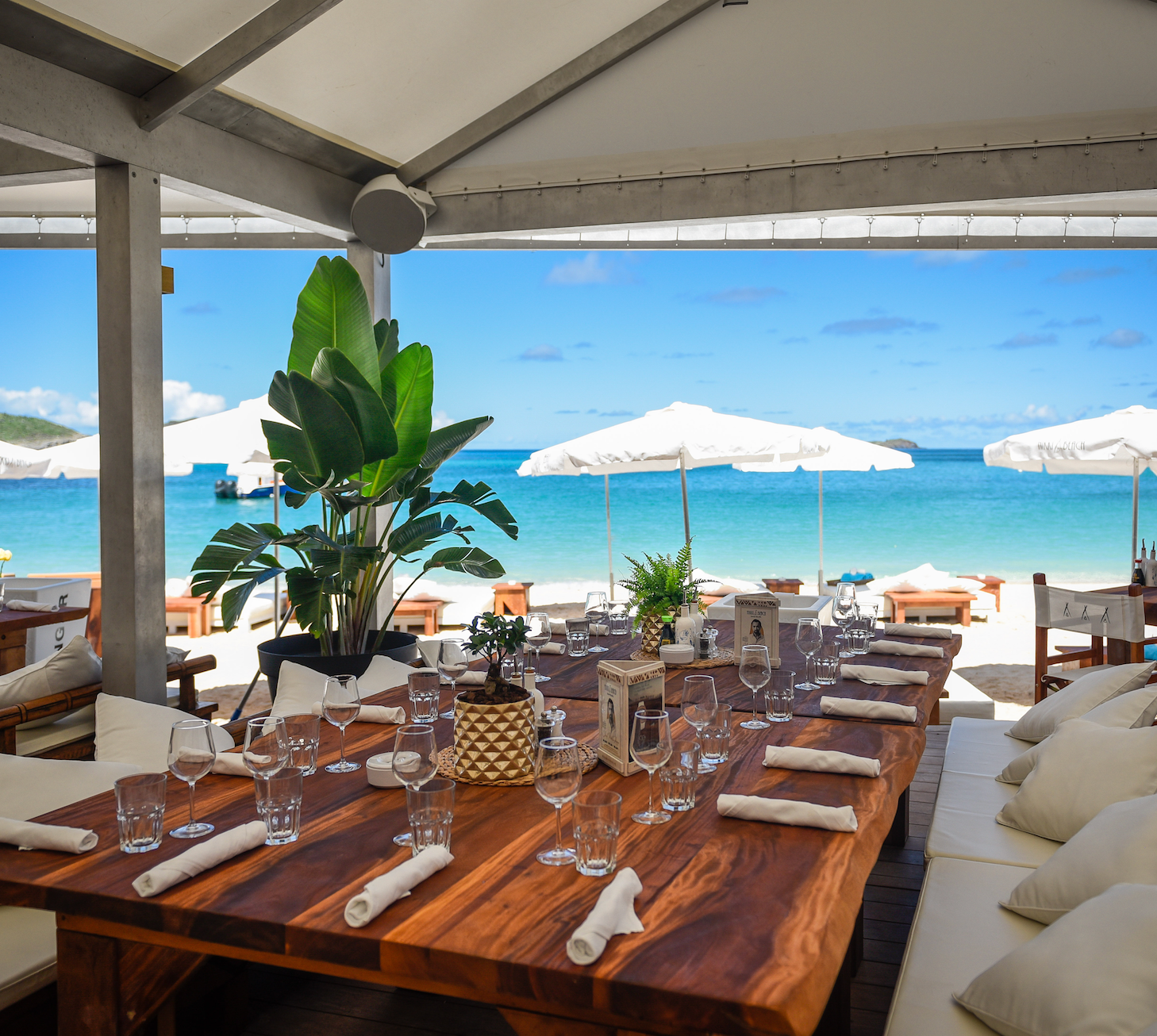 Mariah Carey will not be performing in Times Square, New York, on New Year's Eve, but will instead welcome 2019 with a private display for guests at the exclusive Nikki Beach Saint Barth.
Little over a year after Hurricane Irma wreaked havoc upon the Caribbean island, the luxury resort, which reopened in March following an extensive rebuild, will welcome the multi-award-winning pop legend as the host performer of their "Surrealism Ball".
Speaking to Elite Traveler, Ms Carey said: "We all know how much I love to celebrate the holidays. This year will be no exception. The guests of Nikki Beach Saint Barth are in for a treat."
Along with a performance from one of music's all-time greats, guests will also be treated to a decadent five-course meal. The menu, created especially by chef Antoine Durand, includes dishes like snow crab with fresh herbs and baika royal caviar wrapped in gold leaf and Kobe beef filet with mushrooms, potato puree, mini vegetables with sage and Perigourdine sauce.
The festivities begin at 11pm before a party atmosphere builds from 11:30pm when general admissions are admitted. It will then be Ms Carey's time to shine and her set will showcase both new hits and favored classics before the island's annual fireworks display rings in 2019 in classic style.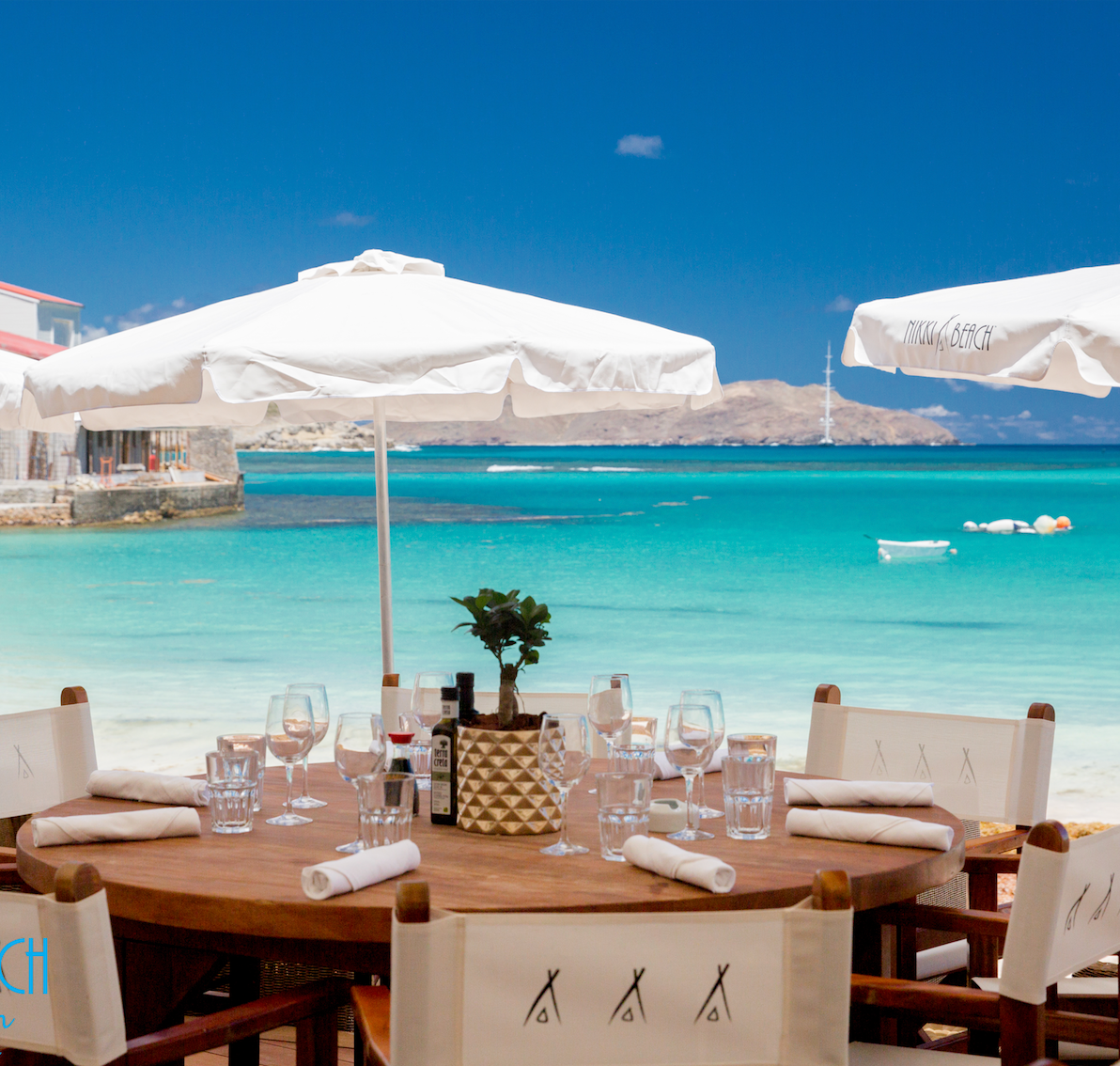 The evening is expected to run through until at least 4am, but anyone not completely partied out by then will be invited to join an extravagant New Year's Day celebration the following day.
It will be Nikki Beach Saint Barth's first major event since is grand reopening on March 30th, but will not be the first time it has welcomed a high-profile performer. Along with Ms Carey, John Legend and Beyoncé have also showcased their talents for their exclusive clientele.
As part of the rebuild project, an outdoor restaurant, bar, sushi bar, boutique, kitchen and rotisserie was added as well as a large tepee that welcomes guests in and an open-air lounge that takes in the stunning coastal views.
Drink-only tickets for the after party will be exclusively sold on the day.
For all New Year's Eve reservations and package tickets, please contact Melanie Vianes at melanie.vianes@nikkibeach.com.
Pictures: ©ArtmanAgency