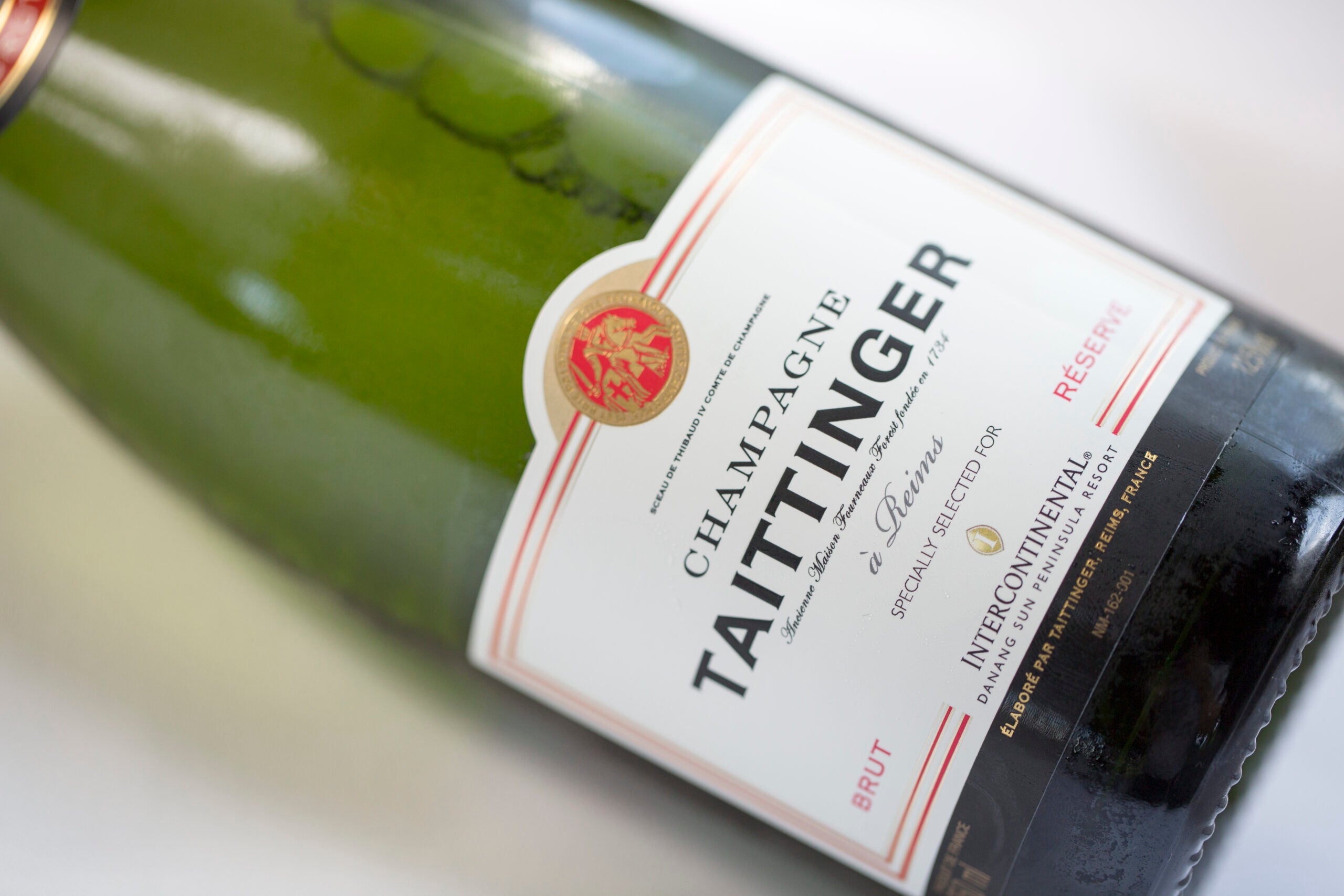 There are few better ways to celebrate the end of one year and the start of another than with a bottle of fine sparkling wine. Elite Traveler pieces together a shortlist of some of the best champagnes for New Year's Eve, as well as an exception from outside the French region, to make sure 2018 goes out in style.
Ca'del Bosco, Annamaria Clementi 2009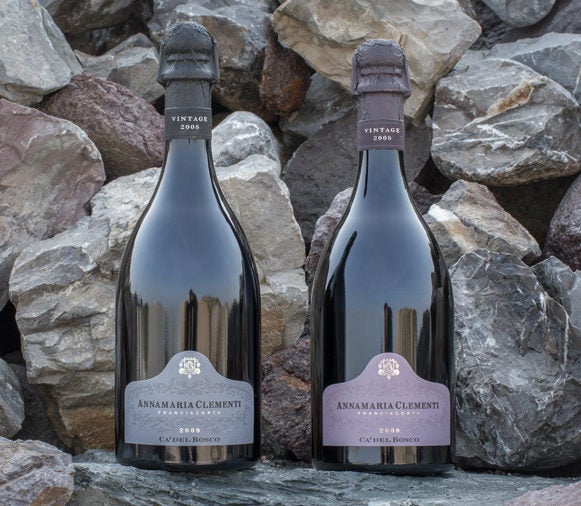 This fine bottle of sparkling wine is the product of an extensive and unrelenting quest to find the perfect balance between a number of the finest grapes from various crus.
Determined not to make any concessions from vine to bottle, only the produce from the best barrels of 29 base wines are selected to go into Annamaria Clementi.
An extraordinarily complex bouquet is created from the yield of 19 Chardonnay, two Pinot Bianco and two Pinot Nero vineyards. The result is something truly unique.
Champagne Taittinger, Brut Réserve
Known as one of the world's leading Champagne houses, Champagne Taittinger's Brut Réserve is a delicate wine created from a blend of Chardonnay, Pinot Noir and Pinot Meunier wines from over 35 different vineyards.
It recently became the official champagne of Club InterContinental, the exclusive service offered by InterContinental Hotels. To commemorate the announcement, a customised label featuring InterContinental Danang Sun Peninsula Resort's logo has been produced for the bottles, which will be available at the Vietnam resort.
Moët & Chandon MCIII
Moët & Chandon may be a household name but their ultra-exclusive MCIII is anything but. Over a decade in the making, this is a rare blend of vintage champagnes aged in wood, metal and glass; a quirk that is represented in its striking art deco bottle.
Perfect for an eloquent and sophisticated celebration, expect notes of candied citrus fruits, plums and nectarines, dried figs and dates, vanilla, cinnamon and nutmeg from its complex palate.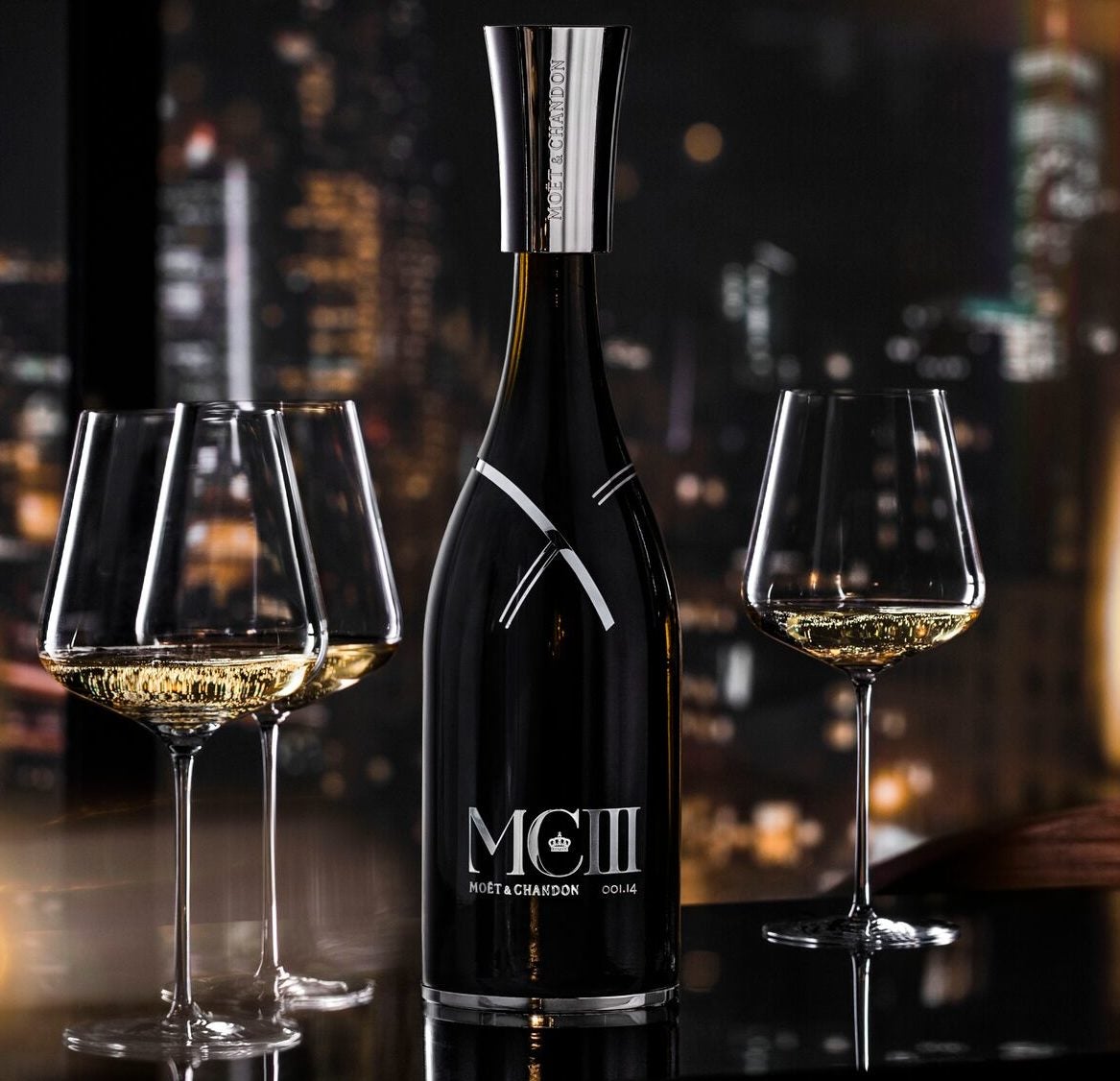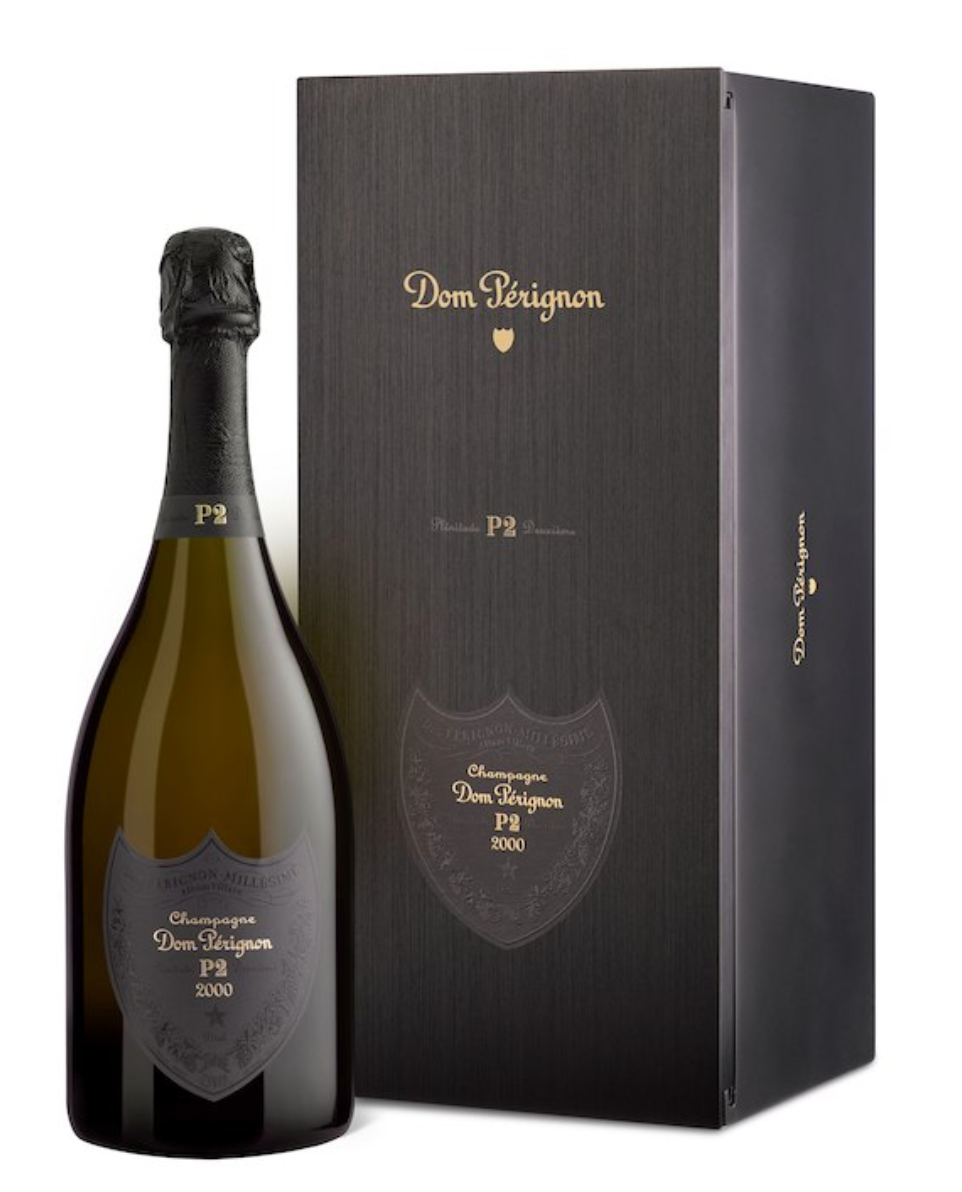 Dom Pérignon P2 Vintage 2000
The year 2000 was characterised by a large contrast in weather. Cold and wet periods made for a gloomy summer before a sun-soaked August gave the growing season one final hurrah before harvest.
The result was the universally popular Dom Perignon Vintage, which was first presented in 2008.
Now a second plentitude, matured for over 16 years, promises to take that original bottle into new realms of vibrancy, intensity and depth.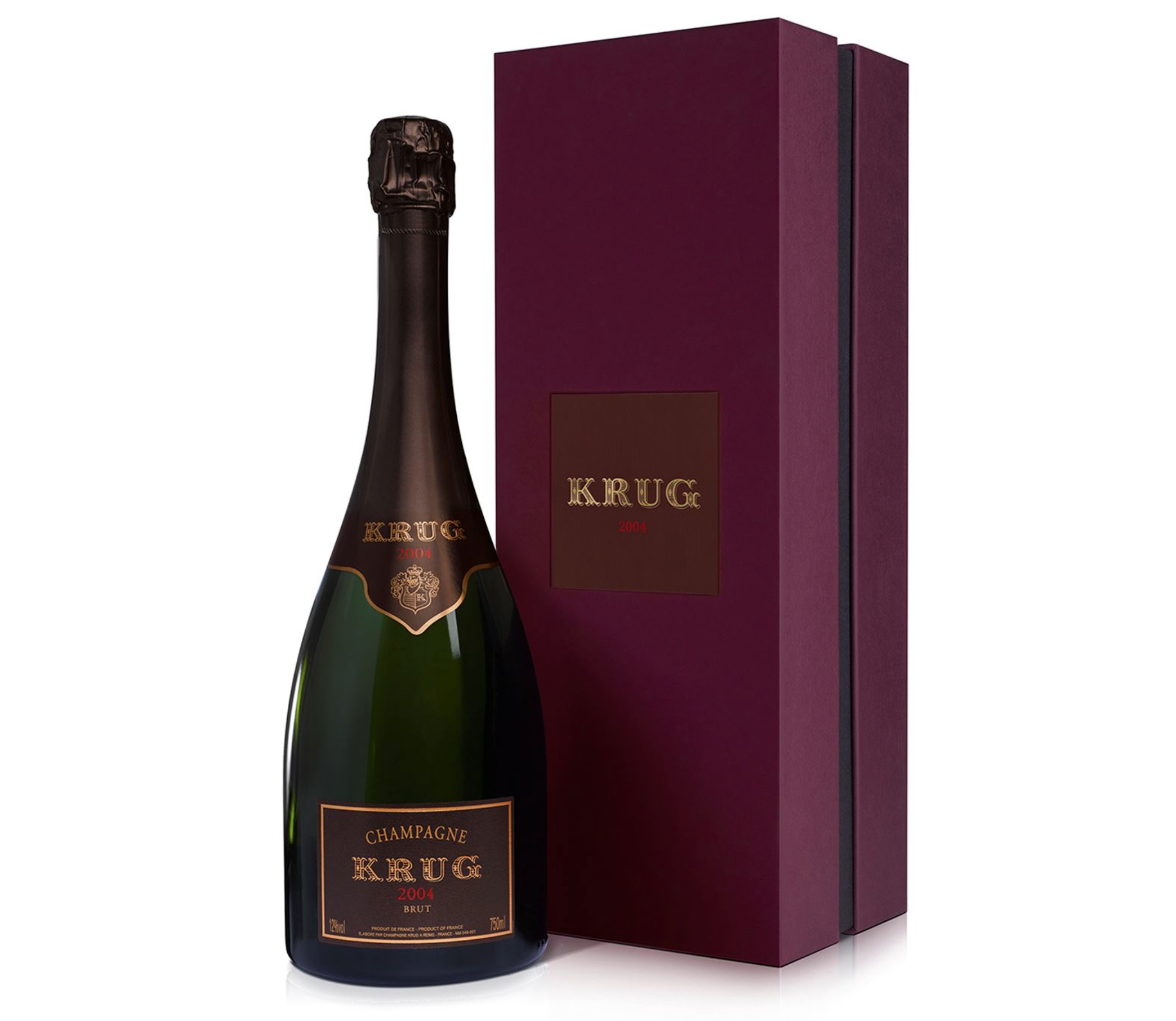 Krug 2004
Released towards the latter end of 2017, Krug 2004 marked the conclusion of only the second trilogy in the Champagne house's long and illustrious history.
Owing to the cool start to its growing season, Krug nicknamed it 'luminous freshness', which is something the bouquet and the palate lives up to. On the palate, the house promises light notes of brioche and honey followed by an explosion of citrus including oranges, lemons and mandarins.
Frerejean Freres, Blanc de Blancs
This formulation of Premier Cru and Grand Cru Chardonnay is said to have wowed the crowd during its 2016 debut in London. Richard Juhlin, who holds the world record for most champagnes tasted, described it as "one of the ultimate Blanc de Blancs on the market".
You can expect a bouquet of passion fruit, mango, citrus and papaya and a rich level of sweetness on the palate. As one of the smaller Champagne houses, this release was limited to just 3,000 bottles, which gives  it a true sense of rarity.