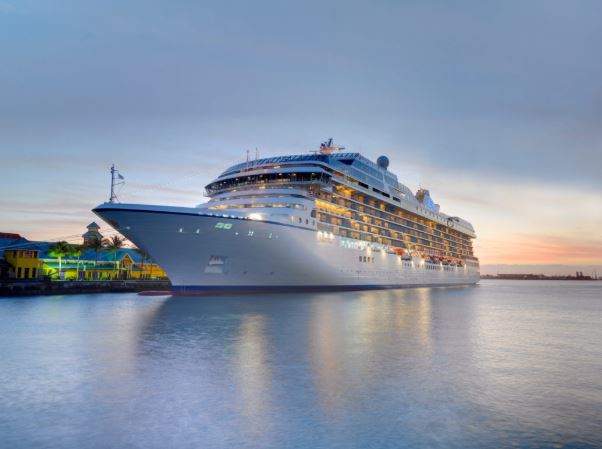 Oceania Cruises has carved out an identity for the destination focus that's integrated into each of its itineraries and for each ship's focus on gastronomy. This month, the cruise line is reaffirming its culinary status with the launch of an exclusive Dom Perignon Experience at La Reserve, on board two of the fleet's ships: Marina and Riviera.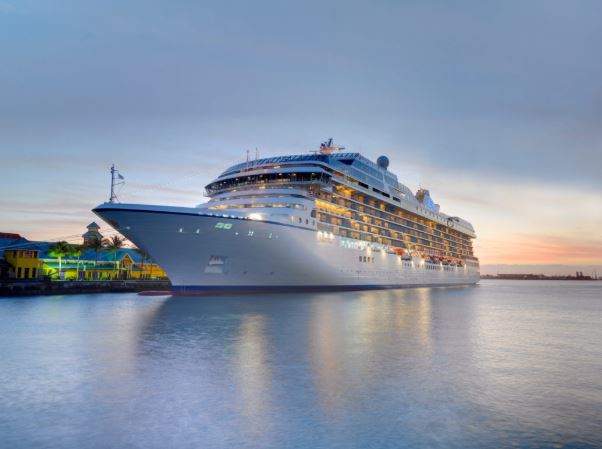 Created by the chefs at La Maison Dom Perignon in partnership with Ocean Cruises' culinary team, the first-of-its-kind dining experience will see six fine dining plates paired with different expressions from Dom Perignon's collection of vintages.
"This is a totally new concept that is exclusive to Oceania Cruises," president and CEO of Oceania Cruises, Bob Binder, explains. "We worked with the team at Dom Perignon to pair the perfect champagnes with the perfect flavors and the outcome is spectacular. Marina and Riviera will be the only places in the world for travelers to enjoy this exclusive Dom Perignon experience."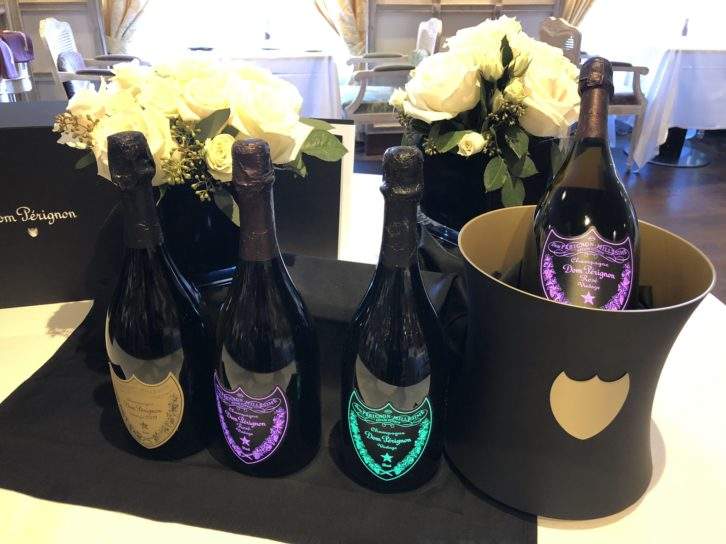 Expect a dish of scallops Rossino to be paired with Dom Perignon 2009, followed by Brittany blue lobster and black truffle risotto with Dom Perignon 2006, a dish of seared Wagyu beef sashimi style and French AOC cheese plate with the Rose 2004, and finally, sakura tea 'Geisha flower' ice cream and lemon caviar with Dom Perignon 2009.
Commenting on the menu, vice president of culinary operations for Oceania Cruises, Bernhard Klotz, says: "We've gone exceptional lengths to pair the flavors of the dishes and the accompanying vintages to bring out the best in each other, and even surprise the palates of our dinner guests. This will be an experience I hope our guests are talking about, with the fondest of memories, twenty years from now."
The Dom Perignon Experience is priced at $295 per guest and is limited to just 24 people. The new culinary experience is a part of Oceania Cruises' OceaniaNEXT program of enhancements being announced throughout 2019 and beyond.