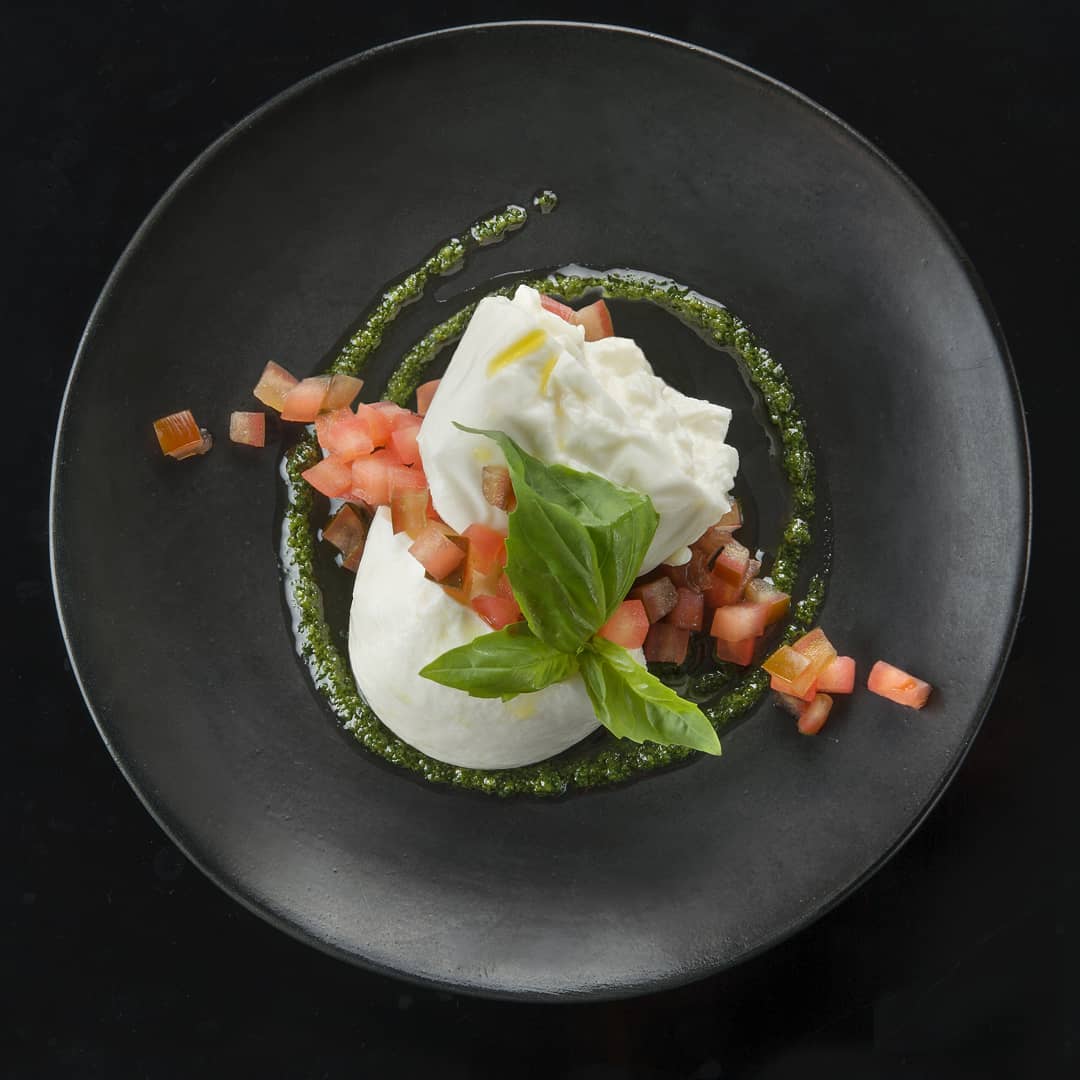 Back for its second year, Barcelona's gastronomic festival Passeig de Gourmets is taking over the famed Passeig de Gracia from March 14 through 24 and inviting guests to indulge in the culinary delights of chefs from the neighborhood.
Gourmands from near and far will be able to dine at more than 18 of Barcelona's noteworthy restaurants and experience exclusive wine and cocktail tastings from local mixologists. Tasting menus will be available at hotels and restaurants around the city in celebration of the festival. See below for a full list of what to expect.
Platillos Tour
During the day, hop from restaurant to restaurant to partake in the platillos tour. through the duration of the festival. Participating restaurants include: Bar Jardín del Alma at Hotel Alma; Línia at Almanac Barcelona; Cafè de La Pedrera; Bar Claris at Claris Hotel & Spa; Café Vienés at Hotel Casa Fuster; Sintonia; Hallo at Monument Hotel; Somni Restaurant & Coctelería at The One Barcelona; La Vinoteca Torres; El Bar del Majestic at Majestic Hotel & Spa Barcelona; Banker's Bar at Mandarin Oriental, Barcelona; Solomillo; The Bistrot; and Santa Eulalia. Dishes range from burrata with tomato Raf and kumato to octopus carpaccio to baby squid consomme to peas with cuttlefish. Each dish is inventive and unique and presented in a creative way.
Four Hands Menu
Make a reservation for one (or more) of five nights where two Michelin-starred chefs from different restaurants join together to create exclusive experiences for each guest – wine pairing optional but highly encouraged. In an intimate group, you'll be able to speak with the chefs and join together over a themed restaurant menu to celebrate Catalan cuisine.
March 14
Join Carmen Ruscalleda and Raúl Balam at Mandarin Oriental, Barcelona's Moments restaurant where they will prepare a tasting menu based on zodiac signs.
March 19
Advising chef Nandu Jubany and Carles Gaig will prepare a delicious three-course meal. Expect chilled toasted almond soup with shrimp; oysters gratin, caviar and sea bass tartare, among other delicious dishes, at Majestic Hotel & Spa Barcelona's Restaurant Solc.
March 20
Pablo Tomás and Joel Castanye from Barcelona's hot new restaurant Sintonia will serve snacks, tapas, dishes like pigeon and hare, desserts and sweets at their restaurant.
If you opt for something a bit more performance-like, Martín Berasategui and Xabi Goikoetxea will be at Monument Hotel's restaurant, Oria, to present inventive dishes ranging from seafood to to squab to creamy chocolate dessert.
March 21 
Join Aurelio Morales and Nathan Minguell take over the kitchen at the Claris Hotel & Spa to bring you a gastronomic experience that fuses Mediterranean and Cantonese cuisine.
Gourmet Experiences
If it's an experience you're after, look no further than cocktail activations and cooking classes. On March 14, head to Sintonia to enjoy a free cocktail class (featuring whiskey) to learn how to create and serve delicious cocktails. Oenophiles will love the wine tasting at La Vinoteca Torres on March 17 – you'll be able to make your own blend with Jean Leon varietals.
Majestic Hotel & Spa Barcelona invites you to cook in a gameshow style – partner with someone and create a dish before the jury at the hotel will select the winner. Your prize? Dinner for two at the hotel's Solc Restaurant. Hotel Alma on March 19 is hosting a gastronomic journey for all five senses in its kitchen – a true behind-the-scenes look at how to create your own meals. Culinary cocktails at Claris Hotel & Spa features mixologist Daniel Maddeau and chef Martin Muchnik – together you'll enjoy a showcase of how to pair cocktails with food. Last but not least, waltz over to Mood Rooftop Bar at The One Hotel Barcelona where you'll learn 1,001 ways on how to fry an egg.
Stay
Majestic Hotel & Spa, a 101-year-old landmark hotel with 271 rooms, will be headlining the festival. While you're there, book the Penthouse Royal Suite – the hotel's crown jewel and the largest suite in Barcelona. The 5,026-sq-ft suite has panoramic views over all of Barcelona.
For more information, visit hotelmajestic.es and passeigdegourmets.com 
Photos from: Passeig de Gourmets