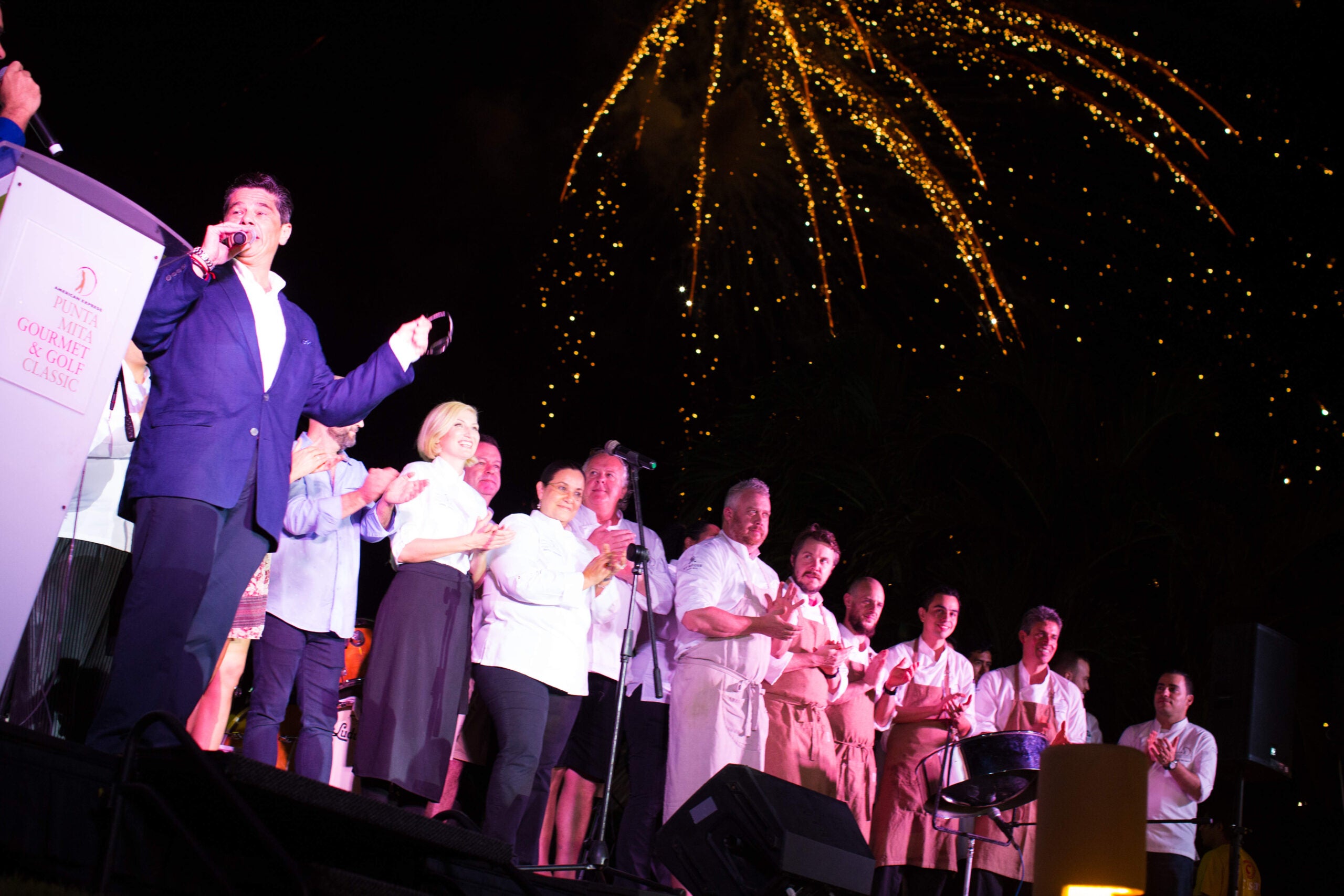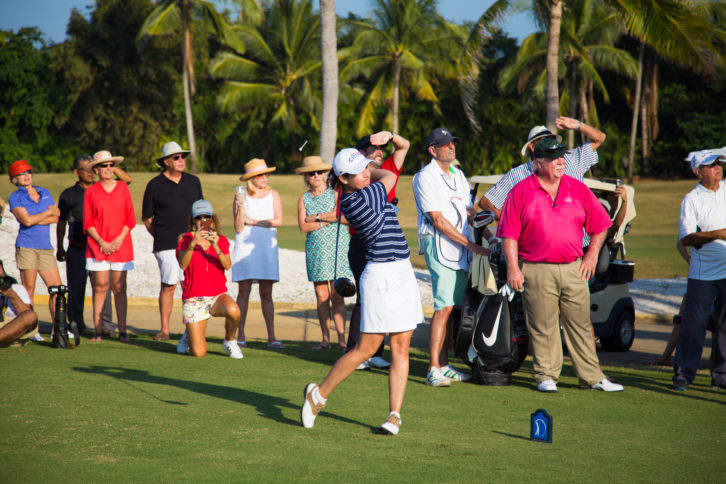 Looking ahead to the start of the holiday season, the luxury retreat on Mexico's Pacific coast, Punta Mita, has announced the November return of its annual American Express Punta Mita Gourmet & Golf Classic. From November 29th to December 2nd, Punta Mita Resort, The Four Seasons Resort Punta Mita, The St. Regis Punta Mita Resort and The Riviera Nayarit Convention and Visitors Bureau will play host to a series of culinary and golf events attended by world-renowned chefs and golf legends.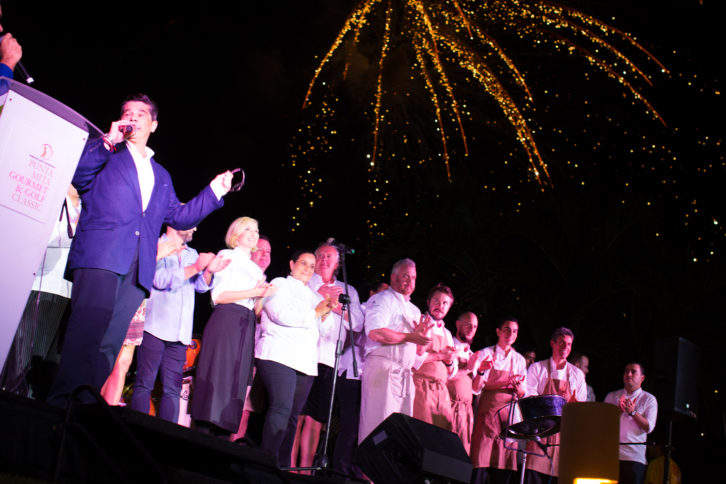 Residents and visitors of the coastal enclave are invited to join gastronomic events and golf tournament taking place across Punta Mita's two Jack Nicklaus golf courses—Pacifico and Bahia—and in its oceanside restaurants.
The festival will kick off on Thursday, November 29th with a face-off between famous golfer Lorena Ochoa and Craig "The Walrus" Stadler, followed by a cocktail party at The St. Regis Punta Mita Resort presented by the official airline of the event, Aeroméxico.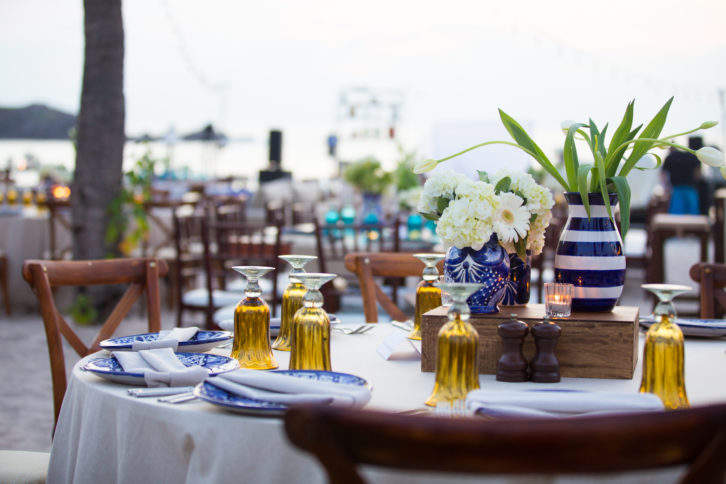 The following day, golfers will play the two Jack Nicklaus golf courses and join culinary events in scenic spots throughout the coastal retreat. Dine at The St. Regis Punta Mita's Seabreeze, Sufi Ocean Club's Sufito, Four Season's Aramara and Bahia, and The Kupuri Beach Club. New to this year's edition is the American Express Platinum House where wine tastings and cooking classes are set to take place.
The golf tournament concludes on day three with prizes awarded at the Punta Mita Cup luncheon, followed by Tequila Patron's closing Gala Dinner at Kupuri Beach Club. Following on from previous years, the event will also include an online auction of exclusive experiences, luxury products and stays at The St. Regis and Four Seasons hotels worldwide, from which the proceeds raised will go to the Lorena Ochoa Foundation, Ayudar es Posible, which raises funds for children and teenagers with social and economic disadvantages.
To find out about the culinary and golf packages for this event, go over to puntamitagourmetandgolf.co.