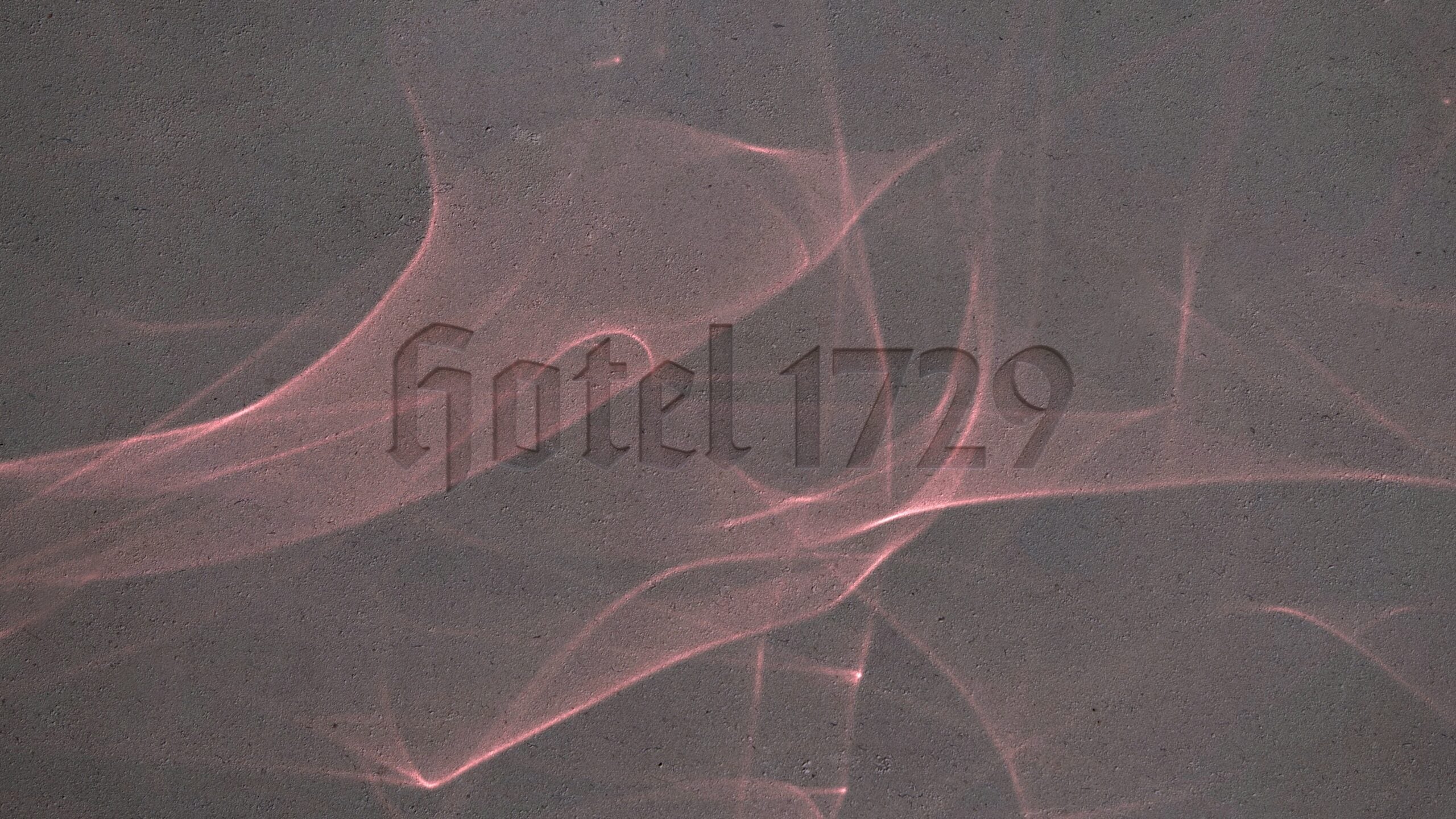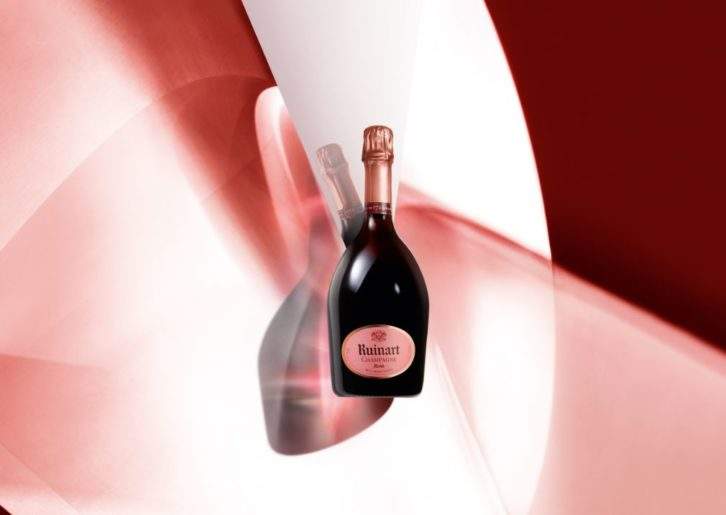 This summer, the first champagne house to have been founded, Maison Ruinart, will host a one-bedroom pop-up hotel in Primrose Hill, London. Open for just a limited time in July, the pop-up will see the transformation of a discreet London setting into a creative interpretation of Maison Ruinart that's been designed in collaboration with creative director Tom Hingston.
Named after the year Maison Ruinart was founded, Hotel 1729 will provide an imaginative and sensory insight into the world of Ruinart, inspired by the values of the brand.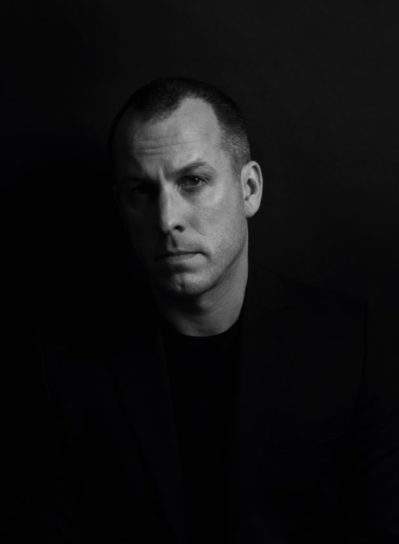 "Ruinart has connected with artists since 1986," explains Frederic Dufour, CEO of Ruinart. "The experience at Hotel 1729 promises to embody Ruinart's vision that 'vivre est un art' while encapsulating the singularity and timeless appeal of this very special maison."
On the design of this pop-up, Hingston says: "Over the years, we have touched so many individual aspects of this brief – set design, interiors, art direction, sound and lighting design. Hotel 1729 represents a great opportunity to bring all this experience together and realize it in one fantastic space. To be able to do that for a brand such as Ruinart, where magic and innovation sit at the heart of everything, is really exciting."
The design will embrace the juxtaposition between heritage and modernity that Ruinart is known for, bringing together storytelling and a focus on provenance. In this space, areas will provide experiences that stimulate visually, through sound and through taste, with a menu of experimental food and champagne.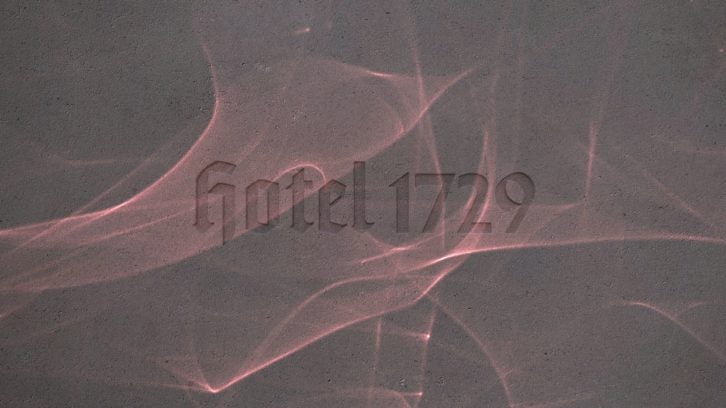 During your stay you'll be hosted by the Ruinart Maître d'Hospitalité, Olivier Livoir, who'll be coming from Maison Ruinart in Reims to guide you through your champagne tastings, along with the experimental Danish chef Bo Lindegaard who's a key figure in the Copenhagen fine dining scene. Together they will create a memorable pairing experience.
Hotel 1979 will be open from June 30th to July 10th 2018 and can be booked for one-night-only stays. An overnight stay for two includes a Ruinart Champagne and dining experience, plus breakfast, and you are able to invite four guests to join you for the evening.
The overnight stay for two including Ruinart Champagne and dining experience, and breakfast, is priced at $1,137, and $1,672 with four additional evening guests. Reservations can be made at clos19.com from May 30th.