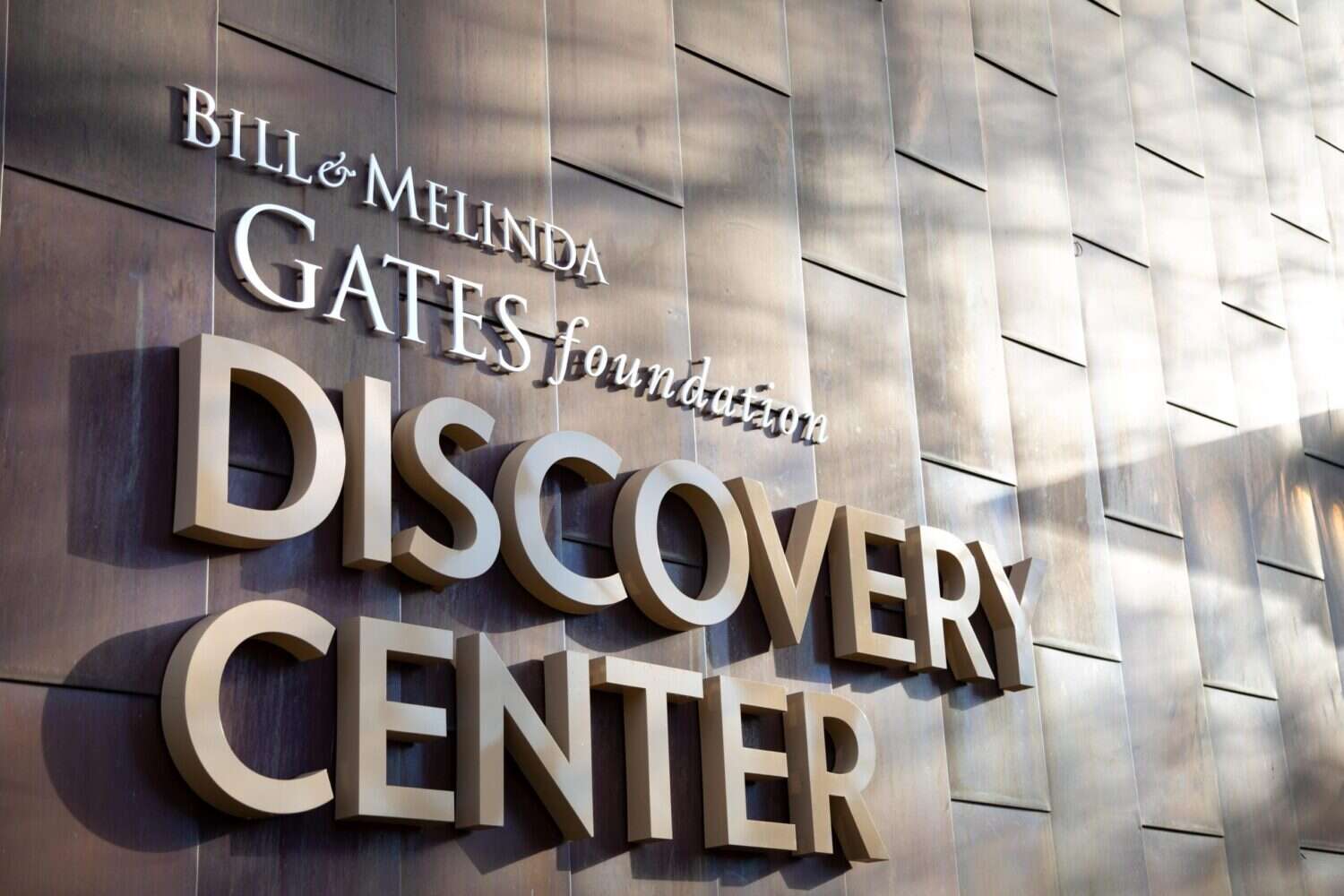 The past year saw huge shifts in philanthropy by wealthy individuals, mirroring seismic global events. There wasn't just the pandemic: there was also a historic US presidential election and a world reckoning with new conversations around racial and social justice. But will 2021 see philanthropists make lasting changes?
In 2019, ultra-high net worth (UHNW) individuals already made up a significant proportion of global philanthropy compared to non-UHNW individuals and public foundations, with research by Wealth-X estimating they accounted for 23% of global giving. When asked about their top hobbies and interests, Wealth-X found that philanthropy was the leading interest of UHNWs and billionaires. In 2020, philanthropic activity not only continued but accelerated rapidly, with the world's wealthiest donating billions of dollars in the first few months of the pandemic.
"The world kind of came to a standstill in March and in many ways, philanthropists were really called to action," says Nick Tedesco, president and CEO of the National Center for Family Philanthropy in Washington DC, who previously worked to launch the Giving Pledge at the Bill and Melinda Gates Foundation. "What we saw was a response that was quite unprecedented; we saw a mobilization of resources that really is historic."
Speaking to hundreds of private bankers and wealth managers across the world, Knight Frank found that across all continents there had been a huge uptick in giving by wealthy individuals, with the highest overall increase in North America.
Health was unsurprisingly the most popular cause, with 83% of wealth managers saying their clients had become more interested in giving to health-related causes. The UK was the only country in which healthcare was not the fastest growing philanthropic cause.
[See more: Private Jet Industry Trends Upwards Due to Covid-19 Pandemic]
Research published by UBS shows just under 100 US billionaires together contributed a total of more than $4.5bn in publicly-made donations to the pandemic response between March and June 2020. The real total, including privately-made donations, is likely to be much more. The next highest was China, with 12 billionaires giving just under $680m, then India, with 12 billionaires giving $540m.
Tedesco says that the urgency of the pandemic, combined with the systemic issues called into question by the Black Lives Matter movement and the election, saw many UHNWs rethink risk in their giving.
"We saw more philanthropists saying: without taking risks we're not going to have the change that we need and not at the scale that we need it," he says.
Tedesco believes that, in the US especially, there is a skepticism of government that is driving growth in philanthropy – especially among the younger generations.
"What we see is people mobilizing and putting philanthropic capital to work because they don't necessarily trust that the government is going to address the social issues, or address them with the same urgency or the same innovation," he adds.
Research by Wealth-X in their 2020 giving report saw some of these trends play out. They categorized givers in three ways: Covid-19 philanthropists, who gave to Covid-19 causes between January and October 2020; social justice philanthropists, who pledged to social justice and racial justice causes between June and October 2020; and major philanthropists, those who have pledged at least $100,000 or given a single gift of $50,000 or more in the past five years.
Members of these categories show key demographic differences. Covid-19 philanthropists are most likely to be women, and aged under 50; social justice philanthropists are most likely to have entirely self-made, as opposed to inherited, wealth.
Across all categories, UHNW philanthropists are most likely to currently work (or have made their wealth in) banking and finance. But Covid-19 philanthropists and social justice philanthropists are more likely to work in hospitality, entertainment, media or technology.
But where next? Cath Dovey, co-founder of the Beacon Collaborative, a non-profit that aims to grow HNW giving in the UK, says the worry is that the boost of 2020 will see a dip this year at a time when charities are seeing their fundraising options narrow. In particular, there is concern about countries like the UK that don't have the same established culture of philanthropy that the US does. 
"Individual philanthropists were diverting a whole year's funding into what was needed on the front line through the summer months, but where does that leave them for 2021?" she says.  "Charitable organizations who've seen the bottom fall out of their fundraising market in the last year, many of them in the last few months have gone. 
"For our future resilience, we need to focus much more on major donor gifts. We need to focus much more on building a supporter base of high-net-worth individuals."
The current situation means it is more crucial than ever that nonprofits work to strengthen relationships with UHNW donors. Research shows that, even after 2020, there is still a lot of room for growth.
Forbes' analysis of the 400 wealthiest Americans found that just 10 had given away 20% or more of their wealth, including Warren Buffett and Gordon Moore. Less than a quarter of the billionaires had given away more than 5% of their wealth.
Tedesco feels optimistic about the learnings this year, and the way it will hopefully help philanthropy to grow going forward.
"One of the reflections on here is 'don't be afraid of failure'," he says. "Individuals and families must move forward and must learn from their actions. I'm hopeful that individuals and families will be less afraid to put their capital to work because of traditional notions of success."
Tesdesco hopes that nonprofits, wealth managers and other intermediaries will feel more equipped to step in and support UHNW philanthropists to reach their goals.
"I would hope that people will look to partners to be able to help them do this work when they don't feel they have the time and the expertise to do it," he says. "These issues, issues like the climate, health and education, are not going to go away without the assistance of everyone."