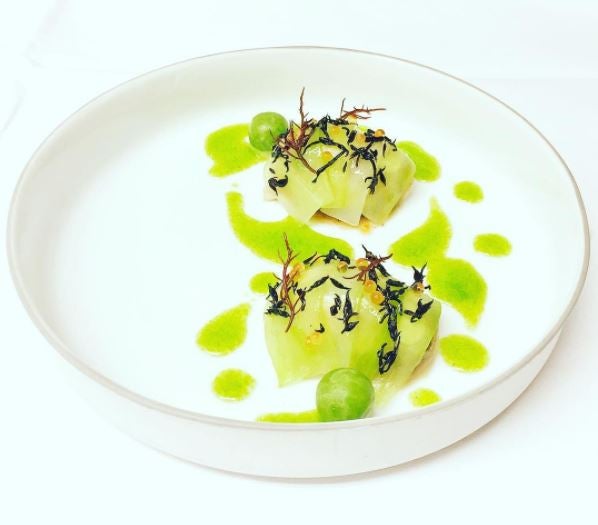 More than 120 Michelin starred restaurants are dotted throughout Belgium, making this nation an enticing destination for food lovers. From the country's only two restaurants to have been awarded three stars to two Michelin starred dining spots in the countryside, we've selected five of the best Michelin star restaurants in Belgium for your travel inspiration.
Hertog Jan, Bruges
Led by chefs Gert De Mangeleer and Joachim Boudens, this three Michelin starred restaurant aims to take diners on a culinary journey from garden to kitchen through a seasonally changing menu. Tasting menus range from the Brief Encounter and Intensive Experience to the Extensive Discovery and Hertog Jan Integral, with a la carte options too, such as Royal Belgian caviar with turnip carpaccio, fresh cheese and cod roe, and pigeon from Steenvoorde that's roasted with celeriac risotto and morrels.
Hof van Cleve, Kruishoutem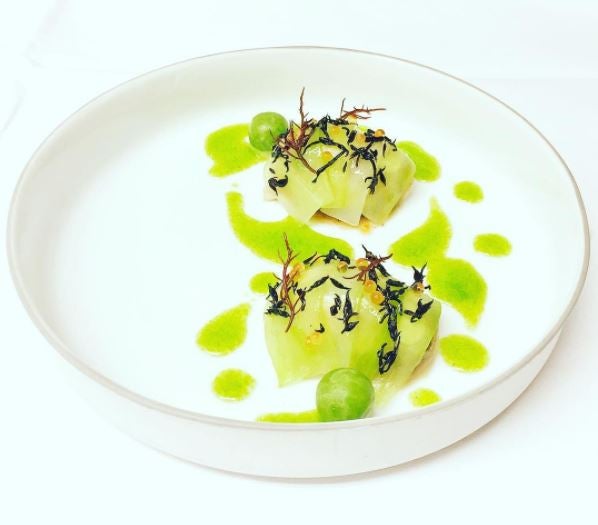 The three Michelin starred restaurant Hof van Cleve is tucked into the countryside near the town of Kruishoutem. Here, the chef Peter Goossens uses local produce along with fresh flavors from overseas to create dishes with striking texture, color and balance. Multi-course tasting menus include the Freshness of Nature, Market Stroll, and Field, Garden and Wood, with dishes such as Holstein beef with pointed cabbage, mimolette and mushroom.
d'Eugénie à Emilie, Saint-Ghislain
At this elegant two Michelin starred restaurant, chef Fernez creates meticulously crafted dishes from premium market produce that has been sourced from the region. Expect dishes such as tartare of langoustine stuffed with caviar and cream rabâche, roasted French veal and lobster walnut sweetbreads with spinach, fine carrot puree and sesame.
L'Air du Temps, Liernu
With a name translating to The Air of Time, L'Air du Temps introduces diners to the cuisine of Korean-born, Belgium-raised chef Sang-Hoon Degeimbre. The two Michelin star restaurant here is defined by its location in a farmhouse surrounded by gardens in the Liernu region, fusing farm-to-table cuisine with contemporary culinary techniques.
La Durée, Izegem
Located in the city of Izegem in West Flanders, this two Michelin star restaurant transforms premium local ingredients into dishes that reflect chef Angelo Rosseel's creativity. Keeping balance and current culinary trends in mind, the kitchen curates a Day to Day three-course menu, Essential Flavors five-course meal, and Seasonal Impressions seven-course tasting menu, which are tailored around the best ingredients available.
For more inspiration on where to eat on your travels, take a look at the world's Top 100 Restaurants.