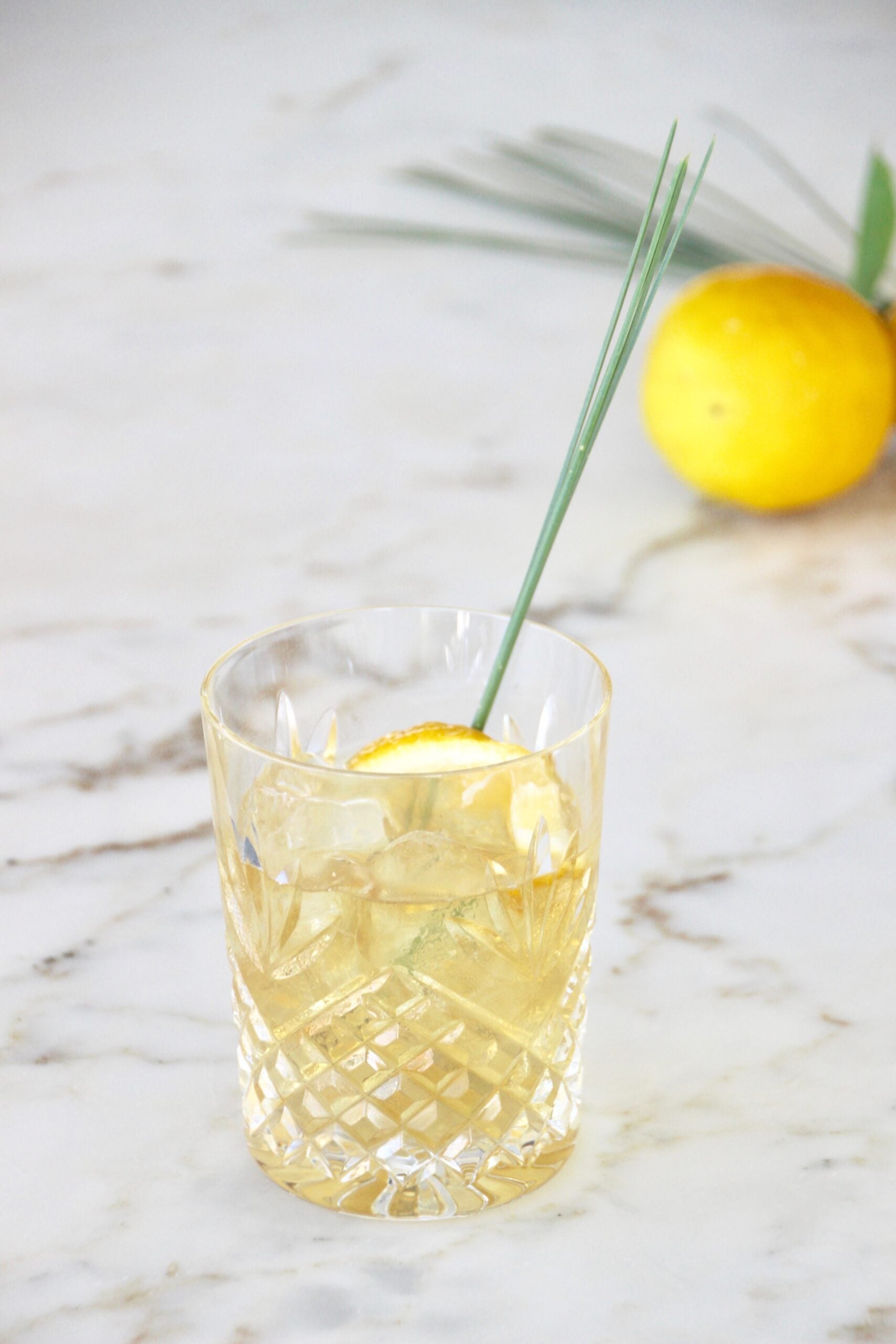 The Loire Valley oozes French style, and was once the former playground of France's aristocratic elite, kings, queens, dukes and nobles. Hotel Château du Grand-Lucé opened last year to much fanfare and it's easy to see why — think neoclassical splendour and verdant acres. The hotel's signature whiskey cocktail, The Jack Pine, will transport you to the sunny French countryside. It blends Gentleman Jack, the most elevated Jack Daniel's Whiskey, with Emilie Pernot Liquer de Sapins 55, a pine-infused French grand liquer.
Ingredients
—1.5 oz Jack Daniels Gentleman —1.5 oz Liqueur de Sapin —Fresh lime juice —Tonic water —Lemon peel
Method
Chill the whiskey glass with ice. In a shaker, add ice, 1.5 oz of Liqueur de Sapin and 1.5 oz of Gentleman Jack. Shake well and strain into the whiskey glass with ice and add a splash of tonic water and lime juice. Add a lemon twist for the garnish.