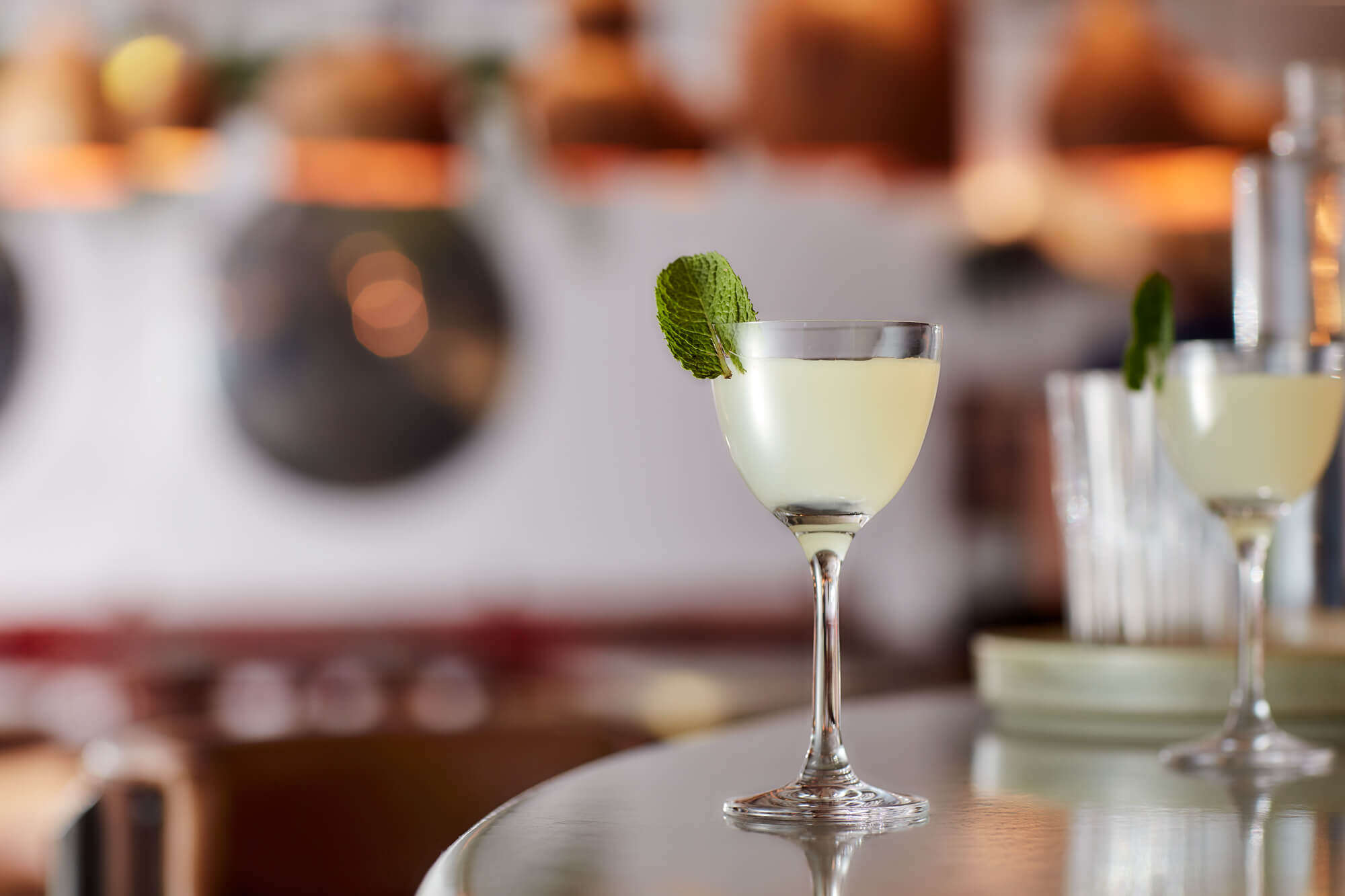 For many, January is a period of renewal – an opportunity to focus on health and well-being following an abundance of well-deserved holiday indulgence. As we head into the new year, give your body a break from the richness of Christmas foods with the light and refreshing Coco Loco cocktail from London's beloved Kricket restaurant.
With multiple locations in the English capital city, Kricket is highly regarded for mixing British ingredients with Indian flavors and aromas, creating truly multicultural cuisine. Imagined by Kricket's head of beverages, Will Rogers, the Coco Loco cocktail takes inspiration from the much-loved daiquiri, with a dash of invigorating coconut water added to the classic recipe.
Aside from adding depth of flavor to the drink, coconut water is known to have numerous health benefits and is rich in nutrients that we often struggle to incorporate into our usual diet. The addition of cardamom, which is regarded for its ability to aid digestive well-being, adds another health boost.
Speaking about creating the Coco Loco cocktail, Rogers said: "I took my inspiration from one of the simplest classics out there, loved by all – the daiquiri. At the time of creation, everyone was obsessed with the health kicks of coconut water, so after playing around with coconut rum, cardamom and coconut water, the Coco Loco was born."
Ingredients:
50ml coconut rum (Kricket recommends Aluna rum)
25ml coconut water
15ml lime juice
15ml sugar syrup
Mint
Cardamom pods
Method:
For the sugar syrup: Mix equal parts sugar and boiling water in a heat-resistant bowl and stir until all the sugar has dissolved, then leave to cool.
Throw five cardamom pods into your shaker and use a wooden spoon to press down on them to open them up slightly. Add the rum, coconut water, lime juice and sugar syrup, and shake over ice. Strain into a Martini glass and garnish with a mint leaf to finish.