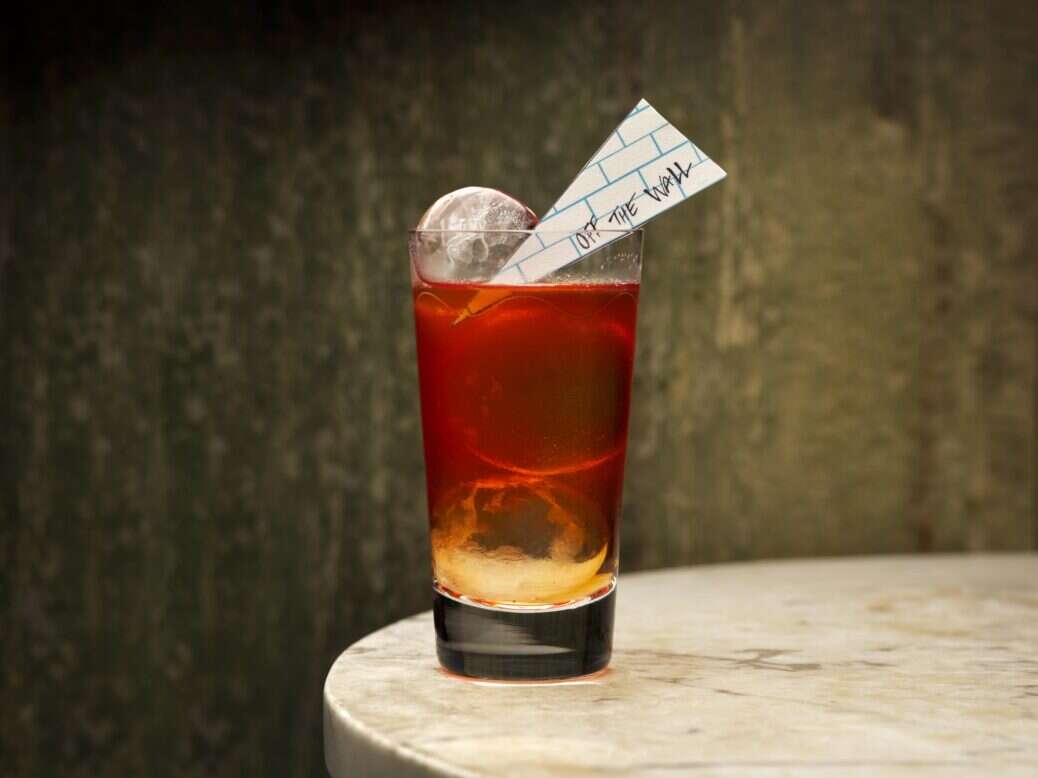 There are a group of loyalists who would shudder at the thought of mixing a single malt Scotch whisky in a cocktail, and even fewer who would mess with The Macallan.
Inarguably the most sought-after Scotch in the world, every measure from The Macallan is precious. But the mixologists at Scarfes Bar, London, believe that given the right cocktail ingredients, the whisky's complexity can be elevated rather than watered down.
The Pick Me cocktail is one such example. It features one of The Macallan's core expressions, the 12 Year Old Sherry Oak, and amplifies its famous sherry influence with a dash of pure Oloroso sherry.
The word 'Oloroso' will be familiar to most whisky drinkers. Casks that were once used to age Oloroso sherry are shipped to Scotland by the boatload due to their ability to impart a deliciously sweet and nutty flavor profile on whisky. The Macallan whisky makers rely heavily on Oloroso casks, including to make the aforementioned 12 Year Old.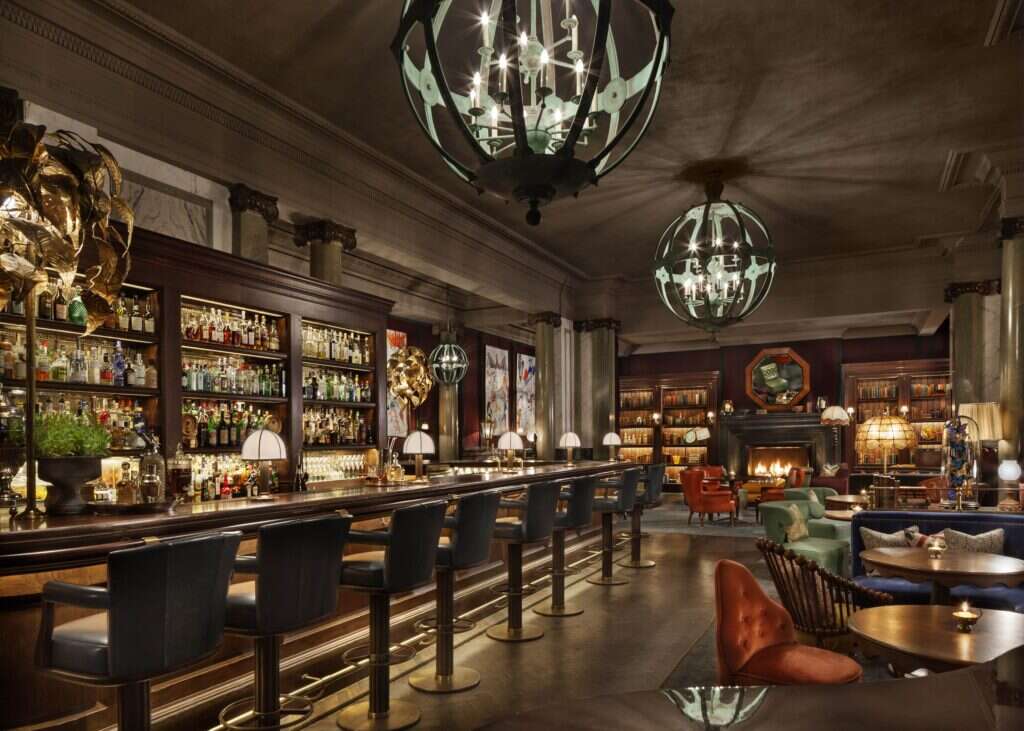 Strawberry cordial is then added to the mix to ratchet the sweetness up another notch and add some body to the texture.
Yann Bouvignies, head of mixology at Scarfes Bar said: "The Oloroso sherry brings complexity and nutty flavors to the drink, it balances the sweetness of the strawberries allowing The Macallan to shine."
Finally, the Pick Me cocktail is topped with a generous 50ml measure of sparkling cabernet and served with a large spherical ice cube.
In this record-breaking summer of heat for Londoners (and presumably with many more to come), it is a refreshing way to experience one of Scotch whisky's most popular expressions, both metaphorically and literally.
Any whisky fan in the vicinity of Rosewood London should stop by Scarfes Bar not just to experience the Pick Me but to marvel at its Wall of Whisky. Boasting some of the world's rarest bottles, including The Macallan Distil Your World New York at £2,000 ($2,400) a measure, it is a sight to behold.
Ingredients

– 40ml Macallan 12 Sherry Oak
– 5ml Oloroso sherry
– 25ml Strawberry cordial
– 50ml Didier Goubet sparkling cabernet
Method

Stir The Macallan 12 Year Old, Oloroso sherry and strawberry cordial together. Pour into a highball glass filled with ice. Top up with sparkling cabernet.
See more Cocktail of the Week recipes here.