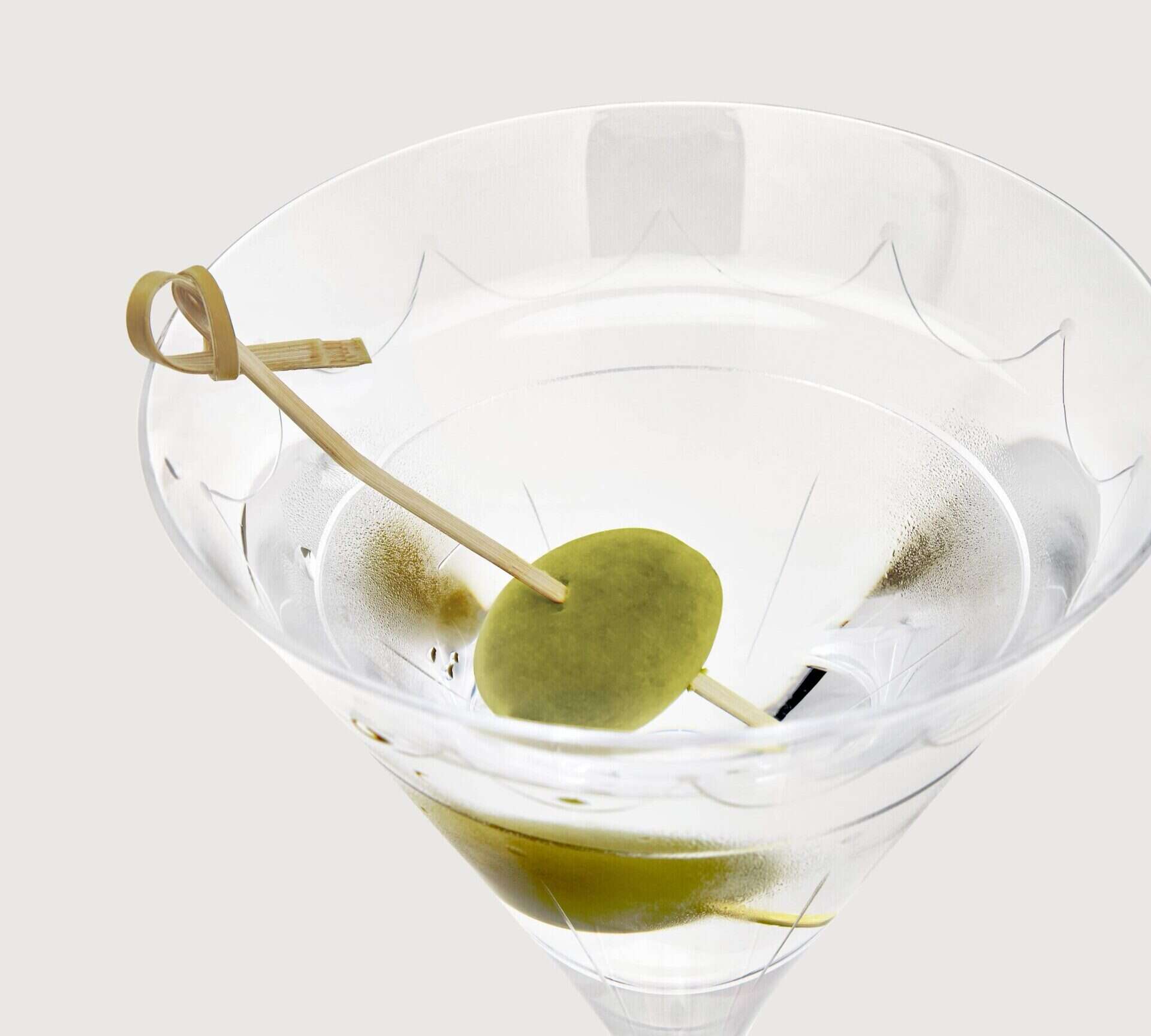 With 2021 already punctuated by bar and restaurant closures due to Covid-19, The Maybourne Beverly Hills has committed to replicating the unrivaled cocktail bar experience in the home of its neighboring residents. Maybourne's Mobile Mixologist will drive directly to your doorstep to serve a curated collection of handcrafted drinks – including the Connaught Martini.
The outdoor experience will begin with a glass of champagne before your dedicated mixologist gets to work concocting a menu of classic cocktails for you and your guests. The menu will showcase favorites from the Maybourne Bar as well as classics from the hotel's sister properties – Claridge's, The Connaught and The Berkeley. Guests can also enjoy a round of "to-go" cocktails and snacks to enjoy in their home.
However, as Maybourne's Mobile Mixologist experience is available only within a 10-mile radius of the Maybourne Beverly Hills, the hotel has shared the recipe for the iconic Connaught Martini to ensure everyone can enjoy the delicious cocktail at home. Although not served from the Connaught Bar's world-famous Martini trolley with the renowned theatrical flair of its skilled bartenders, trying out this precise recipe makes the ideal pastime as we wait for bars to reopen.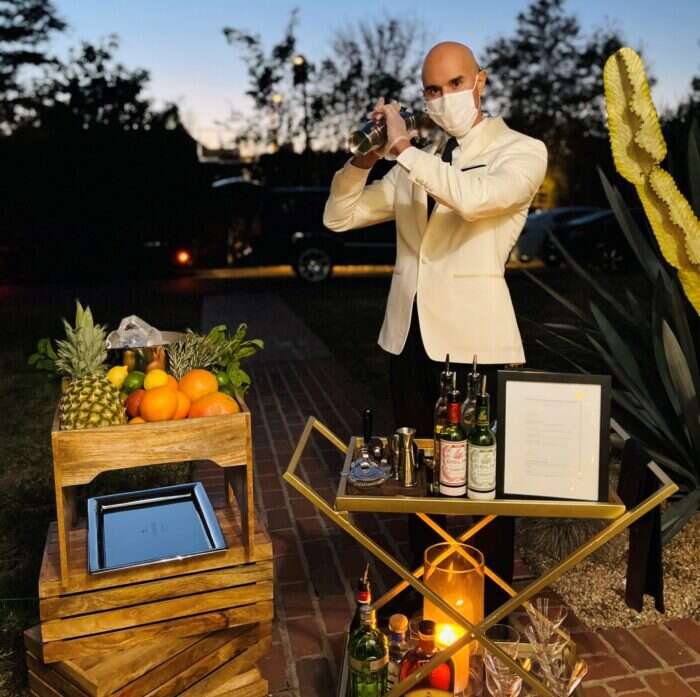 Ingredients:
70ml gin or vodka
15ml dry vermouth
Three dashes of bitters (lavender, cardamom, ginger, bergamot, Tonka Signature Aromatic Bitters – to recreate an aromatic bitter at home, infuse an amaro or high-proof spirit with your preferred spice/herb and leave it to infuse for 48 hours)
Lemon zest or olive to garnish
Method:
In a mixing glass, stir the vermouth and your chosen spirit over ice and strain into a chilled Martini glass coated with the bitter of your choice. Garnish with lemon zest or olive.
Maybourne's Mobile Mixologist is priced at $150 per person and is available for up to six guests.
See more Cocktail of the Week recipes here.