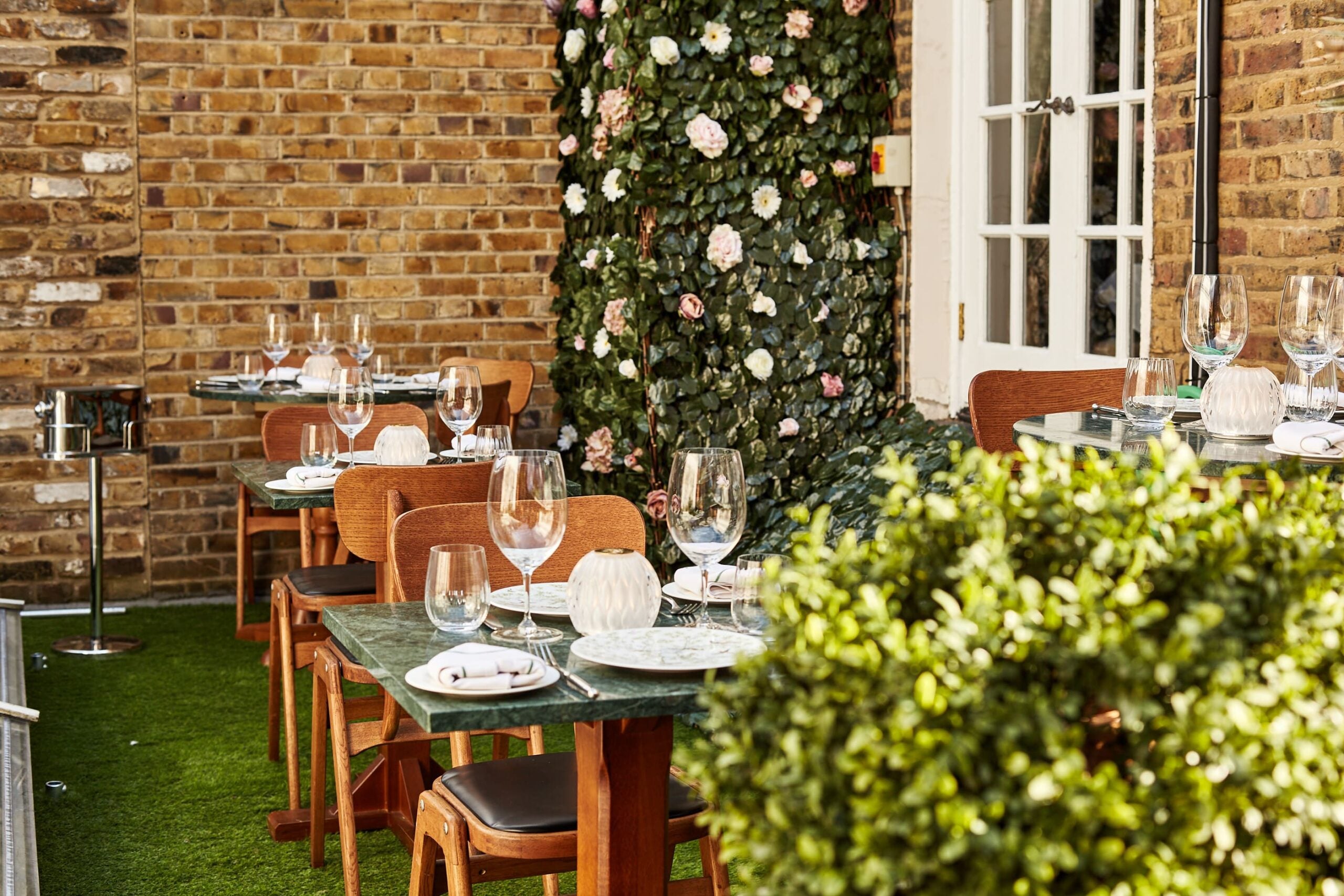 London's celebrated Indian fine-dining restaurant Kutir has announced a charitable culinary event, with all proceeds from the meal being donated to help India fight its worsening Covid-19 crisis. Taking place on Monday, May 31, guests at the ticketed event will enjoy a specially designed six-course tasting menu featuring some of Kutir's best-loved dishes.
While the rest of the world is creeping out of Covid-19 related restrictions and edging closer to normality, the pandemic is raging on throughout India with a deadly second wave overwhelming the country's healthcare system.
Hospitals are struggling to cope with the influx of patients; critical drugs, oxygen and medication have been running out, making international financial and medical aid imperative. All of the proceeds from the Kutir charity meal will be donated directly to the Brij Healthcare and Research Center, located near the city of Mathura in northern India, around 90 miles south of New Delhi. The restaurant has also committed to doubling the proceeds from the event.
[See also: The Best Restaurants in London]
"We couldn't simply stand by and watch the worsening crisis develop, so we're hoping that our fundraising efforts throughout May, culminating in a big feast on the 31st, will raise a great deal of money and awareness," said Rohit Ghai, chef patron at the London restaurant. "I'll be in the kitchen cooking for as many guests as possible as we open our doors to serve a very special menu of which all proceeds will go towards India-based Brij Healthcare and Research Centre to purchase medical-grade oxygen concentrators for free health care."
Chef Ghai has curated two special six-course Expedition menus for the Kutir charity meal, including one vegetarian option, both of which will be accompanied by an expertly selected wine pairing. As with all his menus, the Expedition menu will draw on chef Ghai's travels through India and offers an innovative take on some of the country's most well-known dishes in a fine dining setting. Menu highlights include soft shell crab with chickpea, tandoori salmon with a dill raita and battered paneer with a pomegranate and mint chutney.
Throughout the rest of the month Kutir has also called upon its guests to make donations towards the Indian Covid-19 support cause, with the restaurant matching each donation like for like, doubling the financial aid provided.
Kutir's Expedition menu £65 ($92) per person; wine pairing £55 ($78). Available from 1pm – 10pm Monday, May 31 only. Visit kutir.co.uk to book.