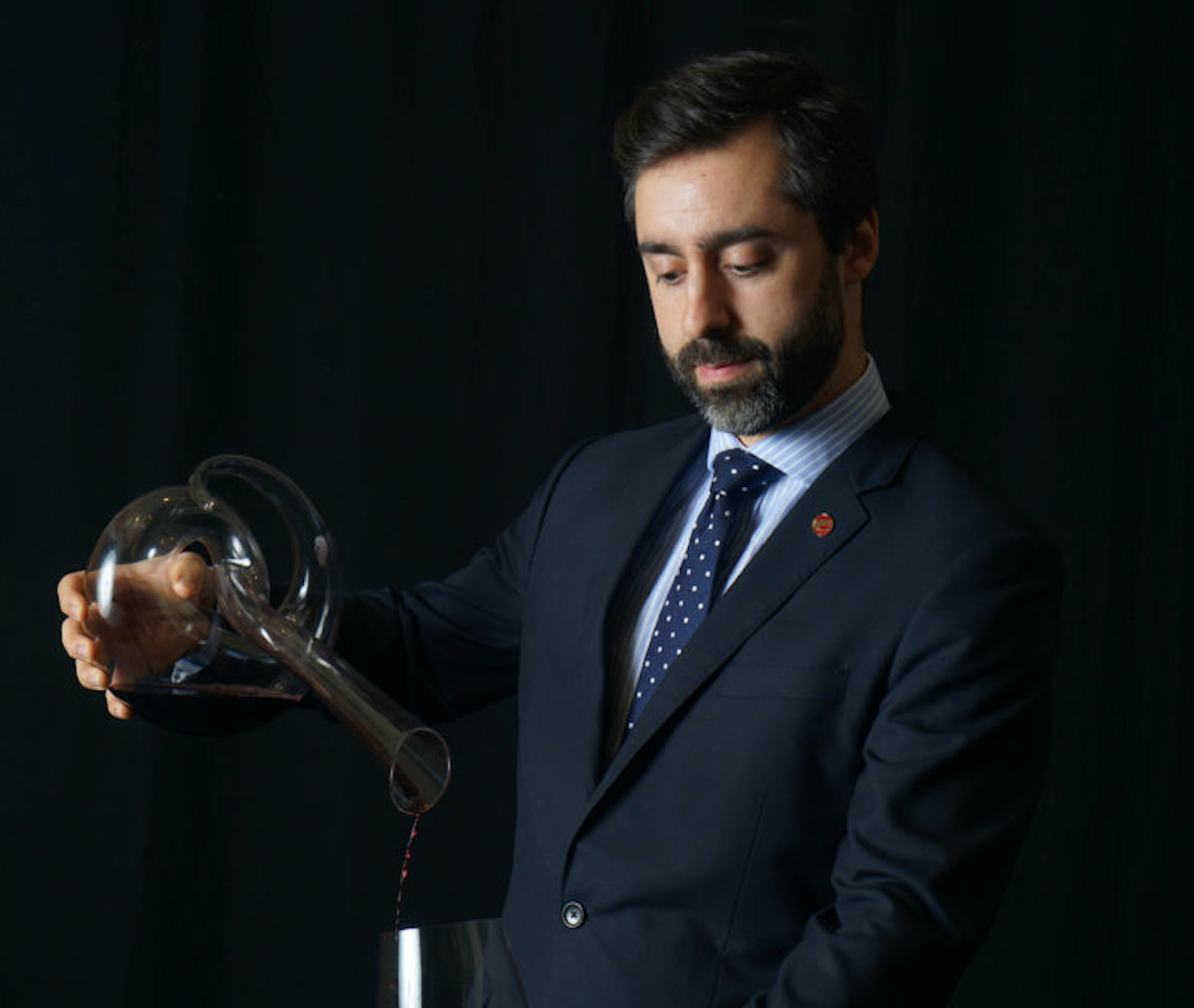 As it expands on its global mission to educate wine professionals and consumers, the Wine & Spirit Education Trust (WSET) has transformed from a small, UK-focused educational charity to a global company that offers qualifications in over 70 countries in more than 15 languages. Elite Traveler exclusively speaks with Dave Rudman, DipWSET Executive Director – WSET Americas, about the educational experience and how education can benefit wine collectors. 
Why are WSET courses valuable to wine collectors who are not in the wine trade? 
Collectors without a formal education in wine are forced to rely on the advice of others, but in almost all cases these individuals will have commercial agendas! It is good for a collector to work with experienced and knowledgeable advisors, importers, sellers, etc. But any smart car-buyer does their research before they step onto the lot. It is no different with wine, and the more educated a collector is, the better they are able to navigate the various aspects of the wine trade to their own benefit.
How can these courses help collectors gain confidence when building their cellars?
Because our courses are universal, candidates are guaranteed to learn about many regions and varietals that they may not have previously considered. Often these will lead a savvy collector to discover outstanding wines and producers that can be had for fractions of the prices commanded by the traditional wines and regions, such as Bordeaux, Burgundy and Napa.  Collectors who study with WSET will be able to see through hype and marketing, and will maximize the value of their investments in wine, whether their goal is to enjoy wines or to see their investments appreciate for future sale.
What is the WSET's global mission?
WSET provides best-in-class education and qualifications to inspire and empower the world's wine and spirits professionals and enthusiasts. We offer a comprehensive suite of qualifications covering wines, spirits and sake. WSET qualifications are globally recognized as the international standard in wine and spirit knowledge. They are designed for those who are just starting out in their careers, as well as established professionals, and the many enthusiasts who have a passion for wines and spirits.
What are the pillars of a WSET education?
We have four pillars: universal qualifications that are globally recognized and job-relevant; education programs designed and delivered by experts; a clear and transparent course and assessment structure; an impartial education body with a non-commercial agenda. 
What is the WSET tasting method, and how it would be used in real-life situations, at home or at a restaurant?
WSET students learn to taste in a logical, systematic and above all professional manner during their WSET course. Our Systematic Approach to Tasting (SAT) is designed to build individuals' skills progressively through the different qualification levels. Using our SAT, candidates increase their appreciation by allowing for greater understanding and deep examination of wines. At all levels, the SAT involves evaluating the appearance, the nose and the palate of a wine, and using the notes to then make conclusions about quality and drinkability. By using the SAT consistently, it becomes second nature and allows an individual to expertly assess wines they encounter "out in the field."
To learn more about WSET and to find a course near you, please visit its website. To read a firsthand account of taking WSET Level 2, click here.