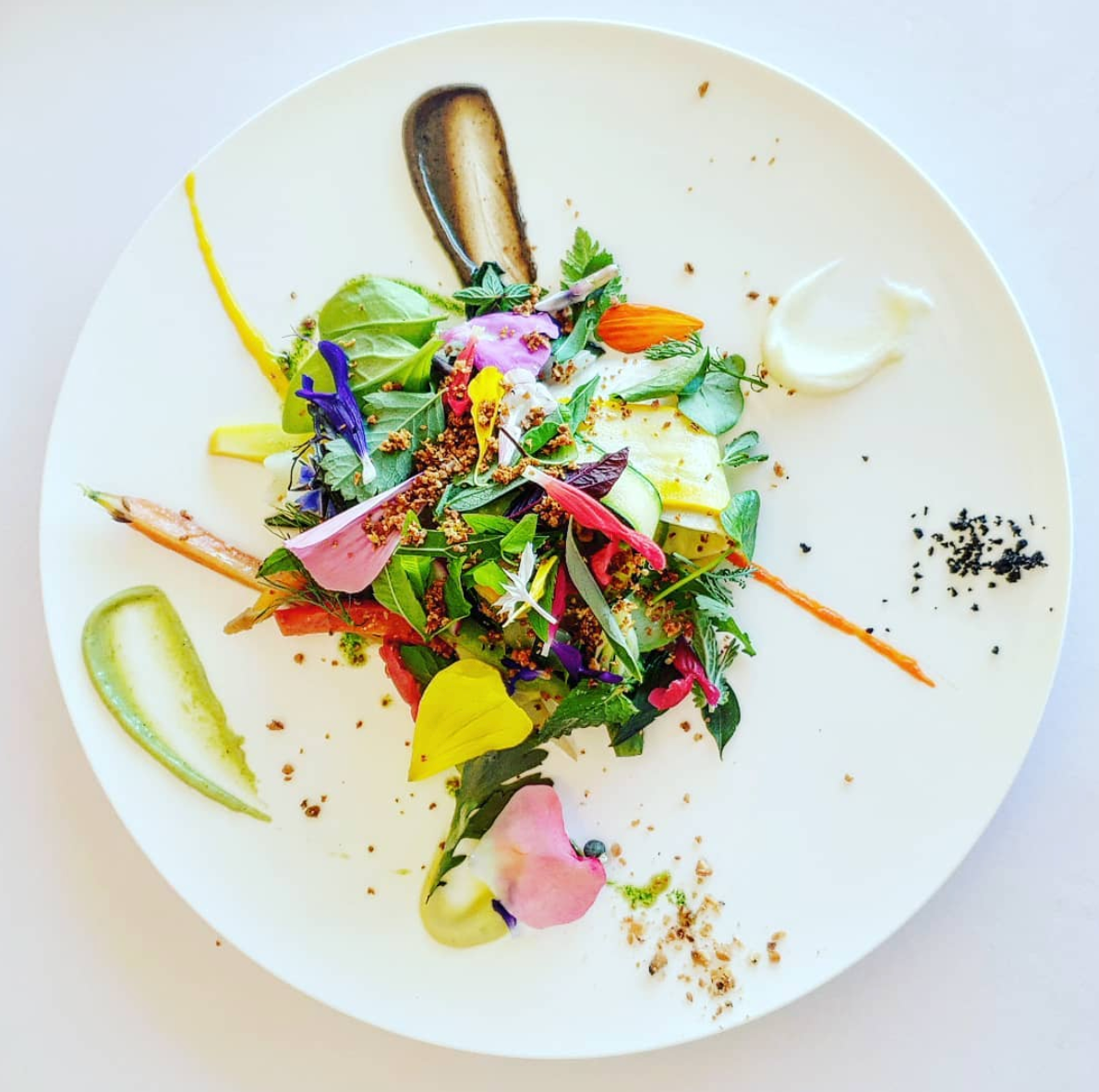 There are some restaurant dishes that not only taste good, but cause ripples around the culinary world. They are so striking that they are copied, adapted and tweaked by other chefs. For this list of most influential restaurant dishes ever, I have tried to restrict my selection to five, and so have to miss out many plausible candidates.
These include the buttery mash from the late Joel Robuchon, who reinvented the humble mash potato. In America Thomas Keller's signature dish of oysters with "pearls" of tapioca is still on the menu at French Laundry and Per Se.
Alain Passard's hot and cold egg dish at Arpege is widely admired, as is the beef tartare at Celler de Can Roca in Girona. However, I have to draw the line somewhere, so here are my five selections.
I'll start with the late Fernand Point at Le Pyramide in Vonnas, who had the idea of putting a whole chicken with truffles and cooking it inside a pig's bladder. This balloon-like container is carved open at the table, releasing the earthy aroma of truffle to the diners. The idea appears to this day, such as the pasta in pig bladder dish at Lido 84 in Lake Como.
The restaurant dish I have seen most copied is the Gargouillou from Michel Bras in Laguiole. This dish is a complex affair of vegetables, herbs and flowers. There may be forty or more elements, some raw, some cooked and some pickled, all beautifully arranged. I have eaten versions of this dish at restaurants from California to Hokkaido. Even more influential was Bras's invention of the chocolate fondant in 1981, which has appeared on plates all over the world.
My next choice is Black Cod in Miso from Nobuyuki Matsuhisa, founder of the Nobu fine dining chain. The term "black cod" is itself a marketing one, as the fish used is sablefish. This is marinated in miso for a couple of days, cooked in a pan and then finished in the oven.
[See also: Five Best Restaurants in the World with Andy Hayler]
El Bulli in Spain was famed for its inventiveness, and its Spherical Olives are its most famous dish. A gel of olive juice is made to resemble a real olive through a technical process, and has a liquid centre: culinary magic.
My next choice of a dish with reach and influence was Tiramisu, which we have all seen on Italian restaurant dessert menus. This concoction of sponge fingers, mascarpone, cream and coffee is so ubiquitous that many assume that it is some ancient Italian recipe passed on through the generations. In fact, it was created by a man called Roberto Linguanotto at restaurant Le Becchiere in Treviso in the 1960s.
Potato chips should be crisp on the outside and cooked through, but how often does this really happen? Heston Blumenthal's Triple-Cooked Chips are simple and they work. Now, these crisp chips can now be found all over the world. Long after his snail porridge has been forgotten, Heston's triple cooked chips will still be enjoyed.