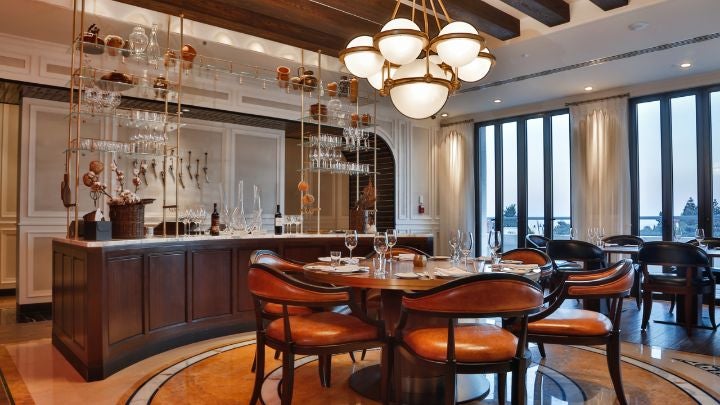 Jordan's capital city of Amman is steeped in history dating back to the Neolithic era. The landscape of hills and valleys draws travelers from around the world, making it one of the most visited cities in the Arab region. While historical sites are certainly a main attraction, taking advantage of Amman's dining scene is essential to experiencing Jordanian culture. These are our picks of the best restaurants in Amman.
Fakhr el-Din
Established in 1997, Fakhr el-Din has proved itself an Amman favorite over the last two decades. The restaurant specializes in regional cuisine, namely Lebanese, with the option to dine outside in Fakhr el-Din's lush garden. Set in an old Amman house that was once home to Jordan's Prime Minister, the menu includes mezza, meat and fish dishes prepared in the classic style. Choose from a variety of arak (a traditional Lebanese alcoholic drink) to sip in the 1950s atmosphere.
Levant
Named for the region bordering the eastern Mediterranean Sea, Levant's menu encompasses the best of the surrounding countries to create a refined list of options. Local classics like shawarma and kebabs are complemented by a variety of seafood dishes such as paella and grilled langoustine. Decor is simple and chic, allowing the flavorful dishes to shine in the spotlight.
La Capitale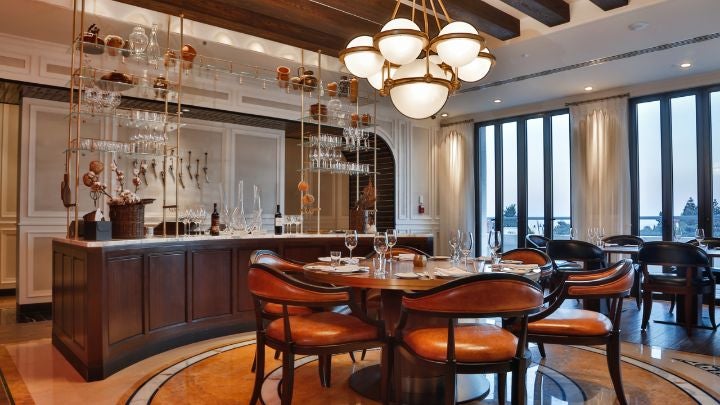 In the Four Seasons Amman, La Capitale sets the scene of a traditional French brasserie. The upscale, bistro-like menu is enhanced by teak tables, marble floors and plush seating. La Capitale extends into an elegant cocktail bar where drinks are crafted with seasonal ingredients for farm-to-glass twists on classic drinks. Try the La Capitale martini, which features French gin and vermouth along with Jordanian olives and dill. The Plat du Jour menu highlights a different dish each day of the week, such as grilled lobster with tarragon gratin or octopus with potatoes and wine sauce.