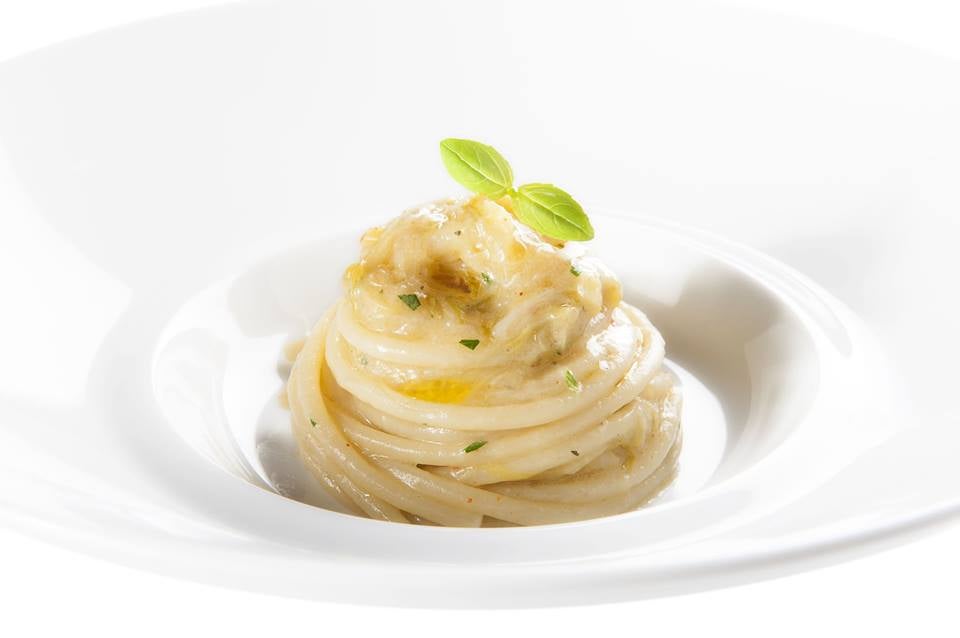 Hailed for its fashion and subsequent shopping scene, Milan is is the perfect place for fine dining in a designer ensemble. Whether you're wearing Dolce & Gabbana or Gucci, be sure to make a reservation at one of the more than 15 restaurants in Milan recognized with Michelin stars. Italian cities are lauded by the Michelin Guide year after year and Milan is no different. These are our picks of Michelin-starred restaurants in Milan.
Cracco
In 2007, Vincenza-born Chef Carlo Cracco took ownership of Ristorante Cracco which had been awarded two Michelin stars since he joined the team in 2001. A decade later, Cracco has been completely renovated to serve Milanese cuisine in a modern setting. Cracco boasts an expansive wine cellar with 2,000 labels to choose from as you enjoy a risotto or caviar-topped pasta dish.
Il Luogo di Aimo e Nadia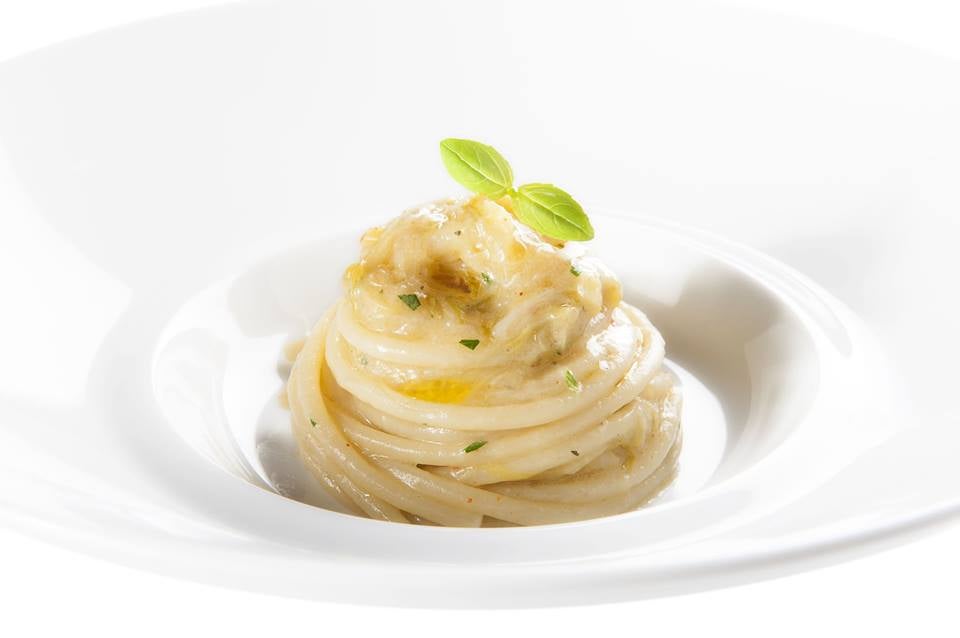 With more than 50 years in business, Il Luogo di Aimo e Nadia is well-known among Milanese locals and visitors alike for its traditional Italian fare. The Grand Tour in Italy menu features cod fish with olive oil, crispy striped red mullets and, of course, spaghetti. The Il Luogo's Delight menu is for the true gourmands, spanning everything from tartare of veal to tortelli. If you can't live without their two-Michelin-starred cuisine when your trip is through, the restaurant put some of their recipes (marinated smoked deck, fennel moretto) on their website for you to try at home.
Mudec Enrico Bartolini
Michelin-adorned Chef Enrico Bartolini knows fine dining. La Trattoria Enrico Bartolini and Casual Ristorante both hold one Michelin star, but Mudec Enrico Bartolini has surpasses both by being awarded two. Here, Bartolini explores both modern and traditional cuisine, evident in his two tasting menus: Be Contemporary and Enrico Bartolini Classics. The first is a "summary" of the kitchen over seven courses, while the latter includes anchovies, ravioli, crispy veal cheek and a pastry for dessert. White table cloths, structured chairs and white moulding complete the sleek and upscale vibe found at Mudec.