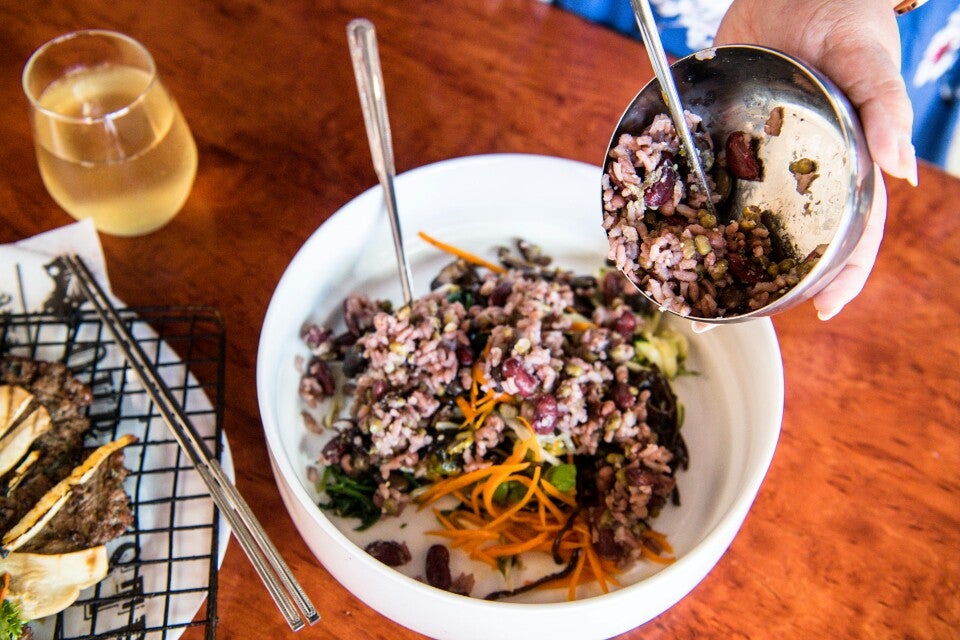 By Lauren Jade Hill
The capital and cultural hub of South Korea, Seoul, is celebrated for its dining scene, bringing together culinary tradition with international influence, the nation's native ingredients and creative flair. These are the five best restaurants in Seoul for an outstanding fine dining experience.
Jungsik Dang
Credited for pioneering modern Korean fine dining, the Michelin starred restaurant Jungsik Dang has won accolades including a place among Asia's 50 Best Restaurants. Chef and owner Jungsik Lim trained in New York and Spain before returning to South Korea to open his restaurant in the prestigious Cheongdam-dong neighborhood of Seoul. Dishes here reinterpret classic Korean dishes in tasting menus with wine pairing.
Hanilkwan
Having opened in 1939, Hanilkwan is one of the city's most coveted restaurants and a known go-to for special occasions. In keeping with this setting, the menu places the focus on traditional Seoul cuisine and is even said to have made the court dish Neobiani—thinly sliced, marinated and grilled beef— into a dish that's now seen on restaurant menus everywhere as Korean barbecue.
Mingles
Taking its name from the idea of mingling Korean and European food to create New Asian Cuisine, Mingles showcases the culinary creations of chef Mingoo Kang who trained in San Sebastian and at Nobu in Miami and the Bahamas. The restaurant holds one Michelin star and is named among Asia's 50 Best Restaurants owing to dishes such as soybean paste marinated lamb grilled over charcoal.
La Yeon
Located on the 23rd floor of Shilla Hotel, overlooking Namsan Park, this fine dining restaurant has become one of Seoul's most prestigious dining venues for creating reconstructed modern versions of dishes in traditional Korean cuisine. As well as being named among Asia's 50 Best Restaurants, La Yeon is one of only two restaurants here to hold three Michelin stars.
lhw.com
Tweets by LeadingHotels
Gaon
Seoul's other three Michelin starred restaurant is Gaon, a dining venue that's run by the GwangJuYo Group, a maker of fine Korean ceramics, food and liquor. With the aim of giving diners a better understanding of the local cuisine, the restaurant serves high-end traditional Korean dishes, which are served on GwangJuYo ceramics. Expect seasonal plates such as Jerusalem artichokes from Hongcheon and Yeongdeok snow crab with Jeju orange, Naju pear and pine nut dressing.
For more inspiration on where to eat on your travels, take a look at the world's Top 100 Restaurants.