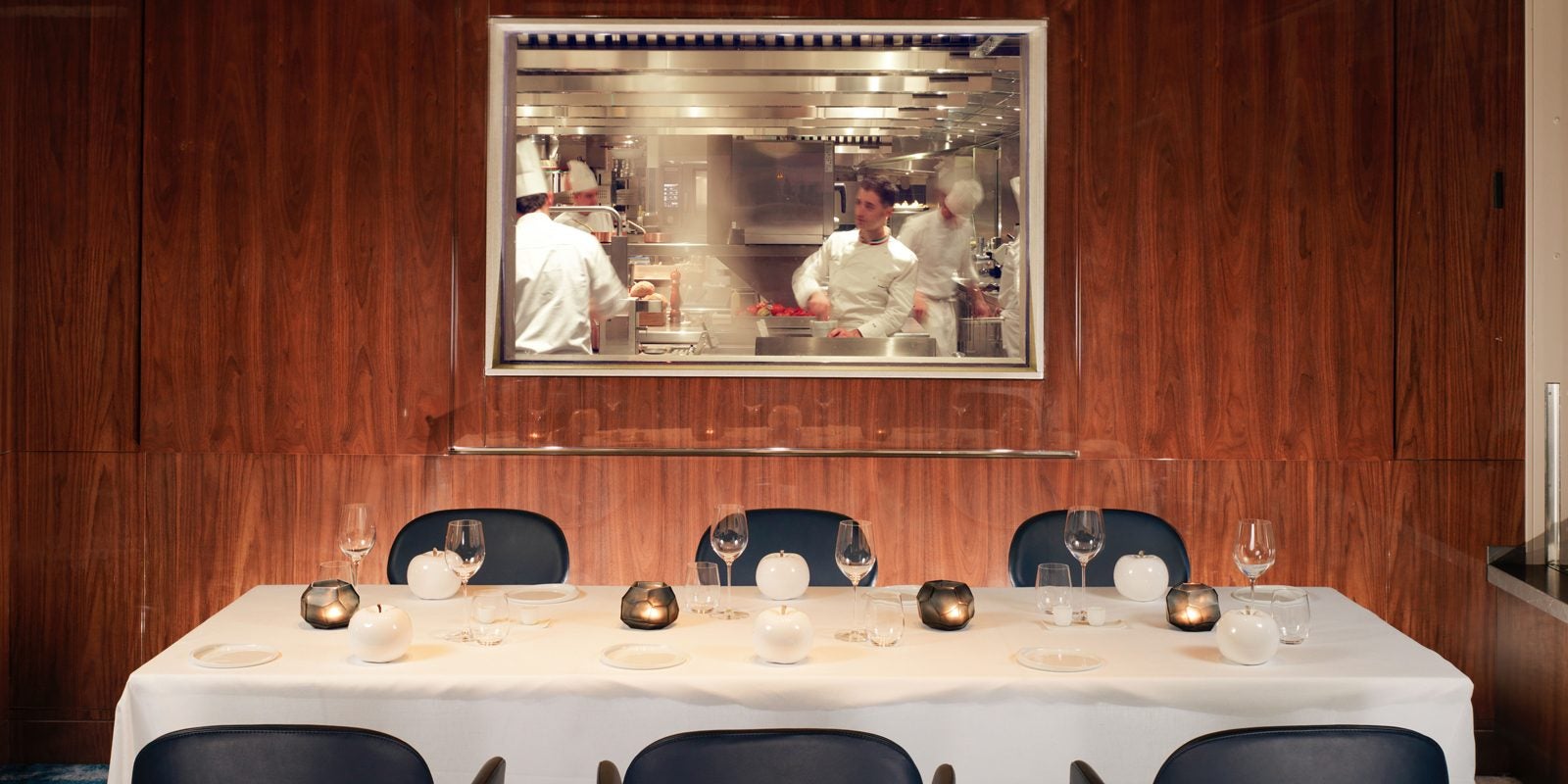 In a culinary city like Rome, visitors are apt to indulge in pricy dishes for a taste of exquisite Italian cuisine. Michelin-starred fare from savory tasting menus will cost you quite a few euros here, but for eager gourmands it's well worth the expense. These are our picks of the most expensive restaurants in Rome.
La Pergola
The three Michelin stars attributed to this Roman restaurant are a preview of the pricy menu at hand. Named to the Elite Traveler list of Top 100 Restaurants in the World, Chef Heinz Beck's La Pergola overlooks the Eternal City including the dome of St Peter's while offering guests more than 60,000 bottles of wine (it is Italy, after all). The 10-course Gourmet Menu will run you $273, comprising the signature amberjack tartare, oil-cooked scampi and loin of lamb.
Il Pagliaccio
French-born Chef Anthony Genovese lived in England, Japan, Malaysia and Thailand before landing in Rome to open Il Pagliaccio. His gastronomy-focused menu is complemented by an award-winning wine list of 1,300 different labels served in a sleek, warm atmosphere. At $190, the Parallels Tasting Menu is described as a "journey through the kitchen and the dining room through gastronomic culture and hospitality." Ten courses are inspired by Chef Beck's travels, from East to West.
La Terrazza
In Rome's Hotel Eden, a Dorchester Collection Hotel, La Terrazza sits on the top floor for stunning panoramic views of the city below. Look out floor-to-ceiling windows that yield an open-air feel, or reserve the eight-person Chef's Table for a bespoke experience. While each Degustation Menu is priced at over $150, it's the exclusive wine pairing by La Terrazza's sommelier that makes this restaurant one of the capital's most expensive: the Harmony Degustation Menu runs $350 with a sommelier selection. Savor scallops with a Chardonnay, langoustine ravioli with a Sauvignon and braised beef with a Barolo over eight courses.