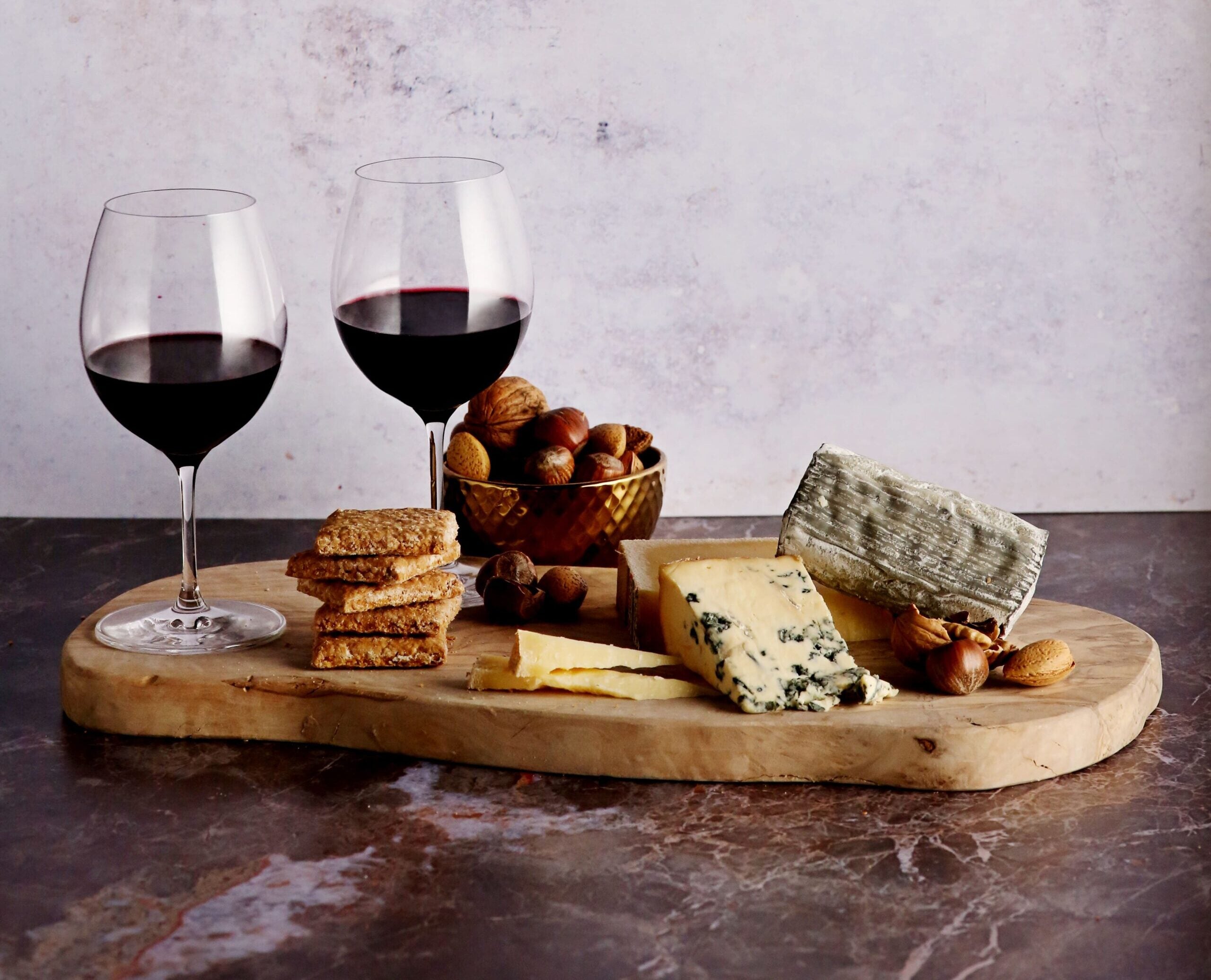 The Covid-19 crisis has hit the UK's hospitality sector harder than most. Restaurants, bars and clubs have been unable to operate normally since March and there is no sign of relief as we enter the most lucrative time of year. As drinking outside the home has dramatically decreased, the amount we drink at home has naturally risen. That may sound like a positive thing for Berry Bros & Rudd, the UK's oldest wine and spirit merchant, but the pandemic has had a sizable impact on a vital part of its business: wine tastings.
The Christmas period usually sees hundreds of epicureans descend on its St James's Street store for an immersive tasting experience. Those customers usually leave with several bottles in hand, so an empty tasting room translates to fewer sales. Like the rest of the world, however, Berry Bros & Rudd has embraced technology with aplomb by taking its virtual wine tasting experience online. No matter where you are in the country, you can tune into an evening of wine-related entertainment from the comfort and safety of your own home. Across December, I'm told, the company expects to host up to 20 virtual sessions per week.
Whether you are exploring deep Spanish red wines or obscure Scottish single malt whiskies, the general outline of a virtual tasting is the same. Guests sign up via the website and take delivery of everything they need for the session. This includes full bottles of everything to be tasted (loved ones are welcome to participate if you want to share), beautiful wine glasses and a bottle opener. Some tastings also come with a range of cheeses, which are delivered by one of its artisanal partners.
[See also: Hedonism Wines Launches Virtual Wine Tasting Experience]
When the time comes for your virtual wine tasting, log onto the Zoom meeting and an expert in their field will be waiting. You are then taken on a sensual journey learning about the wines in front of you and how to get the most out of them. How long should the bottles be open before you drink them? How cold should champagne be? How warm should a red be? And, yes, you may well discover that you have been doing it wrong all this time.
With so much experience and expertise in the field, you will always receive wines that are not only delicious to drink but fascinating to hear about. Providing quality wine is the easy part for Berry Bros & Rudd. The challenging part is making these virtual wine sessions as sociable as they would have been in person. It is impossible to have the same level of intimate interaction as you would in person, but Katie Daniel, a wine expert and host at the company, has come up with a few techniques to encourage everyone to participate.
"It is definitely different behind the camera," she says. "We always ask guests to have their cameras on and to be as interactive as possible to get the most out of the tasting, and to make it fun for everyone involved. We ask for their thoughts and opinions, and guests usually get a bit chattier after the first few glasses."
[See also: At-home Virtual Wine Tastings in the US]
Every session will be different, of course. There will be some who simply do not want to put their webcam on and others who might find their internet connection drops at the pivotal moment (all sessions are recorded just in case). These are familiar obstacles that we have all been navigating since March and that some have happily adapted to. Even after the pandemic is over, there will be some customers who prefer the convenience offered by a virtual wine tasting experience. But will they be here in 2021 or is Berry Bros & Rudd eager to get back to the old ways?
"I think a lot of people are bored of being locked up," Ms Daniel said. "They want to get out and about and to see people in person. We are getting a lot of requests for tastings in our cellars once lockdown is over. I don't think we will lose the virtual element completely though, as it is very comfortable for people to relax and enjoy the wines from the comfort of their home, and not have to travel."