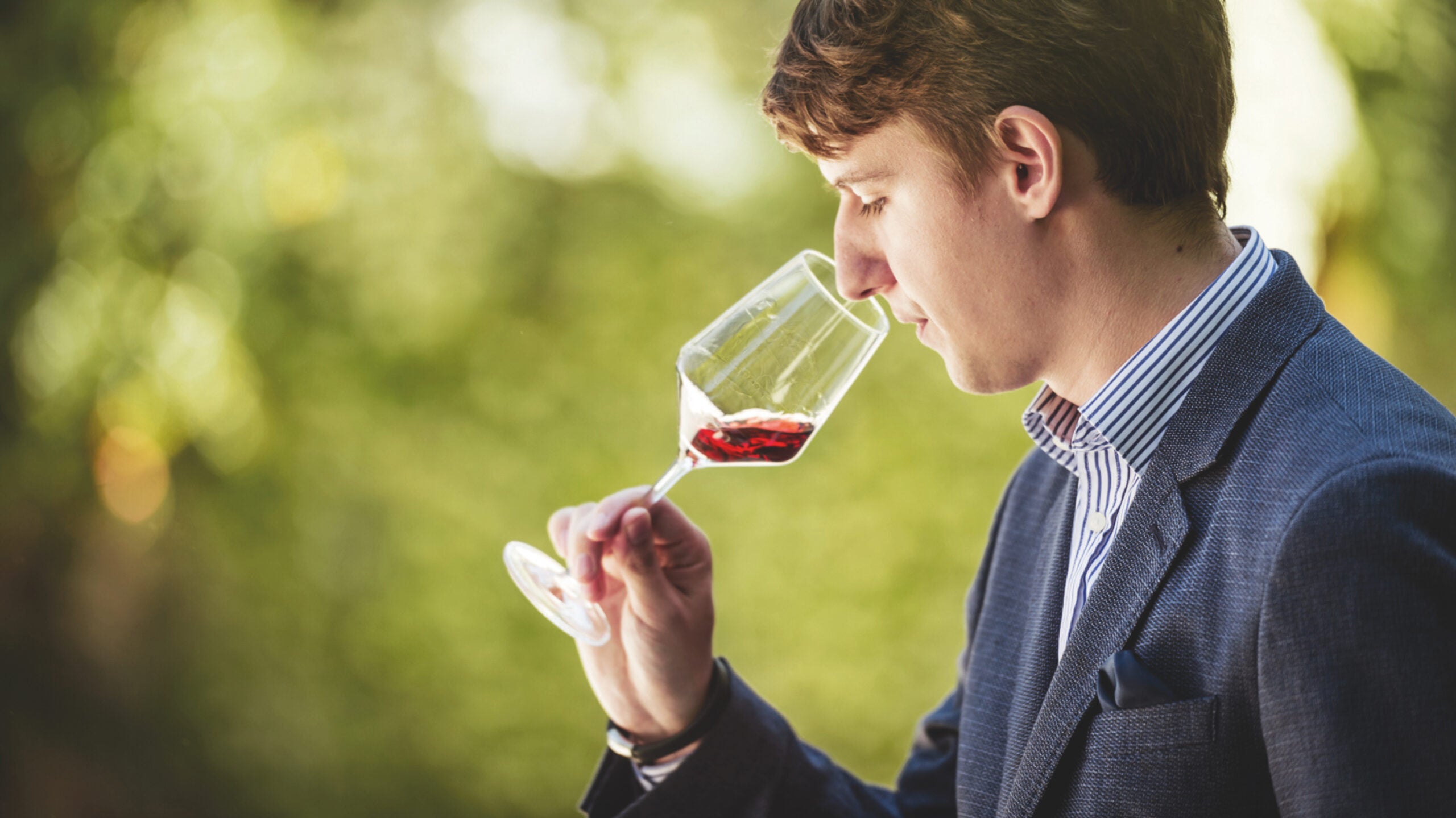 As part of brand and culture philosophy, Gaggenau focuses on all aspects of exclusive culinary culture and sophisticated lifestyle. Hence the extensive knowledge invested in wine enjoyment, bringing the sommelier's profession and the art of pairing food and drink is put into sharper focus.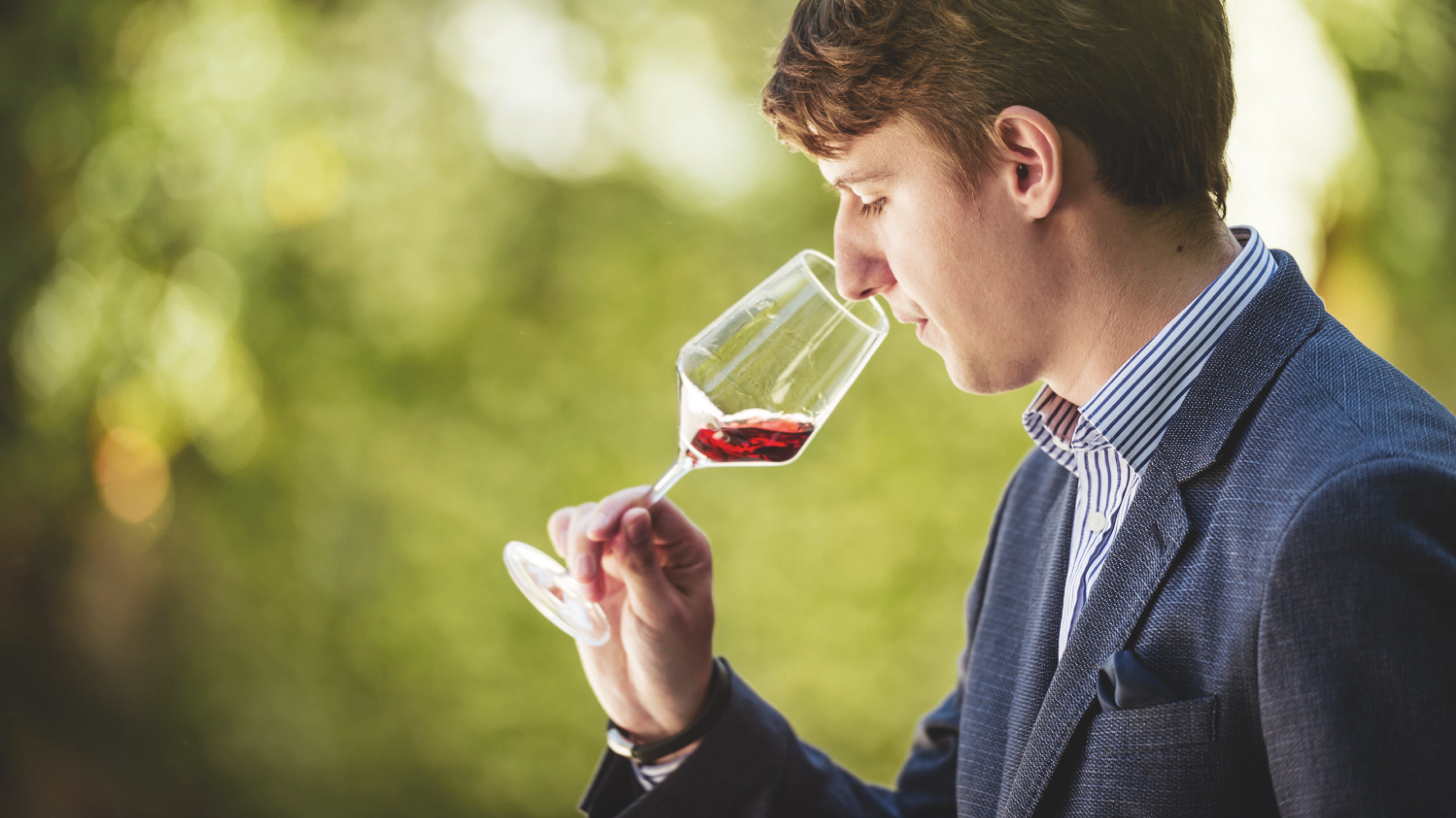 Gaggenau will hold its first UK Sommelier competition for young professionals of the industry on 23rd July 2018.
The winner of this year's Gaggenau UK Sommelier competition will qualify for the International Gaggenau Sommelier Awards that will take place in Beijing, China in Autumn 2018. The UK winner will be competing against talented sommeliers from around the world in front of the international press and influential figures in viniculture.
For those interested to find out how to take part in Gaggenau UK Sommelier competition please click on the link below:
Sommelier candidates should be aged between 25 and 35 at time of competition and who are already working with well-known master chefs and is sommelier "on the floor" of a restaurant (employed)
The candidate must be able to attend Gaggenau International Sommelier Awards in Beijing (autumn 2018) should he/she win the local competition (Gaggenau UK Sommelier Competition 2018)
For further information, please send e-mail to communications.uk@gaggenau.com